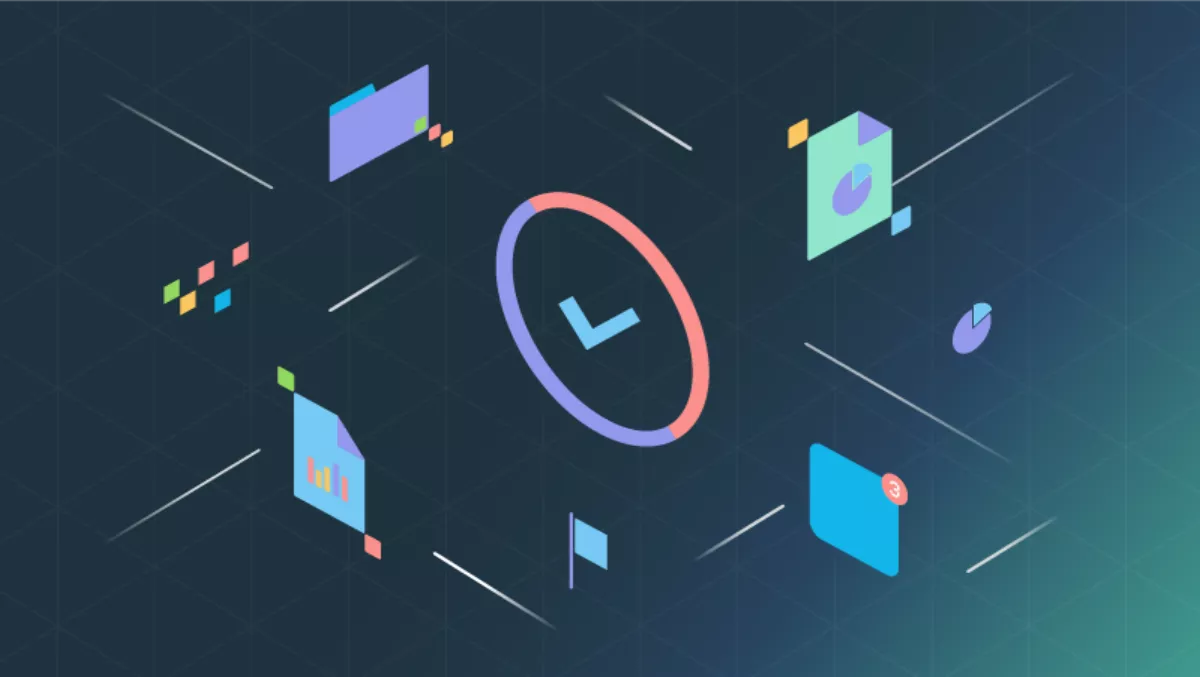 Xero announces integrated new feature for requesting client documents
Tue, 10th Oct 2017
FYI, this story is more than a year old
Xero has announced a new feature in its Xero HQ dashboard allowing accountants and bookkeepers to request paperwork from its clients.
It hears time and time again that collecting information from clients is a real challenge for accountants and bookkeepers.
Given the amount of information needed to ensure they're doing their job right, particularly when it comes to period-end accounts, it can have a significant impact on their workflow.
30% of the accountants Xero spoke to for its 2017 UK Benchmarking report said they spent the majority of their time chasing clients.
With that in mind, Xero developed a solution within Xero HQ to ensure that this pain became a problem of the past.
"Ask" within Xero HQ
Ask puts the power in accountants' hands to request and receive the information they need, and manage the entire process more efficiently.
Traditionally, information gathering is performed in all kinds of ways – mailing questionnaires, ad hoc emails, phone calls, meetings – and requests for "everything you have" results in the age-old shoe box response.
If accountants do get what they need, that's a lot of emails, notes and documents to trawl through, and it could be any member of the team doing that.
If they don't get what they need, they may have to re-engineer the entire process, identify what was missed, determine whether it's important and then attempt to cajole their client into providing it.
One simple source of information for everyone
With Ask, queries are sent directly to a client's email address from within Xero HQ.
Because it's connected to the single client list, to getting started, the accountant just needs to create a query and locate the client record.
Each query is stored within Xero HQ along with client responses and any attachments, making multiple records, emails and notes a thing of the past.
Queries can be sent to clients regardless of whether or not they have a Xero organisation; all they need is a Xero HQ client record in the accountant's practice.
To respond, the client logs in securely via an email invite.
If they already have a login, they can jump straight in.
If not, they can set one up straight away with no added complications or requirements for a Xero subscription.
Drive meaningful engagement with clients
No two clients are the same, so Ask makes it simple to compose the questions needed to get the right kind of responses.
This flexibility delivers a better experience for clients, who no longer have to deal with lengthy questionnaires which are often of little to no relevance to them.