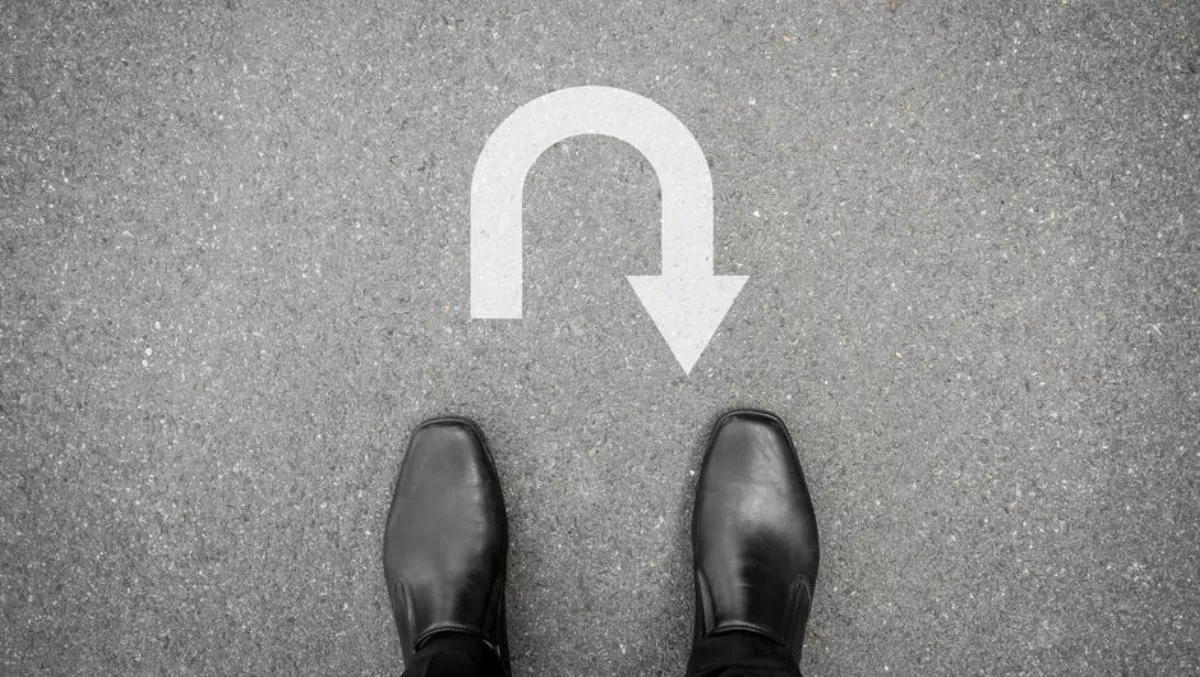 Xero backs down on plans to retire older expense claims functionality
Wed, 25th Jul 2018
FYI, this story is more than a year old
Xero has made a U-turn on its decision to retire its older expense claims functionality and replace it with the new Xero Expenses.
In an email sent out to customers yesterday, Xero announced that its classic expense claims functionality will remain available to customers who have been using it before July 10 2018.
Xero was previously going to retire the old functionality on January 31, 2019, however customer feedback caused the company to revisit the decision.
"We've listened closely and taken on your feedback. And we're pleased to announce that we're now going to keep classic expense claims running," the company says.
"We're sorry to have misread the impact that retiring classic expense claims would have on some customers.
Despite giving customers back the old functionality, the company says it really wants customers to try out the new Xero Expenses.
Xero Expenses offers functionality including a dedicated mobile app, automatic receipt reading, specific user permissions, and multi-currency support.
"Remember, new Xero Expenses will still automatically be included in Xero for anyone on the New Zealand standard or premium plans. You'll also be able to try out Xero Expenses for free until 28 September 2018, but after that date the monthly subscription will increase.
The subscription prices will rise by $5, excluding GST.
Standard subscriptions will increase to $60 per month, and premium pricing will also increase to $75 per month. Pricing includes one active Xero Expenses user, with an additional $5 charge per month for each additional user who submits an expense claim that month.
Xero has also been busy with its global expansion, after recently partnering with United States-base payroll firm to serve its customers in the country.
This year the company has also appointed its first South Africa country manager, launched in Canada, and moved its Auckland base to a building in Parnell.
In June this year the company moved towards its new tagline of 'beautiful business', which represents its thriving business tech platform and its global community.
"Beautiful business' is our promise and what we stand for in the eyes of our customers, community and our team across the globe. In two punchy and aspirational words it reflects our strategy, purpose and mission," commented Xero global marketing director James Kyd at the time.
"We want to represent beautiful business as more than aesthetics – it's an experience. It's the beautiful moments in small business. Nothing beats clinching a first sale, securing a second location downtown, seeing a product in store across the country, or hiring the tenth Xero employee.