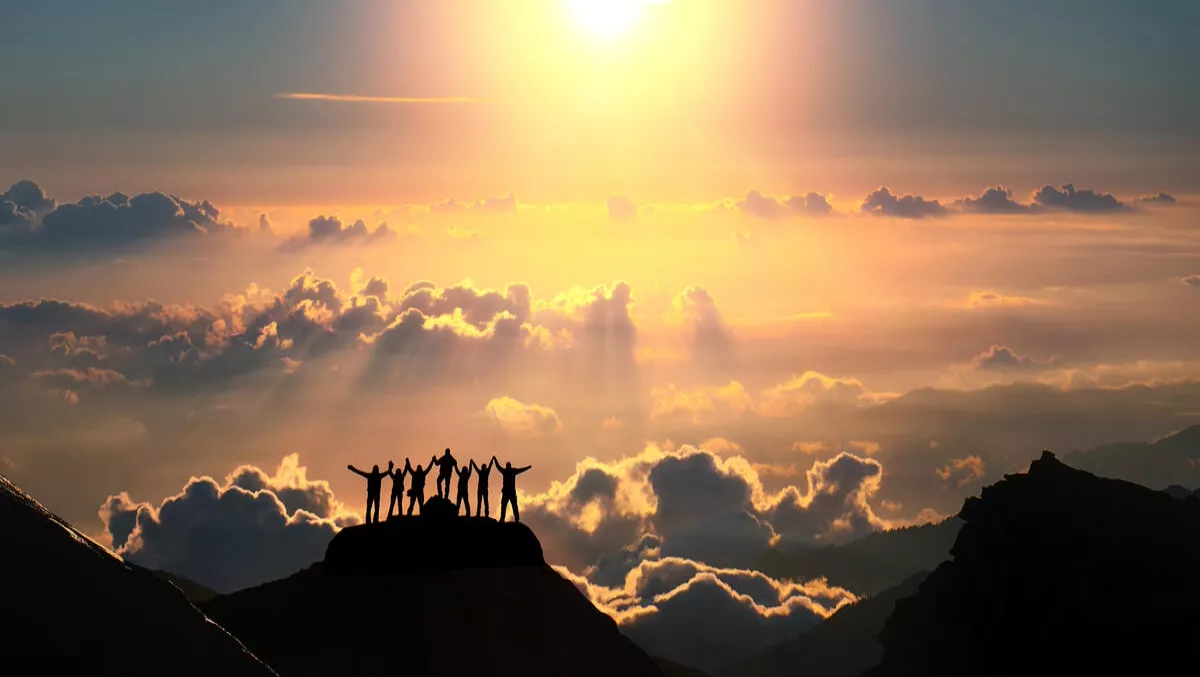 Xero celebrates journey to success as subscribers swell to one million
FYI, this story is more than a year old
Xero now has more than one million subscribers, and 300,000 of those have signed on in the last year alone.
The cloud accounting firm now has subscribers in more than 180 countries. Many of those are doing business across borders, thanks in part to cloud technology.
"Five-and-a-half years ago, at 50,000 subscribers, we asked shareholders to imagine our business at a million subscribers. We invested for the long term to build a business and ecosystem to achieve those numbers. It's very satisfying to deliver on that promise," says Xero CEO and Founder, Rod Drury.
"Starting around ten years ago with our first lines of code, it's amazing to see the global community who have built businesses on our platform. We thank our accounting and bookkeeping partners, small businesses customers, our Xero people and investors who have been cloud pioneers, reinventing how small businesses work in a digitally connected world.
Drury says that Xero's position as a platform for global small businesses provides opportunity for offshore expansion, connection to banks in multiple countries and use Xero technology and payment partnerships with Google, Apple, Square, PayPal and Stripe.
"Many of the 100,000 business advisors who work with their clients on Xero have small businesses that import or export. The increasingly global nature of small business means that, like Airbnb, Amazon, and Facebook, accounting platforms must also be global. Surpassing one million subscribers positions us as a leading global cloud accounting platform. We're just getting started," he says.
Xero's future is looking towards artificial intelligence (AI) and machine learning, after it migrated to Amazon Web Services.
In the last 12 months, the company has processed more than $1.2 trillion of economic activity, which the company says positions data well for insights and machine learning.
The machine learning system can code invoices for SMBs, categorise expenses and recommend accounting practices to a potential client.
"Machine learning and automation will open up the next phase of innovation in accounting, driving a transition in the industry bigger than the move to the cloud did ten years ago. With technology doing more of the time-consuming, data entry work, we will see more accountants take on advisory and virtual CFO roles within the small businesses they support," Drury says.
He believes that accountants will interpret the output and use machine learning to provide higher-level advisory services. Clients can feel in control of their finances - and this is something that can't be managed by machines.
"Xero has evolved from the market challenger into one of the leading global cloud accounting platforms. The first challenger to surpass one million subscribers is a significant milestone for cloud accounting and validation for an industry which didn't exist a decade ago. Together with our accounting partners and small business owners, we're so excited to lead the industry innovation charge," Drury concludes.