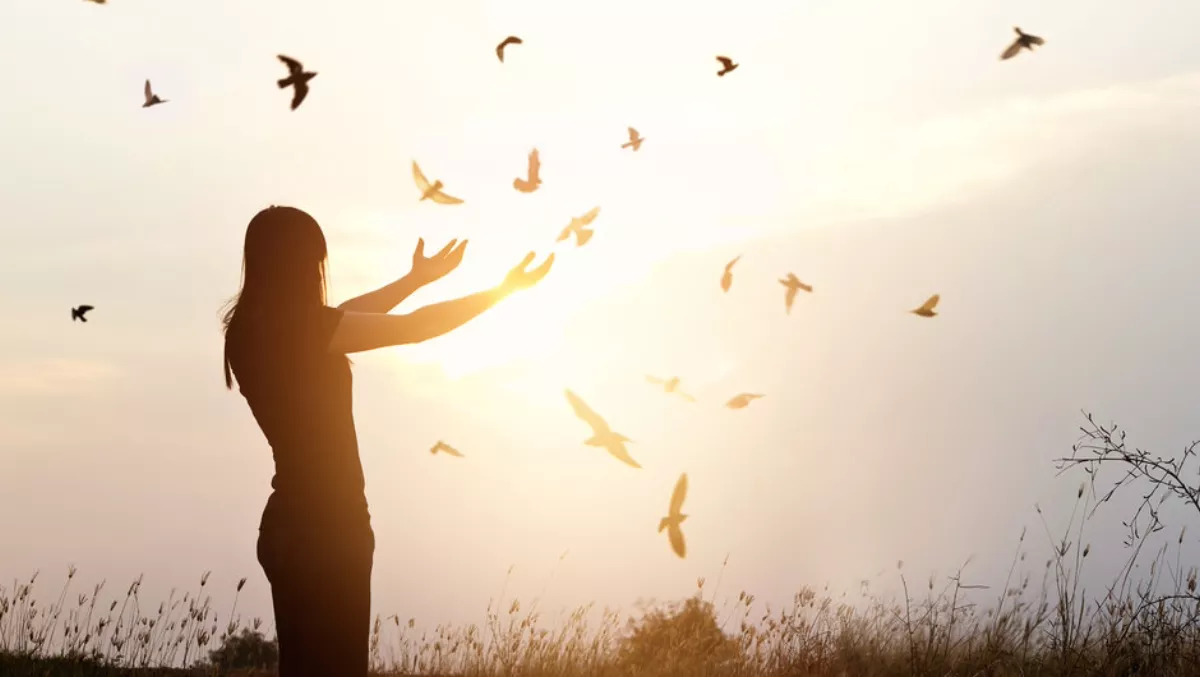 Xero champions mental health awareness and support in the workplace
FYI, this story is more than a year old
Today marks World Mental Health Day and this week is Mental Health Awareness Week in New Zealand. They both aim to raise awareness and understanding of mental health challenges in the home and workplace, as well as encouraging stronger wellbeing.
This year's Mental Health Awareness Week theme is "let nature in, strengthen your wellbeing - Mā te taiao kia whakapakari tōu oranga". The theme of World Mental Health Day promotes something slightly different: Young people and mental health in a changing world.
Xero is one company that is taking the importance of mental health seriously. Now its 2000-strong global workforce can now access personal leave for their wellbeing and mental health when they need it most.
The new Wellbeing Leave entitlement can cover mental or physical health, medical procedures, when a partner or dependant requires care, or purely timeout for an employee's personal wellbeing.
Xero points out that one in five people live with mental illness, but there's still social stigma so they rarely speak up about it.
The company says the goal with Wellbeing Leave is to give employees more resources to focus on personal wellness, and to reduce the stigma surrounding mental health in the workplace.
"People come to Xero to do the best work of their lives, which is why it's vital we support not only their physical wellbeing, but their mental wellbeing as well," says Xero's chief customer and people officer Rachael Powell.
"Mental illness and poor wellbeing is something that affects many people, including small businesses; most people will encounter it in themselves or someone they love during their lifetime. We cannot afford to ignore it."
"We hope this small step will help those who need to take time out for their personal wellbeing to do so without feeling a stigma."
Xero is also working closely with mental health organisations across the world to support mental health causes. In Australia it is working with beyondblue, and in the UK it supports the Samaritans.
Beyond World Mental Health Day, Xero says it has a broader commitment to champion workplace diversity, inclusion, and flexible ways of working for everyone.
"We fundamentally believe in the power of the human touch at Xero, and creating a positive inside-out culture that starts with every single Xero employee and resonates out to our partners and customers," Powell says.
"When we get this right, our people go from functioning to flourishing, which means that everyone inside Xero is set up to play to their strengths and do their best work. A powerful human ripple effect occurs which means we are better able to serve our broader network. Ultimately this has a positive impact by helping global small business thrive."
Related stories
Top stories