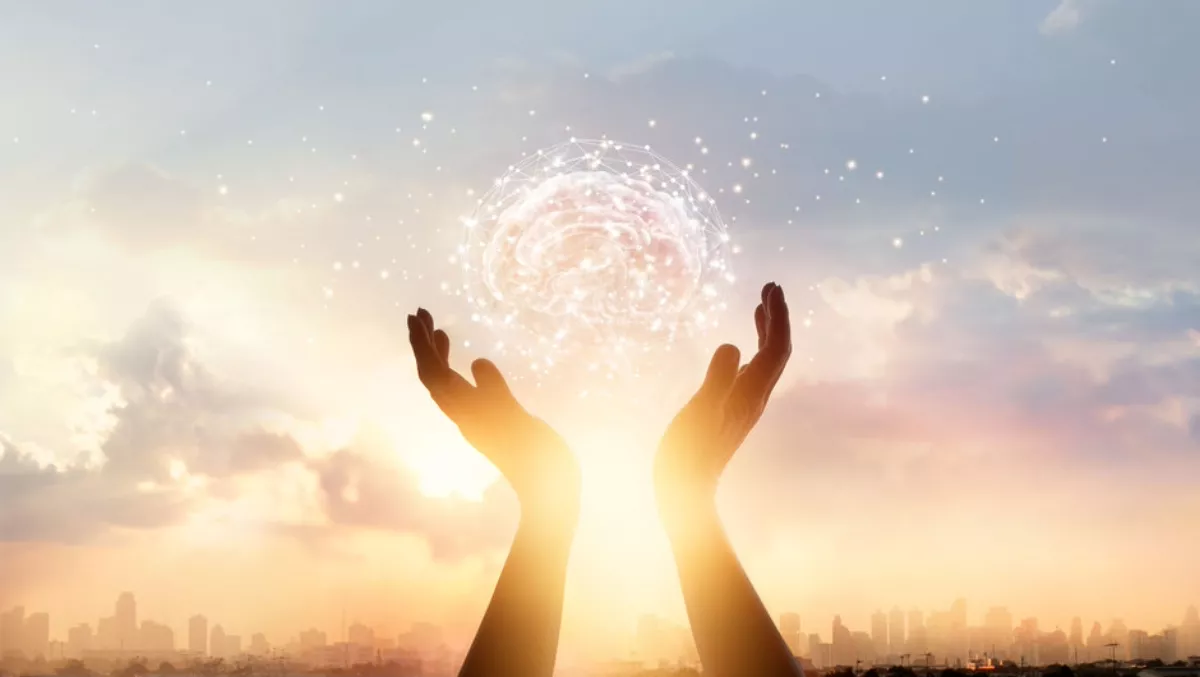 Xero champions workplace mental health for SMBs
FYI, this story is more than a year old
Xero has launched a new pilot programme that aims to support mental health and wellbeing amongst workers in New Zealand's small businesses.
Xero is working in partnership with global wellness and health provider Benestar to offer the service.
The programme, called Xero Assistance Programme (XAP), will be offered to 5000 small business owners, employees, and their families free of charge.
Those who use XAP will be able to access face-to-face, phone, and online counselling for personal and work issues. Users will also be able to access the Benehub and Benestar app.
Xero says mental health is a major focus topic in New Zealand – around 25% of the workforce has been diagnosed with mental health issues.
The Government's Mental Health and Addiction inquiry showed that workplaces play a critical role in promoting mental health and wellbeing.
Xero's New Zealand - Pacific Islands managing director Craig Hudson knows what it's like to experience mental health challenges, and now is the time for action.
"When it comes to mental health, our statistics in New Zealand are truly awful. Too many Kiwis are struggling and often don't know where or who to turn to," he says.
"There is a growing need for mental health support in small business, with 80% of small business owners naming isolation as their main cause for concern. We have a collective responsibility, and this is our opportunity to step up, not to solve the problems, but to help.
He notes that small businesses often don't have access to funded counselling and support that bigger workplaces have.
"You only need to talk to a small business owner to hear of the challenges, particularly around isolation and financial stress," he says.
Benestar's New Zealand general manager Julie Cressey says the partnership with Xero is "groundbreaking".
"They have recognised the need to support their business partners and customers in a real sense by acknowledging the personal challenges that small businesses can face. Our experience tells us that this offering could potentially save lives and relationships by providing professional support to those facing personal and professional challenges.
The programme is also being received well by Xero customers. Red Rabbit is a café and artisan roaster. Its owners, Saskia Kirkbeck and Steve Barret believe XAP shows Xero understands small businesses.
"We are a small team who spend a huge amount of time together and can sometimes struggle to get the space we need," comment Kirkbeck and Barret.
"We also know that sometimes the stress and workload associated with running a small business wears down your coping mechanisms so when something happens out of the blue that you're unprepared for - you might not respond as well as you would've wanted. Having the opportunity to speak with someone with an outside perspective would be hugely valuable and it's awesome that Xero is providing this opportunity.