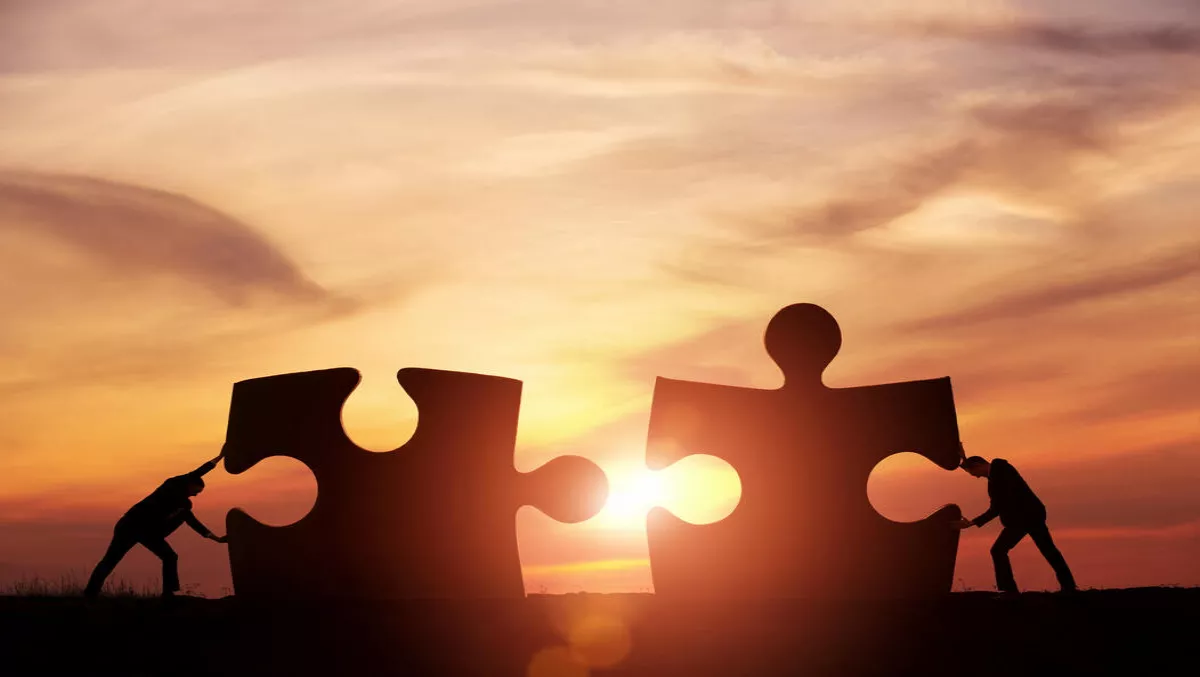 Xero forms workforce management partnership with Deputy
Thu, 2nd Mar 2017
FYI, this story is more than a year old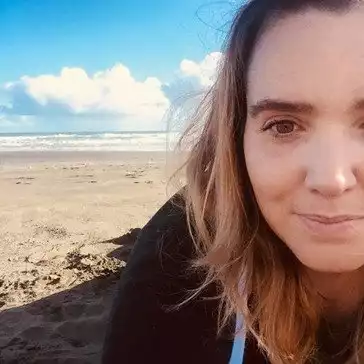 By Shannon Williams, Journalist
Xero has entered into a partnership agreement with workforce management solutions firm Deputy.
Deputy, headquartered in Atlanta, USA and Sydney, Australia, with offices in Los Angeles, the United Kingdom and the Philippines, offers a cloud-based solution that simplifies scheduling, timesheets, tasking and other employee communication.
According to Deputy, the partnership with Xero is part of the company's overall strategy to align with 'best in market' applications, as they look to expand into key global markets.
Having secured US$25M in a Series A capital raise in January 2017, Kristin Harris, GM of Strategic Partnerships at Deputy, says that working with Xero is part of the vision to expand globally and revolutionise the way small businesses operate.
"The new partnership represents our commitment to ensuring the deep platform integrations between Deputy and Xero provides the highest level of performance and value for our customers," explains Harris.
"We believe working closely together with our channel partners is the best way to deliver industry leading workforce management solutions," she says.
The collaboration across Deputy and Xero aims to enhance workflows for small business by allowing Xero users to manage employee scheduling costs in real time and seamlessly transition payroll data, to better navigate complex compliance landscapes.
"The partnership represents a commitment to continuous enhancements that will help small business customers simplify their people management and accounting workflows," says Harris.
Anneliese Urquhart, Small Business director of Xero Australia, says she has seen a surge of retail small businesses utilising the platform integration between Xero and Deputy platforms over the past year.
"Traditionally there has been a heavy administrative burden on the industry and the demand for integrated tools like this has never been greater," she explains.
"We look forward to working closely with Deputy to deliver best in class time savings solutions to more small businesses.
Integrating Deputy's point-of-sale, accounting and employee scheduling into Xero can now automate often-painful tasks, says Harris.
"Our aim is to ensure we do not add more work to our users already busy days, but instead bring real cost and time savings solutions to the table," she says.
"As we move into a phase of massive growth, partnering with aligned companies will help support this," adds Harris.
"Xero shares our vision to provide innovative software to businesses in order to improve their processes and rate of success, and we look forward to building further integrations and partnerships that continue to build on this value globally."