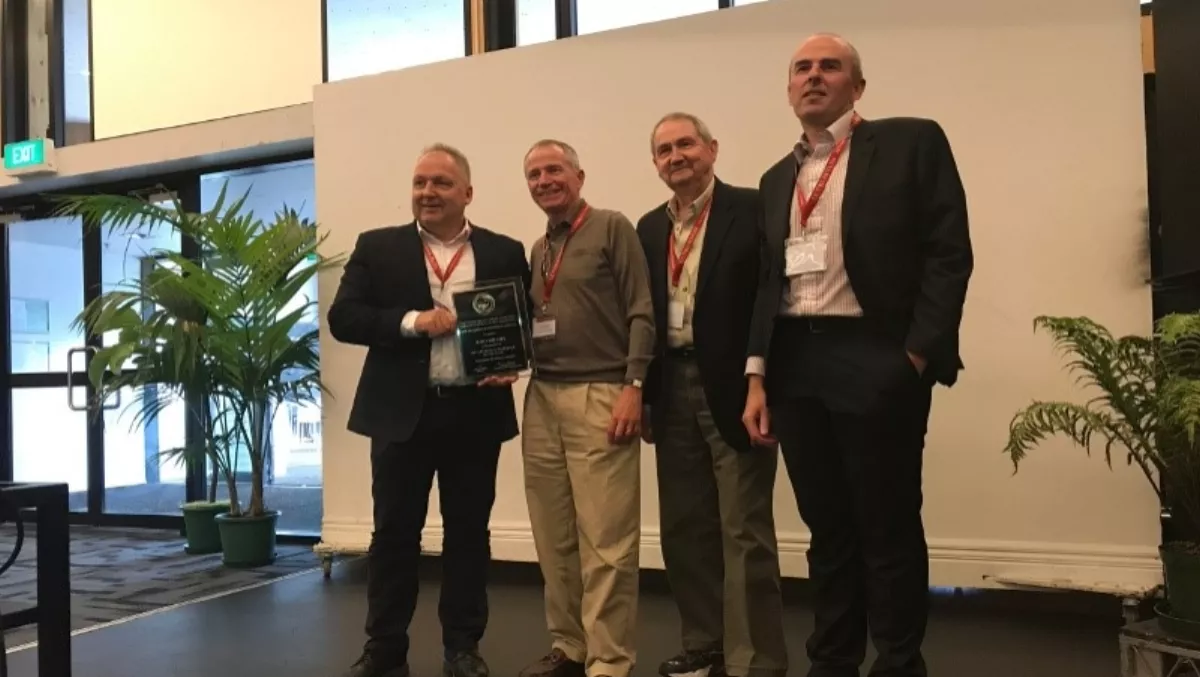 Xero founder wins global marketing award
FYI, this story is more than a year old
Rod Drury, Xero founder and CEO, has been named the Global Marketer of the Year at an international marketing research conference held at the University of Canterbury.
The Academy of Marketing Science (AMS) 2017 Global Marketer of the Year Award was presented to Drury at the 2017 AMS World Marketing Congress, hosted by the University of Canterbury (UC) Business School.
Running from June 27 to July 1, this was the first time UC hosted the international event.
Barry J. Babin, International Programs Academy Marketing Science Co-director says that Drury epitomises the Global Marketer of the Year Award.
"The entrepreneurial spirit and drive he shows and his willingness to explore the cutting edges of marketing truly capture the spirit of the AMS mission," he says.
"We welcome Rod to the AMS family.
Drury heads Xero, an international cloud accounting solution for small business.
"We're thrilled to be grouped alongside previous global winners of this award like Coca-Cola, and to have Xero recognised for the marketing discipline our team has developed over the past 10 years," he says.
"As you look at the next 10 years, marketing science gets even more interesting as the disciplines of marketing and data sciences interact to create entirely new approaches to building global brands.
This year the AMS conference theme was: Marketing Transformation – Marketing Practice in an Ever Changing World, and attracted over 220 competitive paper submissions.
More than 140 marketing specialists from all over the world presented their work and facilitated sessions across a wide range topics from digital advertising and international company issues to exploring sensory effects on consumer behaviour.
The Academy of Marketing Science is a non-profit, international, scholarly, professional organisation dedicated to promoting high standards and excellence in the creation and dissemination of marketing knowledge.