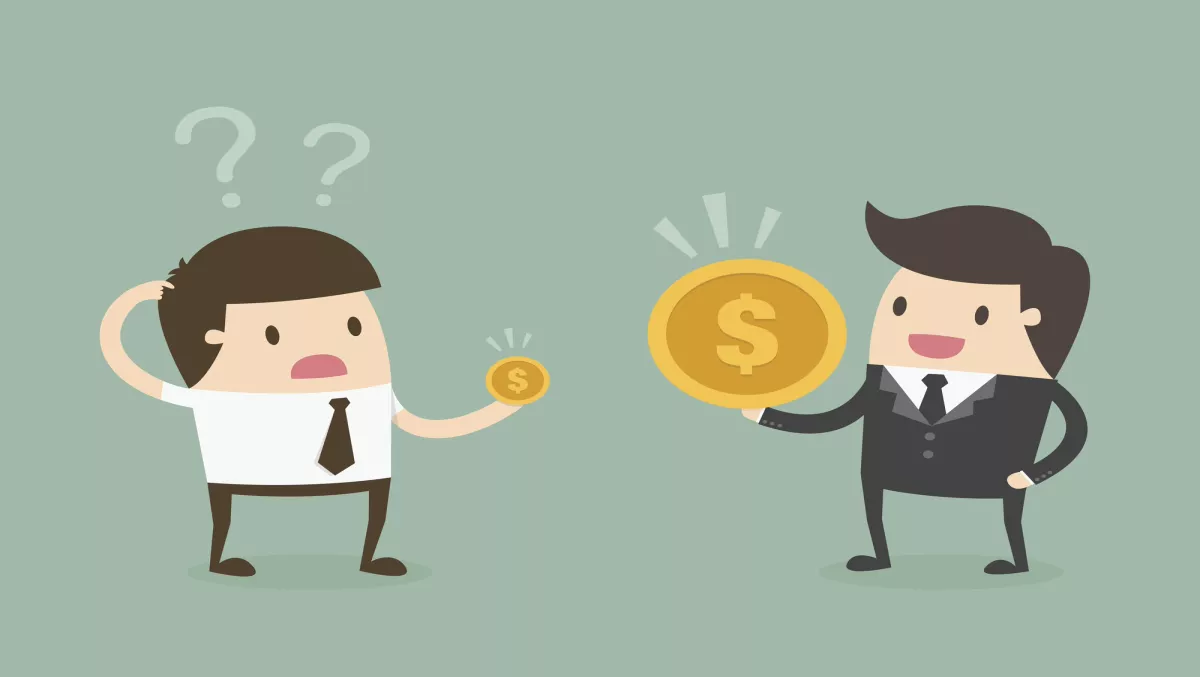 Xero: NZ's corporate businesses are hurting our SMBs
FYI, this story is more than a year old
A blog by Xero's Craig Hudson has criticised New Zealand's big businesses for late invoice payments - and how it's taking a toll on our SMBs.
According to Hudson, one in six NZX 50 companies are ignoring invoice payments, making them overdue by more than 30 days.
He says that Xero data shows that there are more than 7.5 million overdue invoices in the last six months alone - which accounts for more than $1.7 billion in outstanding payments.
97% of the country's businesses are SMBs and that outstanding money is hurting their finances, Hudson says.
Negative cashflow means many businesses aren't able to continue, but according to Hudson, bug businesses just don't seem to want to help.
"I'm calling on big businesses to recognise the impact their late payments are having on the small business economy. Big businesses could help solve the issue today, just by committing to paying small business contractors on time. Equally important would be to do away with unnecessarily long payment terms," he says in the blog.
A similar issue happened in Australia, in which more than 3.8 million invoices were outstanding. The Australian Small Business Ombudsman took action and launched an enquiry into the issue.
Hudson says that there is help for small businesses who need to keep track of their finances and speed up invoices; including online invoicing, better payment options and a digital directory of business advisors.
He also provides five tips for SMBs to strengthen cashflow:
Invoice as soon as the work is complete - don't leave it until the 20th of each month.
Track and manage contracts right down to the hour
Negotiate payment times and set deadlines. Consider changing 60-day payment terms to 30 days
Use reminder systems to chase late payments
Consider advisors who can help improve accounting processes, debtor management and financial reports.