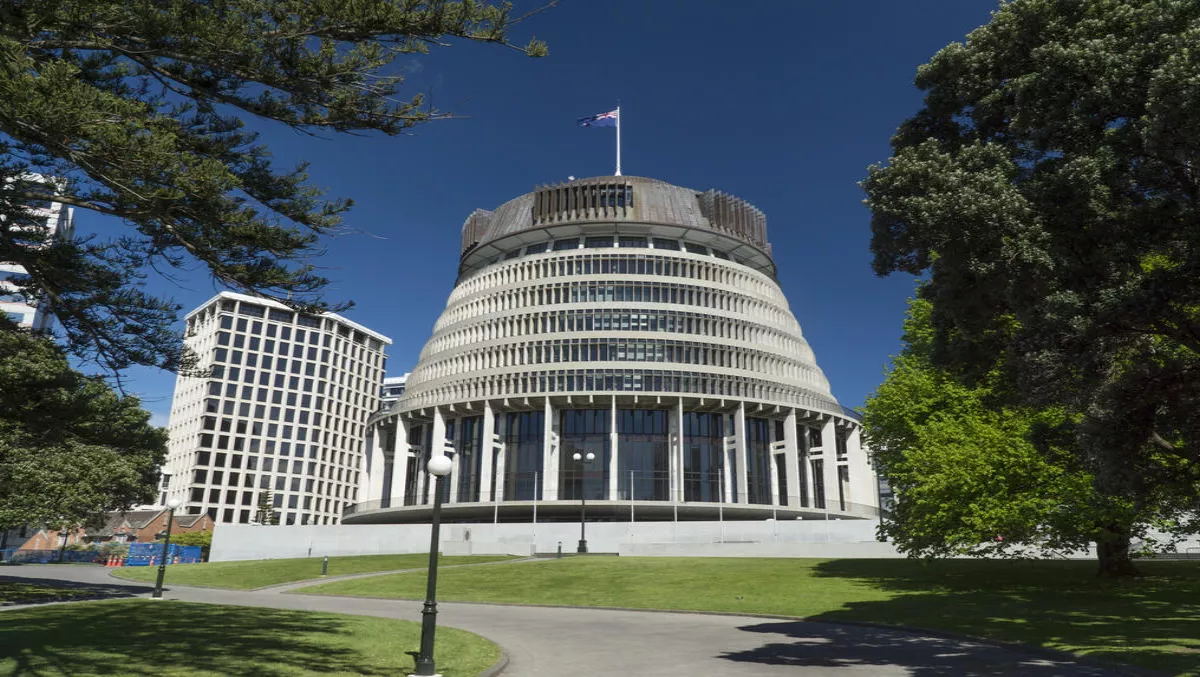 Xero: As NZ's General Election looms, SMBs voice concern about tax rates
Thu, 3rd Aug 2017
FYI, this story is more than a year old
With New Zealand's General Election little more than seven weeks away, small businesses are concerned how the outcome will impact their tax rates, according to new research from Xero.
It found that 47% of those surveyed believe their tax payment amounts will be impacted, and 45% thought their personal tax would be impacted too.
Xero's New Zealand country manager Craig Hudson believes tax is a major issue for small businesses because it can affect both business and personal bottom lines. It also has a major effect on compliance.
He also believes that tax compliance can be daunting for those who aren't tax experts and are usually focused on managing their core businesses.
"Using technology, such as digital integrations with government systems, will play a key role in simplifying tax compliance and speeding up tasks like administering GST, staff taxes and benefits, ACC, KiwiSaver, company and personal tax," he says.
The research found that 28% of Auckland small businesses were worried about the effect of healthcare policy changes have to them personally, compared to 32% of Wellington small businesses and 34% of Cantabrians.
"Beyond tax, small business owners have a myriad of issues to contend with. It's understandable how much attention tax gets, but we're also seeing immigration as a driver to hire good talent, and crucial to small business success," Hudson says.
Male and female small business owners also have different priorities about election hot topics.
Male small business owners are more likely to care about immigration (26%), compared to 14% of females. 36% of female business owners believe their healthcare will be impacted, compared to 29% of males.
Overall, small business owners see the election as a mixed bag of uncertainty, the research says.
They also believe that health - safety and immigration will also impact their business, while healthcare and superannuation are most likely to affect their personal lives.
"A modest 17% believe their businesses will fare better in light of the election, while just 15% are bracing for a negative impact on business. More importantly a whopping 37% of small businesses simply aren't sure how the election will affect their business," Hudson concludes.