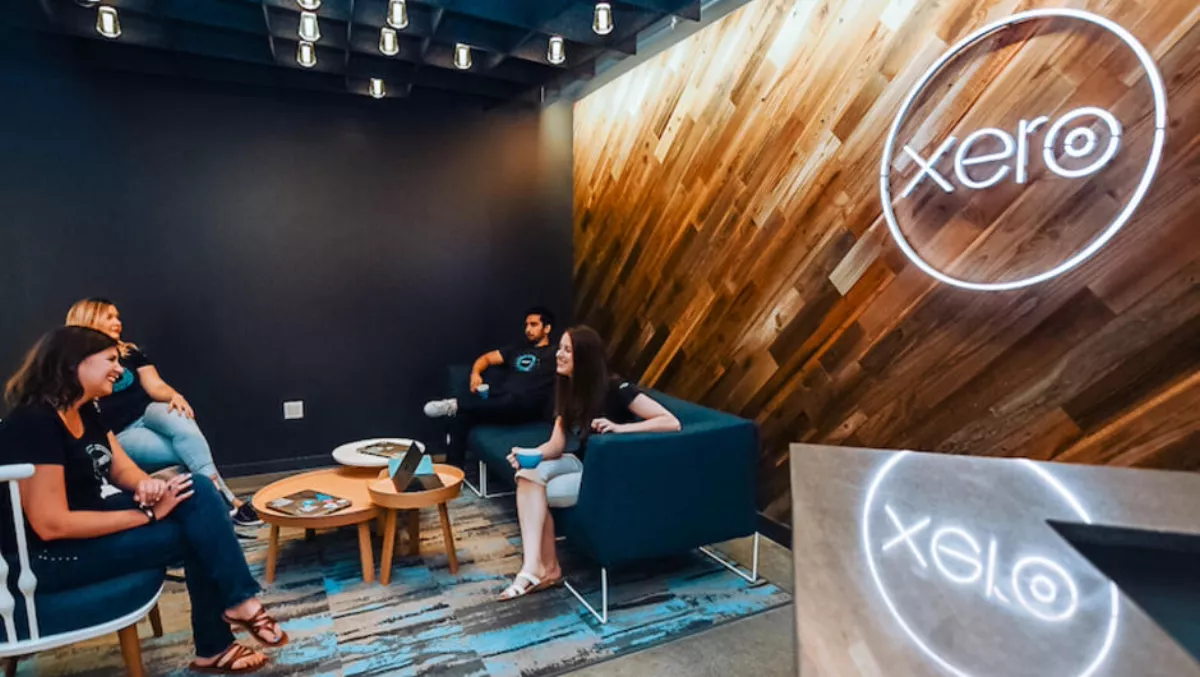 Xero opens doors to new Americas HQ in downtown Denver
FYI, this story is more than a year old
A 30,000 square-foot space nestled in a brand new building in Denver Colorado is the new home of Xero's new US headquarters – and staff say they are loving it.
Last week the Xero team posted about its new Americas HQ, stating that Denver is an amazing place to live and work – and that's why they've now moved into Downtown Denver.
"Denver is an amazing place to live and work, making it a fantastic hub for Xero's Americas HQ," explains Xero Americas VP of People & Business Operations, Andy Burner.
"Knowing that we were going to outgrow our former space, we set out to find a new space that would not only facilitate our growing team, but enable us to do beautiful business in close proximity to all that Denver has to offer. We have found all of that and more in our new space. We can't wait to contribute to the local small business and accounting scene on an even bigger scale."
The company has now moved into the Circa Building on Platte Street in Lower Highland, which will be the heart and soul for the company's continued expansion.
The company expects to house 300 employees in the new building, who will help to grow the city's tech scene and continue the company's growth.
The building also includes an event space, outdoor seating, and a mezzanine space, with many of the company's worldwide office quirks including a ping pong table and putting green.
Employees also have the ability to adopt activity-based working, which means they can choose an area that suits them for any given day or task.
Rather than assigned seating, our people have the option to choose from quiet spaces for phone calls and focused work, rooms for virtual and in-person meetings, collaboration areas such as booths or flexi tables or a desk in their team's 'neighbourhood," Xero says.
The company recently announced an extended partnership with US payroll firm Gusto, which will help Xero deliver payroll to all US states.
"Like our partner Xero, we chose to build an urban campus in Denver because we wanted to be located at the center of technological innovation in Colorado," said Jeremy. "We're excited to welcome Xero as Downtown neighbours as they share our values and commitment to supporting small businesses and the local community," comments Gusto head of Denver engineering, Jeremy Thomas.
"Innovative, high-growth companies like Xero are driving economic growth even further in our city centre," adds Downtown Denver Partnership president and CEO Tami Door.
"The Downtown Denver Partnership is thrilled to welcome Xero to Downtown Denver and we look forward to working closely together on our shared goal of building an even more robust, vibrant tech scene."
The new building is also in close proximity to Union Station, the Pepsi Centre, Coors Field, Commons Park, Platte River North Bike Trail, and the West Side Line.
"Not only does the new Downtown location increase our visibility as a vibrant tech leader and facilitate access to great talent, it puts us in the heart of the small business community. Here, we can contribute to this essential part of the local economy, and the accountants and bookkeepers who help it thrive," Xero concludes.
Related stories
Top stories