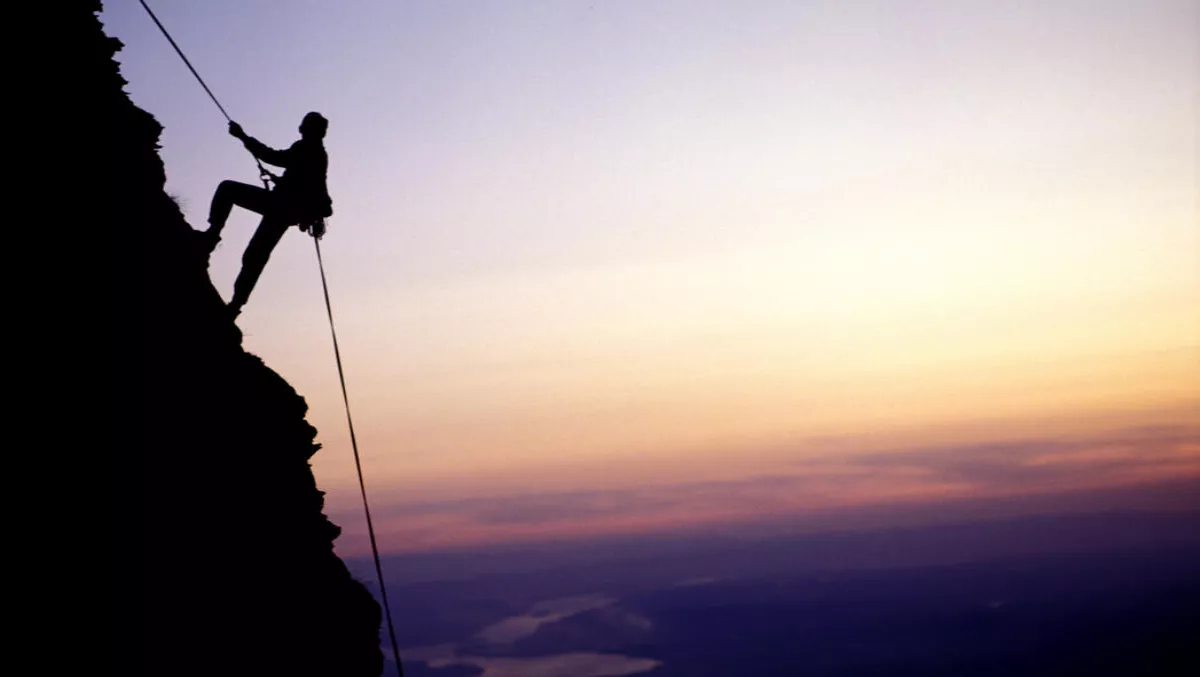 Xero, Parrot Analytics named winners in Deloitte's regional Fast 50
Fri, 29th Sep 2017
FYI, this story is more than a year old
The 2017 Deloitte Fast 50 regional category winners, regional Rising Stars and regional Master of Growth (a new category this year) were announced last night.
The national Deloitte Fast 50 index, national category winners, national Rising Star winner and national Master of Growth winner will be unveiled as part of the Deloitte Festival of Fast Growth, to be held in Auckland on November 9.
Bill Hale, Deloitte Private partner, says this year's regional winners showcase business success throughout the country.
"These results clearly demonstrate that there is a diverse range of businesses across New Zealand that are achieving outstanding growth.
"It is great to see these companies thriving by capitalising on their points of difference and executing on their plans," says Hale.
He adds that a common theme is that they are all strong across strategy, capability and commitment, but focus on finding a point of difference and nailing it in that niche.
These companies will join other high-growth companies from around the country at the annual Deloitte Festival of Fast Growth in November.
The Festival is a full-day event where Fast 50 companies will hear from inspirational speakers, network with other winners past and present, interact with industry experts and celebrate their success.
Among the list of regional winners are some of New Zealand's innovative technology businesses such as Parrot Analytics, Spotlight Reporting, and Xero.
This year's regional winners are: Auckland and Upper North Island Crimson Consulting Fastest Growing Services Business Pushpay Fastest Growing Technology Business New Zealand Health Manufacturing Fastest Growing Manufacturing Business Protempo Fastest Growing Retail or Consumer Products Business Pushpay Fastest Growing Exporter Parrot Analytics Rising Star Protempo Master of Growth Central North Island Nurtured at Home Fastest Growing Services Business Ultrafast Fibre Fastest Growing Technology Business ZB Homes Fastest Growing Manufacturing Business Verhoeven Group Fastest Growing Retail or Consumer Products Business Cobra Labs Fastest Growing Exporter Ubco Rising Star Verhoeven Group Master of Growth Wellington and Lower North Island API Talent Fastest Growing Services Business Spotlight Reporting Fastest Growing Technology Business Pic's Peanut Butter Fastest Growing Manufacturing Business Raw Material Fastest Growing Retail or Consumer Products Business Spotlight Reporting Fastest Growing Exporter Grochem Fastest Growing Agribusiness Levno Rising Star Xero Master of Growth Christchurch and Upper South Island Carus Group Fastest Growing Services Business Moola.co.nz Fastest Growing Technology Business Switch Lighting Fastest Growing Manufacturing Business Brandhouse Fastest Growing Retail or Consumer Products Business Trineo Fastest Growing Exporter Stronghold Fastest Growing Agribusiness CHIA Rising Star EBOS Group Master of Growth Dunedin and Lower South Island JFS Fastest Growing Services Business Timely Fastest Growing Technology Business MAXRaft Fastest Growing Manufacturing Business Salmac Insulation Fastest Growing Retail or Consumer Products Business Blue River Dairy LP Fastest Growing Exporter Blue River Dairy LP Fastest Growing Agribusiness Wherewolf Rising Star New Zealand Sotheby's International Realty Master of Growth