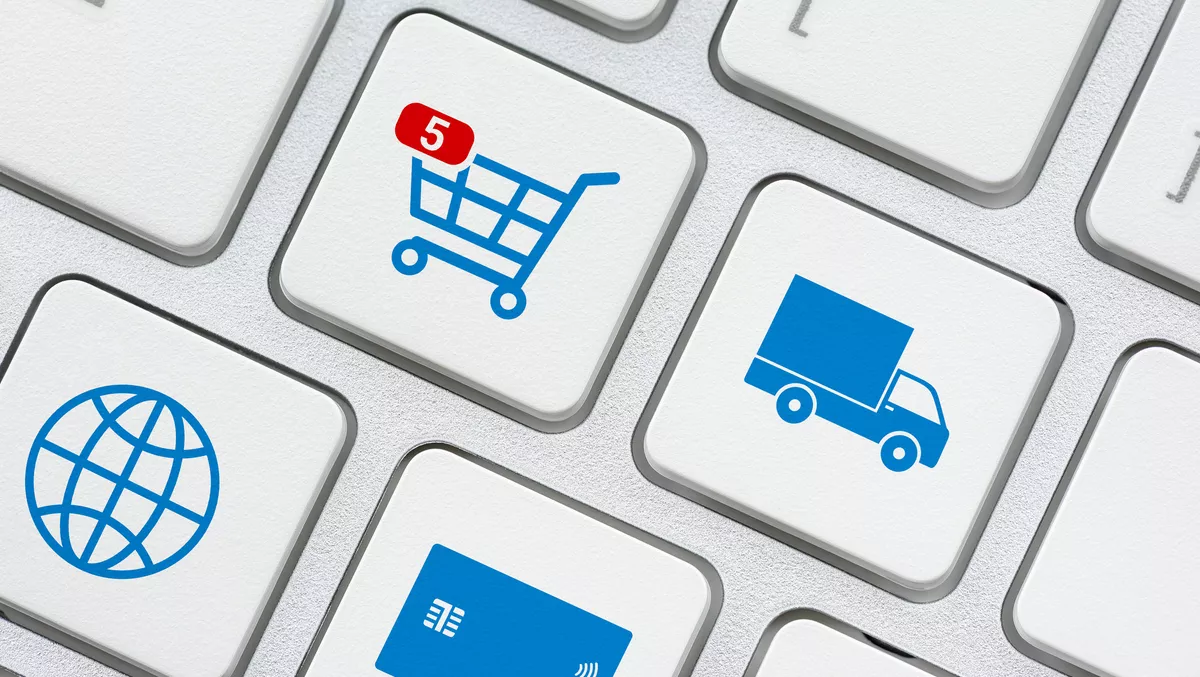 Xero partners with Shopify to help support small businesses
Mon, 15th Nov 2021
FYI, this story is more than a year old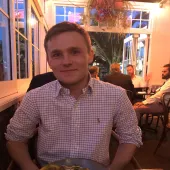 By Mitchell Hageman, Managing Editor
Cloud-based accounting software platform Xero has announced that it will partner with Shopify to help better support small businesses. By joining the Shopify Plus Certified App Program (PCAP), Xero has entered into a group of partners that supports the advanced needs of Shopify's global merchants.
Xero says that this partnership will help ease the difficulty of common customer pain points within businesses and further highlight the company's commitment to help eCommerce sellers get started, grow, and increase efficiencies.
The new integration aims to help small business owners save time on admin by reducing the amount of manual data entry that is required and giving them up-to-date, on the go reports relating to their financial and business needs.
Xero's EGM ecosystem Nick Houldsworth says that while navigating the current eCommerce climate can be challenging, the partnership acts as a step towards helping small businesses expand their market and work more efficiently.
"By partnering with Shopify we aim to support our small business community to not only weather tough economic conditions, but manage and grow their businesses via one of the world's largest eCommerce platforms. This, in turn, enables them to enhance their own customers' online shopping experience."
Shopify VP revenue Mark Bergen says the partnership is ideal and combines great ideas and innovations.
"The Shopify Plus Certified App Program is designed to meet the advanced requirements of the world's fastest-growing brands. We're happy to welcome Xero to the program, bringing their insight and experience in accounting and finance to the Plus merchant community."
There are a number of benefits that the integration will use to help small business owners, including:
Data management and sales breakdowns, with Xero being able to show Shopify sales on a daily basis and also allowing customers to see profit.
Less manual data entry, with Shopify sales sent automatically to Xero to reconcile against bank data.
Real-time cash flow performance data and forecasts to help enable important business decisions.
Already servicing over 3 million subscribers globally, this new venture aims to enhance Xero's innovative portfolio and reach a variety of new audiences in the global eCommerce market. In 2020, Xero was recognised by IDC MarketScape as a leader in its worldwide SaaS and cloud-enabled small business finance and accounting applications vendor assessment.
Shopify hosts more than a million of the world's most successful brands and businesses, with a broad portfolio of features ranging from digitalisation, cloud integration and management solutions.
The current Xero - Shopify integration is available globally in the Xero App Store and the Shopify App Store, with customers using existing Xero-Shopify integrations unaffected by the change.