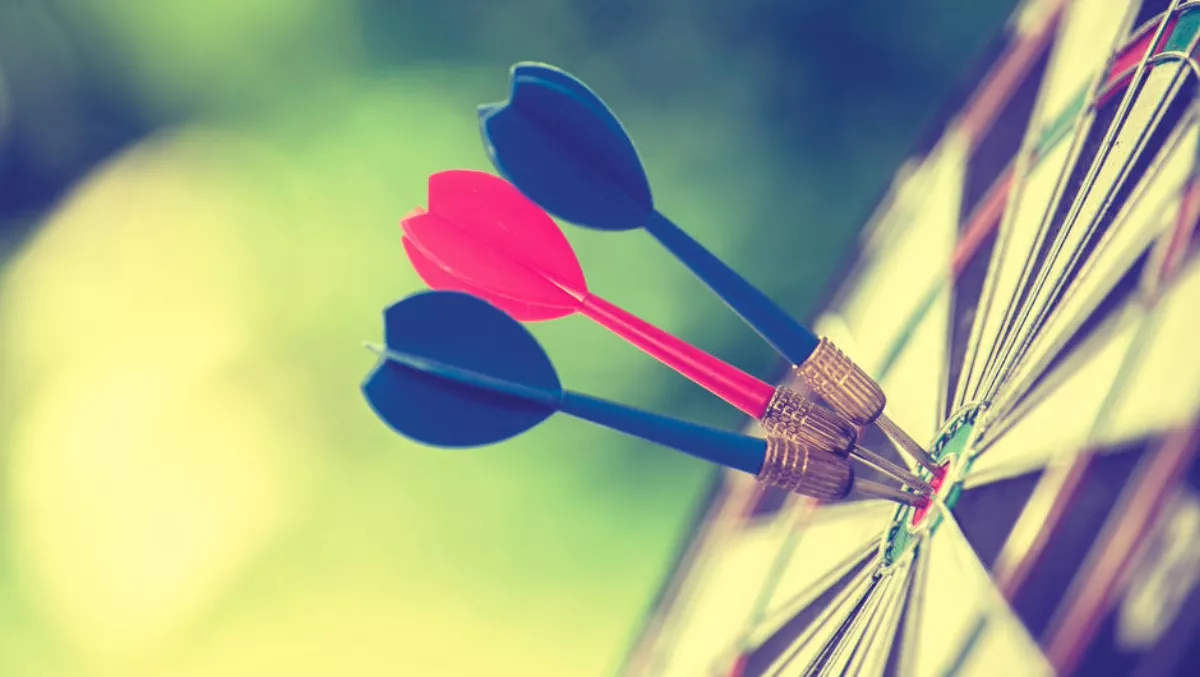 Xero pays NZ$103m to acquire Canada-based cloud bookkeeping firm
FYI, this story is more than a year old
Xero will pay US$70 million (NZ$ 103 million) to acquire Canadian-based cloud bookkeeping firm Hubdoc, and Xero's CEO Steve Vamos says his company has taken the 'next step' towards delivering better business outcomes.
Hubdoc, headquartered in Toronto, serves small business customers across Canada, the United States, the United Kingdom and Australia.
Hubdoc will continue to remain a standalone business within Xero, with current Hubdoc co-founders and co-CEOs Jamie McDonald and Jamie Shulman at the helm.
Xero will initially pay US$60 million using a combination of cash and equity. It will then issue a further US$10 million equity to Hubdoc shareholders in 18 months. The transaction is expected to be completed in August 2018.
"The acquisition of Hubdoc enables us to take the next step in delivering a platform that seamlessly connects small businesses with their financial data, and their accountants and bookkeepers," comments Vamos.
"This acquisition accelerates our ability to streamline the collection and classification of the data small businesses and their advisors need in order to focus on driving better business outcomes," Vamos continues.
Hubdoc automatically collects bank statements, bills, and receipts from more than 700 financial institutions, utilities, telecom providers, and suppliers, delivering streamlined data capture and a seamless integration with accounting solutions, including Xero.
Xero believes that Hubdoc's data capture capability is a key element of Xero's code-free accounting strategy, which enables small businesses and their advisors to focus on growing their businesses.
The company also says Hubdoc will continue to be sold separately, and available to non-Xero customers, maintaining its current business model. Over the longer-term, customers can expect to see a deeper integration between Hubdoc and the Xero platform, servicing customers globally.
"Over the past four years, Hubdoc has built an industry-changing product, a passionate following of customer advocates and a reputation for an authentic, human service," say Hubdoc co-founders McDonald and Shulman.
Xero and Hubdoc have been ecosystem partners since 2014.
"What is exciting about this transaction is the opportunity to deeply partner with Xero in its mission to rewire the global small business economy," McDonald and Shulman conclude.
"Xero remains fully committed to its open ecosystem strategy and Xero customers will continue to have access to the full range of more than 700 apps that connect with Xero."
Last month Xero announced a partnership with Gusto, a US-based payroll firm. It will allow both companies to provide full-service payroll across all 50 states in the US.
Related stories
Top stories