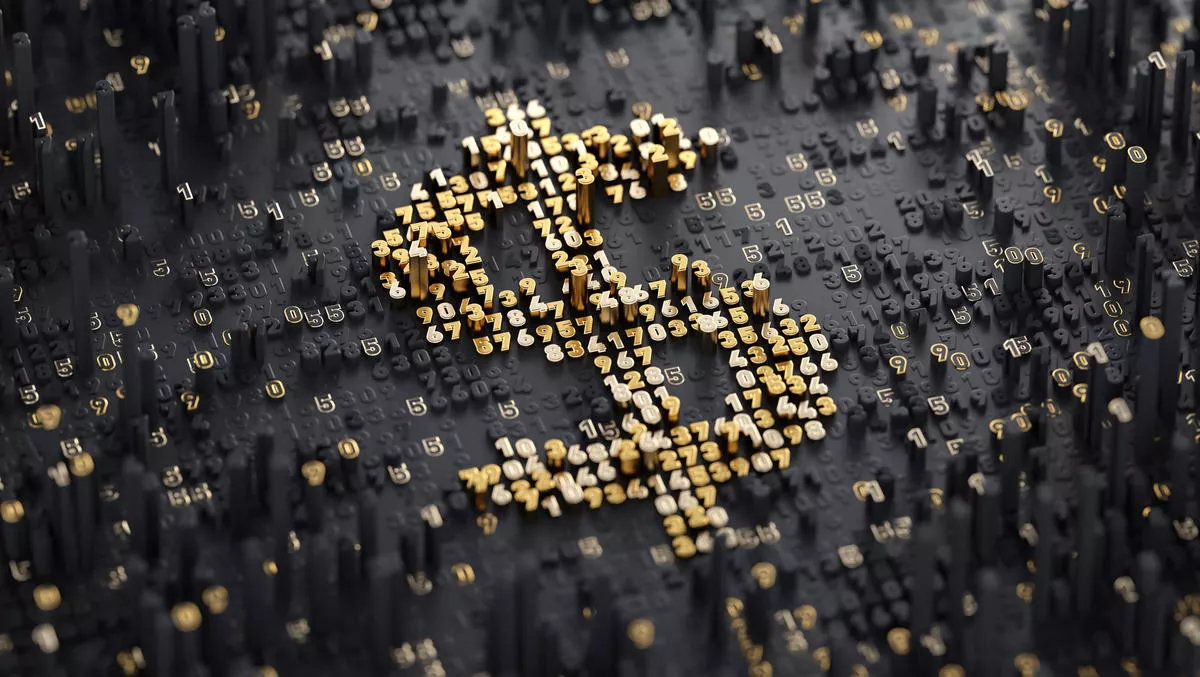 Xero pushes pause on planned price increase due to COVID-19 crisis
FYI, this story is more than a year old
Xero has announced it will pause its planned price rise.
In an email sent to customers, the company said price increases to Xero Starter, Standard and Premium plans that were going to happen on 1 July 2020 were now delayed until further notice.
The announcements come after Xero earlier announced price increases for 18 March 2020 would be delayed until until 1 July 2020.
"Our focus is to help you stay connected and informed during this unpredictable time. Remember, you can reach out to your key Xero contacts or Xero Central if there's anything we can do to support you and your business," the company said.
"In uncertain times the best approach you can take is to stay close and connected with those around you. Take care of yourself and people close to you, and let's do our best to keep connected as a community.
"We aim to make things easier for small businesses and hope this decision helps," Xero said.
"During these challenging times, we'll do our best to let you know of any planned price increases at least 90 days in advance to help you manage costs and cash flow."
It also announced customers now had access to Hubdoc included in their Xero Business Edition plans, which helped save time by automating data entry and simplifying bank reconciliation.
Xero says it has been closely monitoring the ongoing COVID-19 crisis since news first broke.
"And we've had a dedicated team working on this for some time. This team meets daily and our approach and decisions are based on advice and information from reliable sources such as the World Health Organisation, Centers for Disease Control and Prevention and government agencies," it says.
"Our customers are at the heart of everything we do, so we are actively listening and responding to the shifting nature of this in each of the countries where we are based. We have no doubt the situation will continue to change. We wanted to share the plans we have in place to ensure we continue to provide you – our customers and partners – with a seamless experience and the support you need and expect from us."
Since the outbreak of COVID-19, Xero said its priority had been to ensure it was taking care of the health, safety and wellbeing of its employees and customer community.
"We have stepped up measures in some of our global offices where the local advice has reflected a need to take greater precautionary measures. This includes supporting our people in those locations to work from home, reducing in-person meetings and restricting non-business critical travel," it says.
"We're also supporting anyone who has concerns for their health and wellbeing, ensuring these people have the ability to work from home, with access to our employee assistance programs if they need a little extra support."