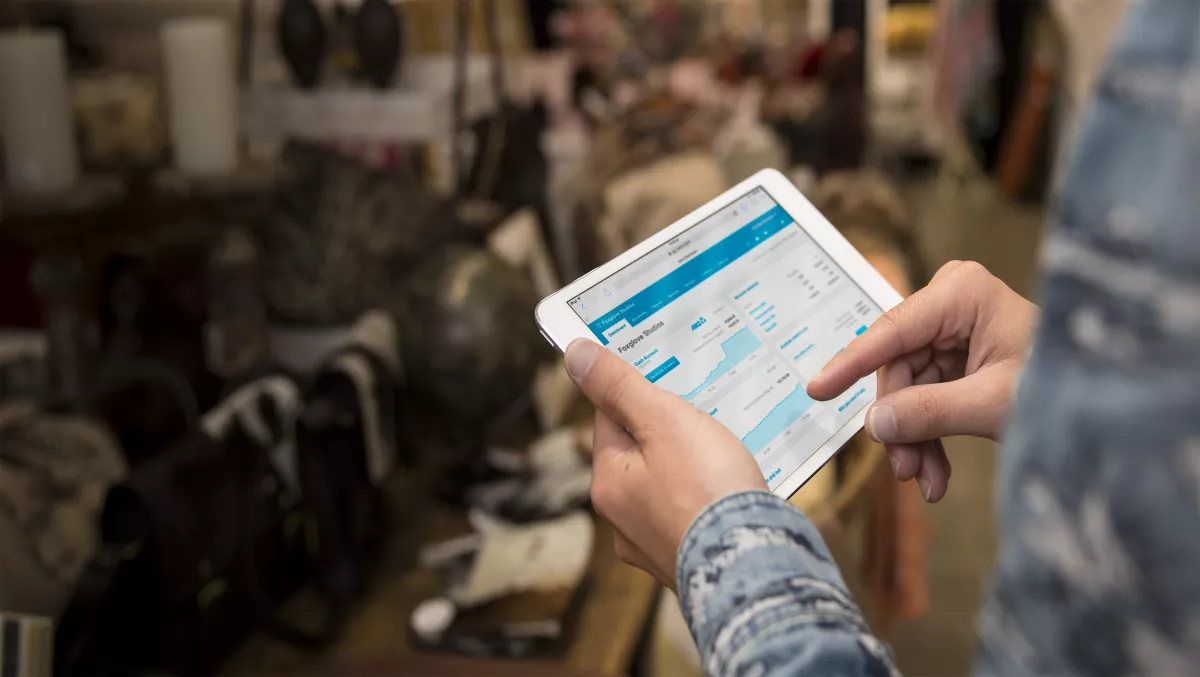 Xero scores top marks for highest overall satisfaction with Aussie SMBs
Mon, 14th Aug 2017
FYI, this story is more than a year old
Xero has scored 34 out 35 stars in an annual Canstar Blue survey of most-loved accounting software in Australia.
Xero aims to empower small businesses – including the almost half a million small business owners across Australia who use Xero to run, understand and grow their business every day.
5 out of 5 overall satisfaction
In an annual survey conducted by Canstar Blue – which sets an independent benchmark of quality for the most-loved accounting software – Xero scored top marks across six of the seven categories, including 'overall satisfaction', to earn 34 stars out of a possible 35.
It marks the third year in a row that Xero has won the Most Satisfied Customers Award for Small Business Accounting Software.
Only 5% of Canstar Blue winners have ever achieved the same award for three consecutive years.
"Over the last three years, a common theme has emerged from the research, with Xero rated higher than Intuit Quickbooks and MYOB across most categories, including overall customer satisfaction," the report stated.
Accounting software is critical to business, research shows
More than this, the research also investigated the importance of accounting software to businesses today.
"In the world of business – especially small business – time is just as important a commodity as money," it states.
"That's why having effective and easy to use accounting software is important in saving your business on both fronts.
"The best accounting software can help your business perform as efficiently as possible.
Of the hundreds of small business owners and operators who took part in the survey, 81% said accounting software is critical to their business, and 87% said the software makes business operations easier.
When it comes to scaling a business, 62% said their accounting software actively contributes to their business growth.
Putting power in the hands of small business
Whether a business looking to save more time, avoid inaccuracies, access real-time data, expand your operations globally, or connect to a wider ecosystem of integrated add-on solutions, the opportunities for small businesses will only continue to increase as technological innovations deepen.
Xero thanked its users for their feedback, their questions, their curiosity and their business in a statement on their blog.
"That's what drives us forward, and we're proud to be on the journey with you.