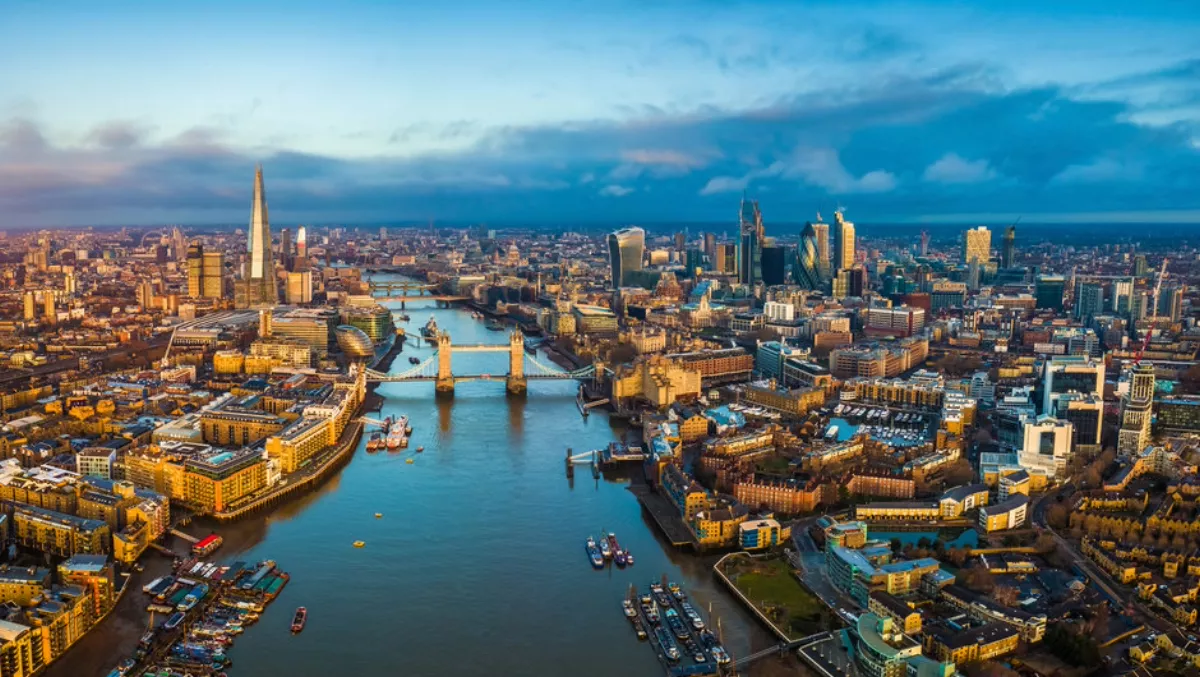 Xero sets firm sights on UK market at Xerocon London
Fri, 16th Nov 2018
FYI, this story is more than a year old
The fruits from Xero's recent spate of acquisitions and partnerships have been proudly on display at Xerocon in London this week.
Xero has been steadily working towards a grounded presence in the UK and worldwide, after firmly establishing itself across Australia and New Zealand.
"The features and partnerships we've announced at Xerocon London make sure small businesses can spend less time on their business and more time growing it," says Xero CEO Steve Vamos.
Earlier this year Xero acquired Hubdoc, a Canada-based cloud bookkeeping firm for US$70 million.
Xero says the Hubdoc integration was to allow the streamlining of administrative tasks like financial document collections and data entry.
Hubdoc automatically fetches bills, receipts, and other financial documents from more than 150 financial institutions and vendors that small businesses interact with daily, feeding them directly into the Xero accounting platform.
But the acquisitions don't stop there: It also acquired cloud-based accounts preparation and tax filing firm Instafile. The acquisition will allow UK businesses to file Corporation Tax returns and statutory accounts.
Xero's brand new full-featured bank feeds API has attracted UK financial institutions including Revolut, Soldo, Starling, Tide, and TransferWise.
They will provide faster direct feeds into the accounting platform so UK businesses can track foreign exchange payments, manage expenses and uncover deep insights about their performance, at no extra cost from their accounting dashboard.
Xero also states that it is working with financial institutions worldwide to provide a consistent development platform for direct integrations, with future connections on the cards.
Beyond UK announcements, Xero has padded out its platform with a number of new features.
Xero Projects will soon integrate with Trello to help businesses deliver projects more efficiency.
"Once the integration is enabled, businesses will be able to track time against a client project directly from Trello, giving them an all-in-one view of project completion and time, cutting down on data entry, and improving accuracy. Businesses can let Xero Projects take care of the financial side of project management, use Trello to schedule and manage work across time, and have a single way to track productivity across projects.
Xero Projects also features easier invoicing. Businesses can create deposits, task - expenses or fixed amount invoice directly from within Projects and seamlessly sync with their accounting dashboard, ensuring any credit notes or invoicing irregularities are available in one view.
Meanwhile, the Xero dashboard has been refined with new navigation that helps to onboard customers and scale in growing practices.
"We fundamentally believe in the power of technology to help small businesses, and the global economy as a whole, continue to expand," Vamos concludes.