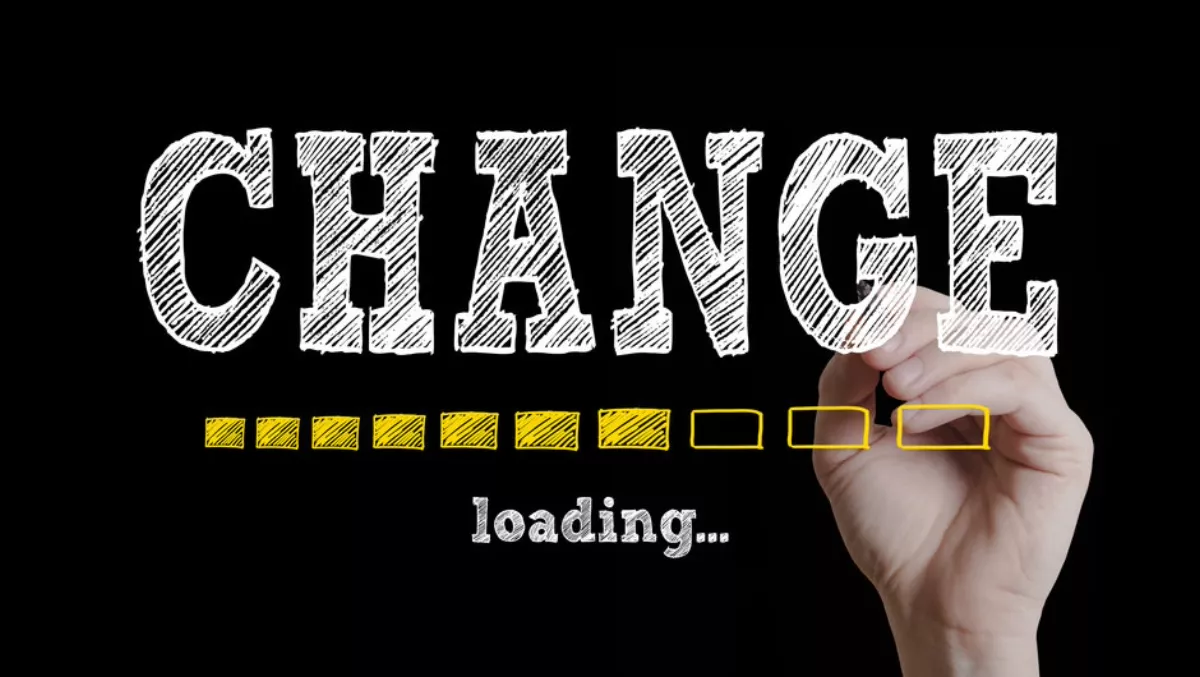 Xero to streamline bank feed system next week
Fri, 11th Jan 2019
FYI, this story is more than a year old
Xero is hinting at new changes to its bank feeds system that that will make the application process smoother for users.
In a blog this week, Xero's Dimitri Stylianidis outlines how it launched bank feeds way back in 2007 – a revolutionary time for small businesses and their advisors.
In 2019 there will be another shift away from manual processes and towards automation, with a new process to connect bank feeds that require paper application forms.
That new process, Xero claims, will make things easier and more seamless.
"Bank feeds are one of the most loved features of Xero, enabling businesses and their advisors to quickly see how the business is performing. Bank transactions flow automatically into Xero, where users can easily reconcile transactions and see an up-to-date view of their cash flow," says Stylianidis.
"Once the bank feed is connected, it's a smooth process, however in many cases the setup process is a little cumbersome. For the majority of our users today, connecting bank feeds is a manual process requiring paper application forms to be completed and emailed to Xero. Once they're checked for accuracy at our end, we send them on to the bank and there's generally a wait of up to 10 days before bank transactions begin flowing into Xero.
Stylianidis adds that customer feedback indicated that the process was too manual and too time consuming.
"At Xero we are continually looking at ways to design better experiences and remove friction for our customers, so we're improving the connection process to be a smoother, more automated one. By automating many of the manual steps in the process, it'll be easier for our users to connect bank feeds so there's more time to do beautiful business.
Xero expects to introduce the new process in the next week, starting in New Zealand and other regions to follow.