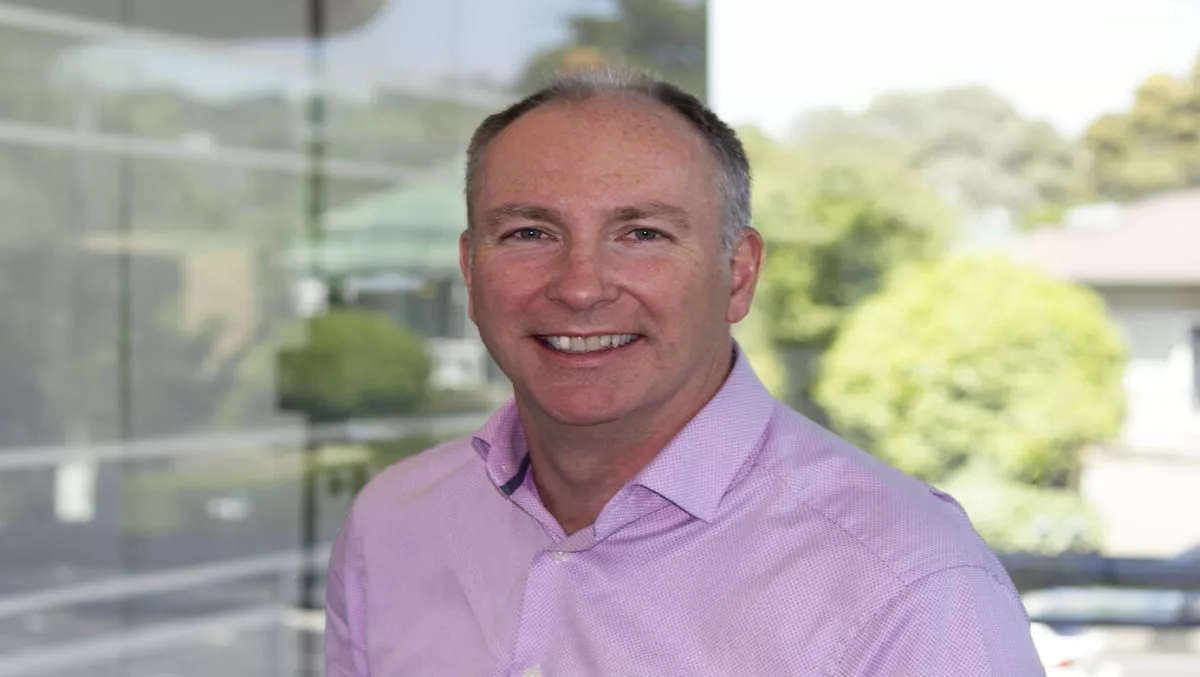 Yellow's CEO steps down as the company continues digital strategy transition
Wed, 9th Aug 2017
FYI, this story is more than a year old
Digital services agency Yellow's chief executive officer Michael Boersen is stepping down after holding the position for three years.
Boersen's succession plan is to allow a new entrepreneurial and digitally driven CEO to step in and deliver on Yellow's plan to build New Zealand's largest digital agency for small to medium businesses.
"To accelerate our vision to make New Zealand the most connected country in the world, we have a bold three-year plan in action," says Boersen.
"We are driving this via a digital-first strategy to enable our future and the right capability, technology and attitude to meet this goal. Yellow will continue to invest in its digital future.
"Through my seven years at Yellow, first as CFO and then as CEO since 2014, I have driven this business to become a sustainable digital business and a solid contender in New Zealand's digital market.
"I'm proud of what we have achieved at Yellow with the support of my executive leadership team and the board. Through my succession plan leading to this point, it is now time for me and for the business to pass the baton to a new CEO to ensure the future success of our organisation.
Passionate about supporting small to medium Kiwi businesses, Yellow creates bespoke, cross-network solutions, designed to help businesses connect and grow.
From offering free online business profiles to managing Google Adword campaigns and building websites, Yellow offers a full spectrum of digital services.
Brent Chenoweth, Yellow chairman says, "We are grateful to have had Michael's expertise and strategic insight as he has worked to build Yellow into the sustainable business it is today.
"We have worked closely with Michael on a succession plan leading to this point and are confident in the internal capability he has developed to drive our strategy and business plan.
Darren Linton, current chief marketing officer, will fill the role of interim chief executive officer until a permanent replacement is appointed.
"I appointed Darren in 2015 to lead our growing digital marketing strategy and am confident in his ability to execute the digital-first marketing phase," says Boersen.
Linton says, "Having worked beside Michael since my appointment as CMO, I share his vision for Yellow, and I am positive about our future in providing New Zealand businesses with the tools to connect, thrive and achieve their potential. "The future is undoubtedly bright as we transform into a digital-led organisation with Kiwi business success at the heart of everything we do." Michael Boersen's last day with Yellow, August 7, will mark almost seven years to the day since he joined.
Darren Linton will hold the position of interim CEO from August 8.