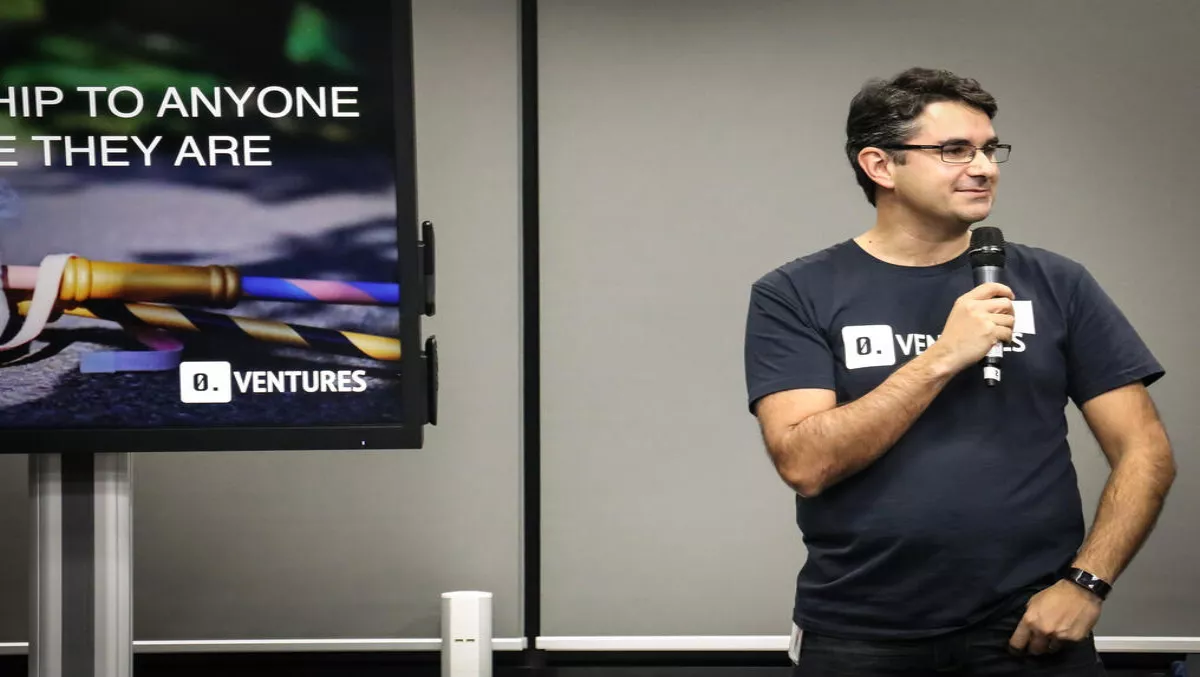 ZeroPoint Ventures and Datacom announce brainstorming startup-corporate retreat
FYI, this story is more than a year old
IT consultancy company Datacom and virtual accelerator ZeroPoint Ventures have opened applications for a corporate startup retreat.
The idea was unveiled at the official launch of ZeroPoint Ventures last week, with the goal to bring startups and corporates together to co-create a new partnership model.
The new partnership model should be venture-led and be able to bridge internal and external innovation ecosystems.
"The opportunity that we've got as a joined-up ecosystem is that we're no longer competing internally, we're competing globally," says Datacom transformation general manager Kerry Topp.
The theme of the retreat will be to improve today and discover tomorrow.
Ten innovators from New Zealand's startup ecosystem and ten corporate representatives from across the country will be chosen to go on a two-day retreat.
The idea for the retreat is to take people out of their day job environment to create the thinking space necessary to do things differently and reflect on what's possible.
Topp says they need to rekindle the entrepreneurship DNA that was once active in corporate New Zealand.
"We need to be better at giving entrepreneurs an idea of the addressable problems we're facing as corporates, and create a smarter market by having them respond to the challenges of what we want solved," he adds.
"It takes a lot of personal risk to be a startup, and corporates are a bit worried about that so I'd like to challenge them a bit more, and I'd like to support them a bit more.
The location of the retreat is yet to be announced, and the retreat will be held towards the end of October or the beginning of November, subject to the availability of the participants.
At the end of the retreat, they will publish the initial findings of the attendants with an executive summary to the wider community.
Ideally, these will be the first steps to begin building the playbook for smarter, venture-led corporate innovation in New Zealand that leverages the local startup ecosystem.
Interested parties can contact Dan Khan at dan.khan@zeropoint.ventures or Kerry Topp at kerryt@datacom.co.nz.