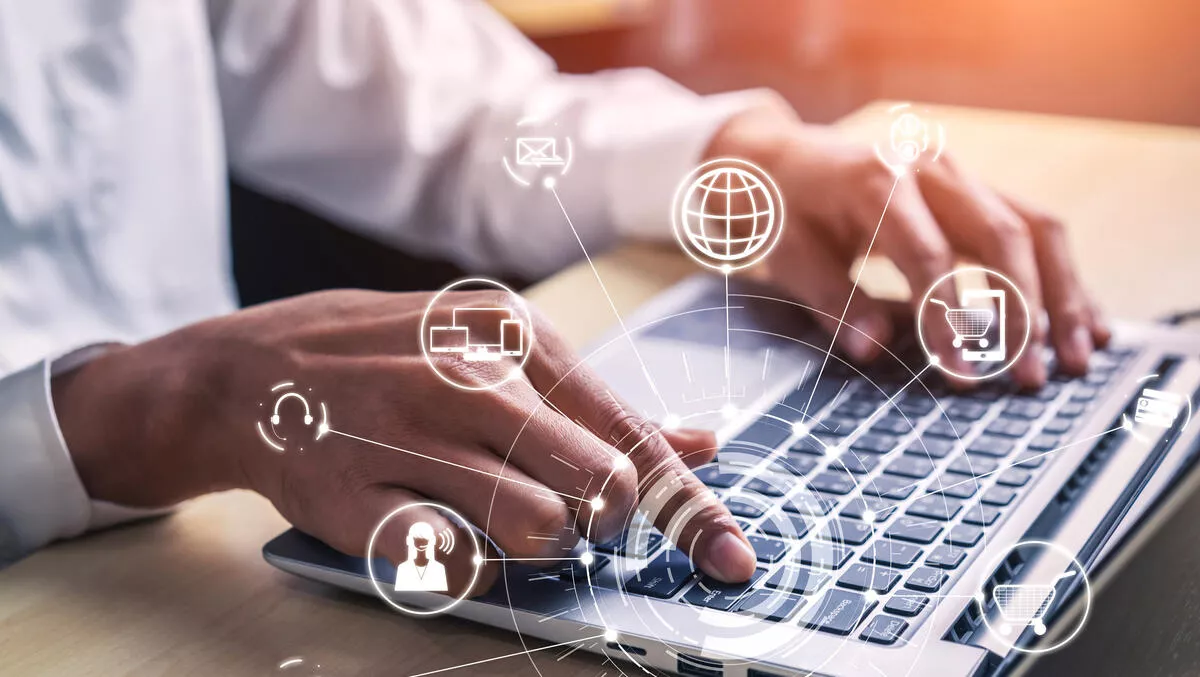 Zoho's CRM app Bigin a hit with small businesses during pandemic
Software company Zoho is celebrating the rapid success of one of its newest apps to market, with more than 7,500 customers signing up to its CRM platform Bigin in less than a year.
Bigin, which is a pipeline-centric CRM platform for small businesses, was launched during the start of the COVID-19 pandemic and achieved a 40% average increase in total revenue every quarter.
Zoho also states that since May 2020, Bigin has grown an average of 32% in monthly new customer acquisitions, and the company is primed to support the platform's growth with a swath of feature updates and enhancements.
Bigin's latest version includes capabilities to help small businesses nurture customer relationships. Zoho also has plans to enhance Bigin even further with added advanced workflow automation, support for multiple global currencies, and simple process automation.
Zoho chief operating officer Mani Vembu says that micro-businesses and small businesses have felt the effects of the pandemic more than many others.
The company points to research from SMB Group that found 42% of small businesses believe that keeping up with customer demand is a strong reason to invest in new digital solutions.
SMB Group cofounder and partner Laurie McCabe explains that small businesses need to organise and automate the sales process so they can nurture prospects that manage leads.
"SMB Group's latest research says that businesses with fewer than 100 employees prioritise sales as the most important business function to automate. But the study also shows that 'lack of' issues--lack of time, money, and expertise--prevent many from deploying and getting value from CRM solutions."
Vembu says that Zoho's aim was to make it 'as easy as possible' for businesses to implement a CRM with a rapid setup time, low learning curve, and competitive pricing.
"Mobility is a crucial aspect which is often an afterthought for most SaaS vendors. I am happy to say that we have adopted a mobile-first approach with Bigin. Thousands of customers have taken advantage of our unique, industry-first unified pipeline view."
Bigin product updates include:
A customisable pipeline view that allows customers to rearrange their pipeline
stages and rename default modules based on their unique needs.
Preview search results instantly and take quick actions such as field
updates, sending an email, and adding a new note without having to visit the records individually.
Connect with any third-party app of their choice and new native integrations
with Mailchimp, Zoho Books, and Zoho Invoice.
Bigin's in-built telephony gets added contact center features such as call
recording, call transfer, and automatically queueing incoming calls in waiting. It also allows more than
85 third-party telephony providers to integrate with the CRM.
Mobile pipeline view, making it easy to sell right from their smartphone or an app on macOS.
Related stories
Top stories