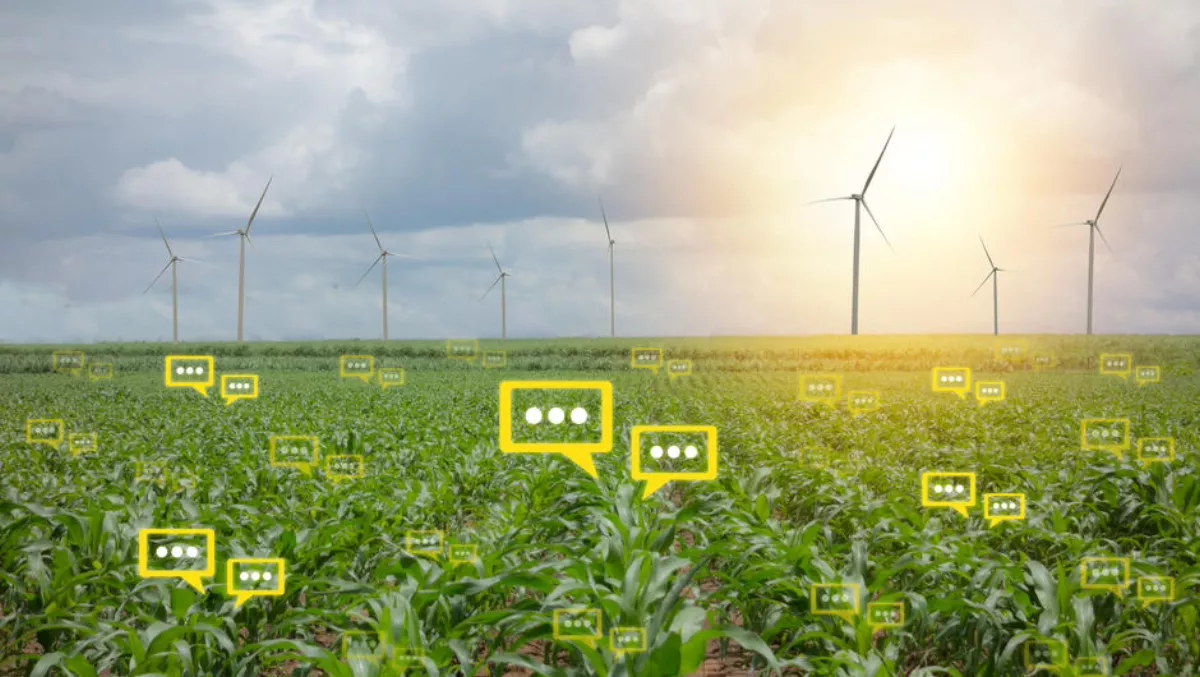 Agritech NZ signs historic agreement with US agritech firm
Thu, 30th Aug 2018
FYI, this story is more than a year old
Agritech growth in New Zealand is now getting a helping hand thanks to a deal with US-based firm Western Growers.
Agritech New Zealand's executive director Peter Wren-Hilton announced the partnership from California today, which will create a business relationship for providing in-market support for Kiwi agritech companies.
New Zealand agritech growers can also enter the United States Market via the Western Growers Centre for Innovation and Technology in California. In return, US-based agritech startups will be able to access New Zealand's market.
According to Hang Giclas, Western Growers senior vice president of strategic planning, science and technology, several issues affect agriculture and food production around the world.
"Building a two-way bridge for agricultural technology will result in international collaboration where we can create, transfer and share knowledge and experiences about new technologies that can help solve the industry's most pressing issues," Giclas says.
Western Growers will provide a co-working space for agritech companies as well as training and mentorship, monthly seminars, regular events, and exclusive events with Western Group members such as specialty crop farmers in Arizona, California, Colorado and New Mexico.
Wren-Hilton adds that the US-NZ connection will benefit innovators, growers, investors, regulators, researchers, and public stakeholders around the world.
"We are excited to embark on this new partnership to foster economic growth in the US and New Zealand through international connections and missions.
Western Growers will also work with Agritech NZ to uncover R-D trials with New Zealand partners while the northern hemisphere goes through its off-season.
Earlier this week NZTech chief executive Graeme Muller noted that the combination of agriculture and technology will be able to improve New Zealand's farming, food production, and health while growing exports.
"We are on the cusp of some massive and exciting tech changes in our lives," Muller says.
"Yet most of the major pain points in the US farm systems are similar to New Zealand such as water management, nutrient management and labour shortages so New Zealand agritech solutions are viable for this massive market," Muller continues.
Western Growers was founded in 1926. It represents local and regional family farmers growing fresh produce in Arizona, California, Colorado and New Mexico.
Its members and their workers provide over half of the United States' fresh fruits, vegetables and tree nuts, including nearly half of America's fresh organic produce.
Agritech NZ was launched earlier this year to connect agritech innovators, investors, regulators, researchers and interested public.