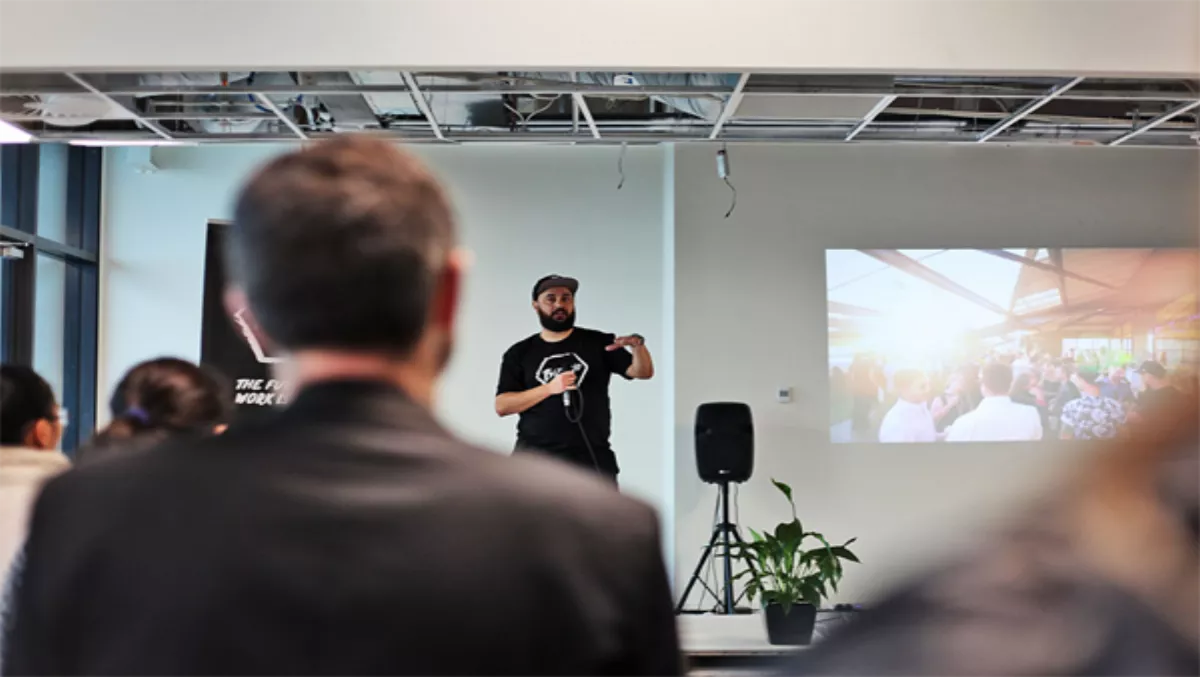 BizDojo co-founder Nick Shewring departs
Tue, 3rd Apr 2018
FYI, this story is more than a year old
Co-working startup BizDojo has announced that co-founder Nick Shewring will be leaving the company in May.
Shewring started BizDojo with co-founder Jonah Merchant eight years ago, popularising and scaling the concept of coworking spaces among the startup and entrepreneur communities.
"The time feels right now for Nick to move onto the next challenge, and to focus more specifically on causes close to his heart, including founder mental health support and other issues, for which he has been a prominent advocate in the local startup ecosystem now for some time," says a post on the BizDojo blog.
In February this year, BizDojo Auckland, which ran the coworking space at the GridAKL Innovation Precinct, went into liquidation.
"As we scaled, the business scaled its challenges which made 2017 a year of both giant leaps, and crushing moments in equal measure," the team posted to the BizDojo blog.
BizDojo announced that it was acquired by IWG after that, giving BizDojo members will access to the same benefits as Regus members – IWG's parent company.
Merchant announced at the time that the team was looking forward to working with IWG and benefitting from its global reach and expertise.
"Since day one, the BizDojo focus has been the same – to support our residents as they grow their businesses, foster a sense of community, share learnings amongst each other, and collaborate.
BizDojo's first move as a part of IWG has been to open the doors to its latest coworking space in Wellington's Market Lane.
It remains committed to opening its Ponsonby branch in the coming months.
"Our ambitions for BizDojo remain as big as ever, and we look forward to continuing to grow the business both here in New Zealand, and as we look ahead to the future, internationally also.