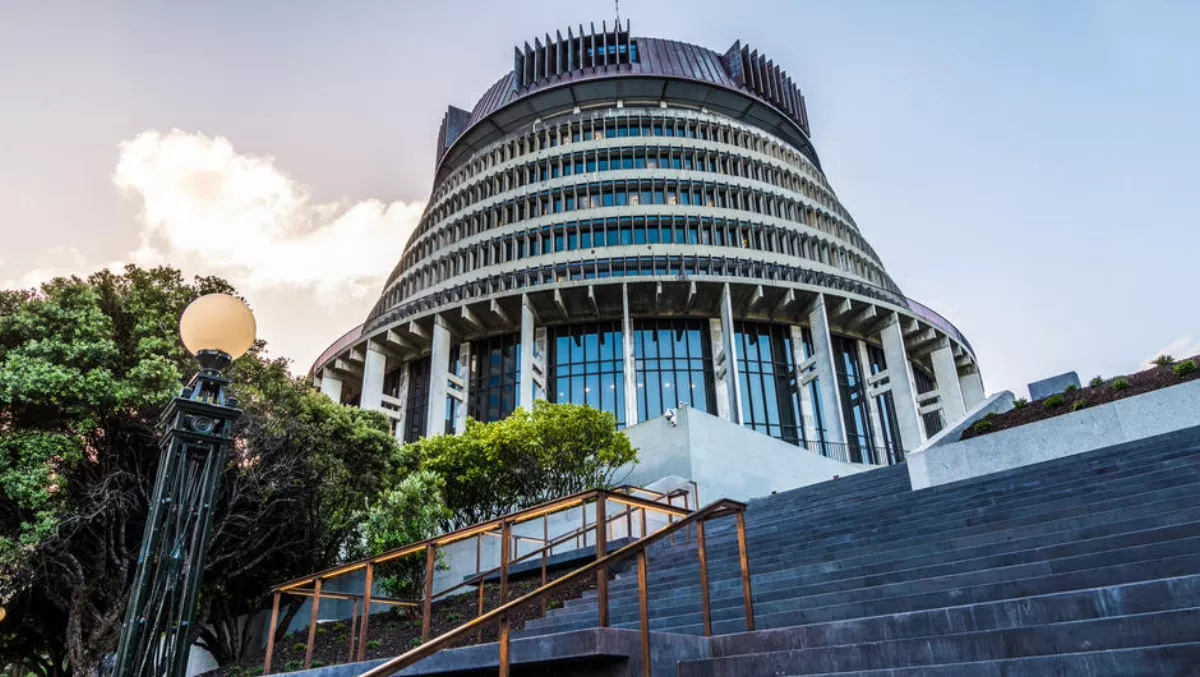 Call for NZ Govt to establish Institute for Small Business
FYI, this story is more than a year old
Businessman and social entrepreneur Tenby Powell, who chaired the government appointed Small Business Development Group for five years, is leading a call for the new Government to establish an Institute for Small Business.
The idea for a step up from government in support of small business is resonating in New Zealand and farther afield, says Powell, who also represents New Zealand on the APEC Business Advisory Council (ABAC).
"New Zealand needs to do much more to support our small business ecosystem. Small and medium-sized enterprises (SMEs) account for 97% of all enterprises and are the engines of growth and innovation in the APEC region.
"For these companies to make an even bigger impact on the economy we need a dedicated Government entity focused on better understanding and supporting small business owners," he adds.
This year, coinciding with the first ABAC meeting for 2018 to be held in Auckland, he is gathering 100 top thinkers, business owners and entrepreneurs together to plan a roadmap to future value creation for SMEs.
Discussion at what's being called The SME LEAP (Leading Enterprise Acceleration - Productivity) will include how an Institute of Small Businesss could work in New Zealand.
High profile keynote speakers from other APEC nations will also share deep-seated knowledge citing examples from other APEC economies.
Small and medium-size enterprises (SMEs) employ over half the workforce across APEC economies and contribute significantly to economic growth, with GDP contributions ranging from 20 to 50% in the majority of APEC economies; New Zealand is circa 28%.
However, they only account for less than 35% of the direct exports.
"New Zealand SMEs are particularly affected by this.
He believes New Zealand is perfectly positioned to lift our SME performance and capture the value that will come from the recently signed Comprehensive and Progressive Trans-Pacific Partnership; the agreement signed by eleven APEC leaders, including Prime Minister Jacinda Ardern, in Da Nang in November.
"An entity focused on delivering value to small business would be charged with developing well-researched policy advice aimed at enhancing the ecosystem and environment in they operate, facilitating education for owner-managers, making access to the digital platforms more accessible, and working with banks to develop ways to fund SMEs without mortgaging the family home.
Support for the idea has come from far and wide, including from business leaders from the Maori, Asian, Indian and New Zealand European economies.
Billy Te Kahika, Kingitanga cultural ambassador says, "This is exactly what Maori small business owners have needed for some time. While larger Maori business can develop relationships with big overseas players, like Chinese funding partners, it's the SME business owner who needs greater support and recognition. A well-led government Institute has the ability to empower this support.
Powell says, "Malaysia is an example of targeted resources in action to support small business through a government entity called the SME Corporation. The SME Corp is a central coordinating agency under the Malaysian Ministry of International Trade and Industry that formulates policies and strategies, and coordinates the implementation of SME development programmes across all related Ministries and Agencies. A similar entity, in the form of a government Institution, would work in New Zealand."