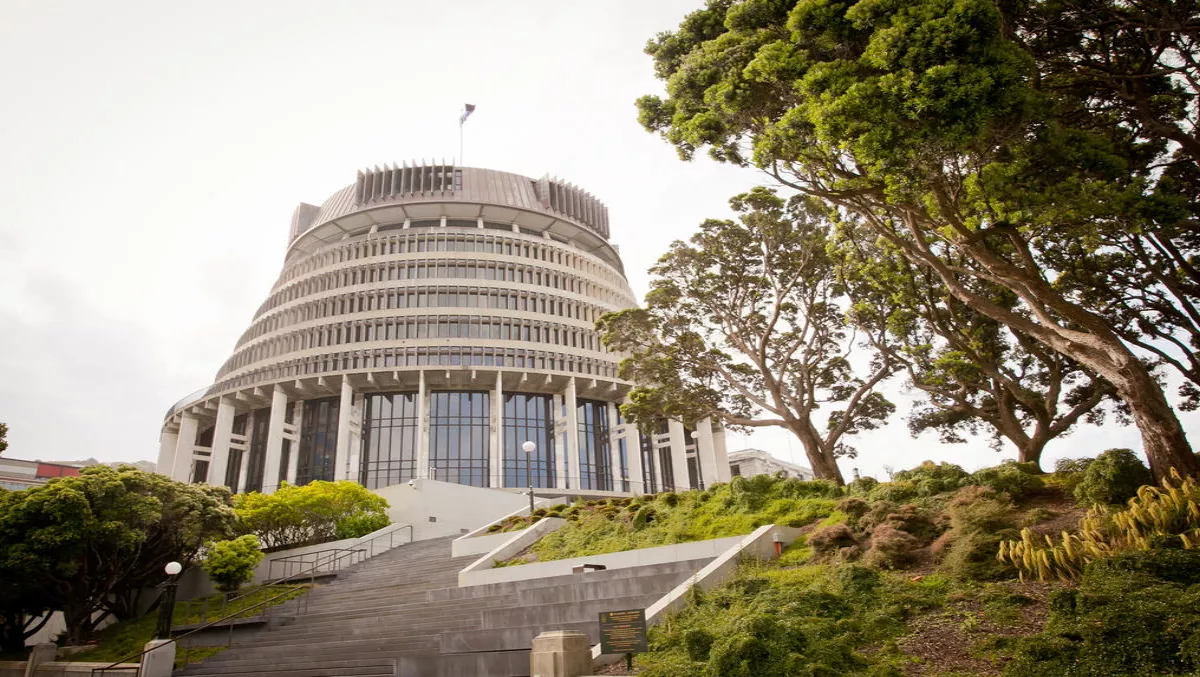 Calling all early-stage Wellington eco-startups: The Low Carbon Challenge is back
Thu, 6th Jul 2017
FYI, this story is more than a year old
Wellington City Council has opened submissions for its Low Carbon Challenge, calling on early-stage projects working to reduce carbon emissions in Wellington.
Six teams with ideas in the areas of waste, transport, housing, building and energy will be accepted as part of the eight-week, part-time programme, that will require 10 to 20 hours of focus per week.
Solo entrepreneurs are also invited to apply but will need to anticipate a heavier workload, especially closer to the crowdfunding stage of the project.
Chosen teams will be given a $1000 stipend, workshops with a cohort of innovators and entrepreneurs to learn new skills and develop their business, access to networking events to connect with strategic partners, public events to grow their profile to launch their crowdfunding campaign, and an opportunity to connect with funders.
"Our goal is to help you build your network, your community, your profile, your skills and take your idea or business to the next level," programme partner CreativeHQ says.
The programme is entering its fourth year and is supported and delivered by Wellington City Council, Enspiral and PledgeMe.
Erik Zydervelt, CEO of electric car share company MEVO, is an alumnus of the 2015 Low Carbon Challenge.
"The Low Carbon Challenge expanded our network, aided with stakeholder buy-in (especially with our close working relationship with WCC) and in turn, policy change," he says.
Zydervelt says the biggest thing the challenge taught him was that the 'experts' are often busy with other areas of focus and rarely doing enough or a good enough job in the area that you care about.
"If you want to see a change there, you have to drive it and bring as many people around with you as possible.
MEVO has just launched its second pod of cars in Wellington and is poised for further expansion.
All teams in the Low Carbon Challenge will have the opportunity to access more than $45,000 match-funded for their crowdfunding, distributed by the Wellington Low Carbon Partnership Fund.
The match-fund is a unique partnership driven by Wellington City Council and a growing list of supporters including Powershop, Greater Wellington Council and BNZ.
Whatever teams can raise in crowdfunding will have the opportunity to be match-funded.
The Low Carbon Challenge will be perfect for committed founders and founding teams in the early stages of an idea or established and growing startups that are ready to grow with the help of a supportive community and strategic business to business partnerships.
Key dates
Launch event: August 1
Applications close: August 15
Teams selected: August 22
Programme events start: August 29
Finale event: October 31
Crowdfunding ends: November 30