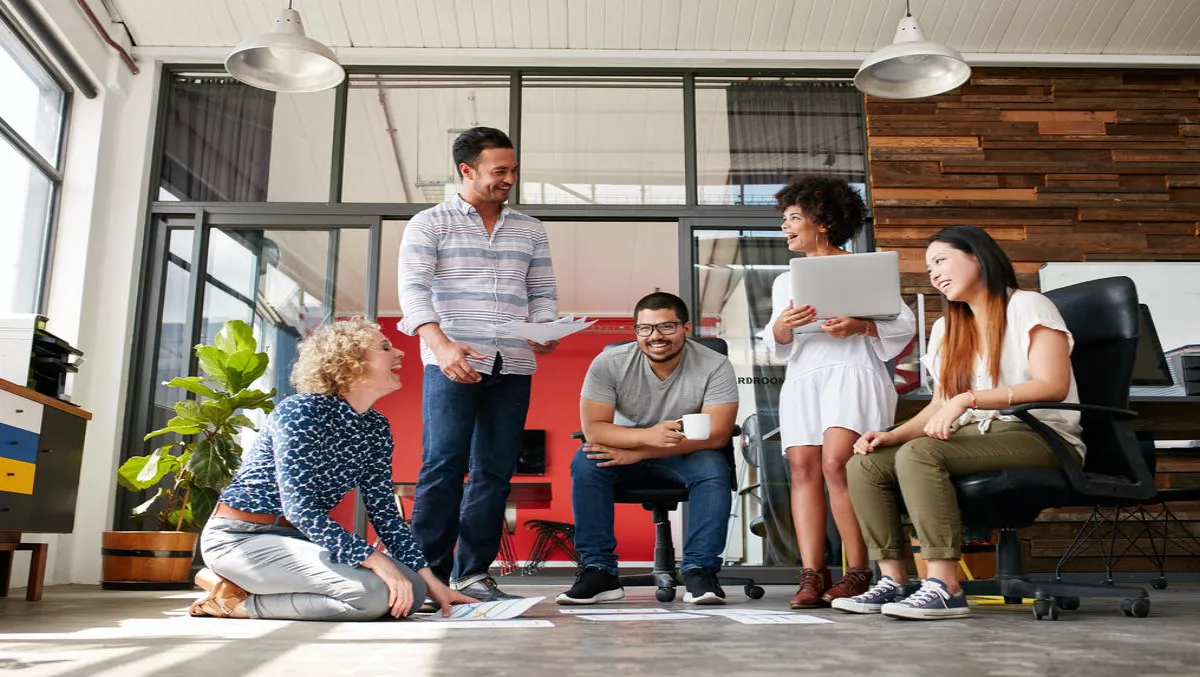 Christchurch: Social enterprise forum showcases Pacific leadership
FYI, this story is more than a year old
The Social Enterprise World Forum is an international event where social enterprises all over the world come together to share wisdom and discuss how to create a more sustainable future.
Event participants include social entrepreneurs, community leaders, investors and academics. This year, the event will be held in Christchurch.
The Ākina Foundation will host the event. The Ākina Foundation aims to support the emerging New Zealand enterprise sector.
Some of the Ākina Foundation's previous programme ventures include Fabriko and Thought-Wired.
Fabriko aims to develop hands-on digital fabrication and technology learning experiences.
Thought-Wired uses brain-sensing technology to enable people with severe disabilities, who are non-verbal, to communicate and interact with the world around them.
Ākina Foundation announced that they will collaborate with Pacific Business Trust for the event, making the forum a critical opportunity to showcase the social enterprise leadership of the Pacific community.
General Manager of Ākina Foundation, Louise Aitken, says, "social enterprise is a growing business model that builds communities while being economically sound.
"We're really pleased to see Pasifika people engaging with social enterprise, as it will provide them with an excellent foundation for long-term business and help to address the needs of Pasifika people and wider community," Aitken adds.
The Pacific Business Trust, an organisation set up to develop enterprise as a means of addressing economic disparity within the Pacific community, has also recognised the leadership of the Pacific community in this space.
As a result, Fa'amatuainu Tino Pereira, chairman of the Pacific Business Trust states that the organisation was pleased with the opportunity to work with the Ākina Foundation.
Pereira adds, "within our diverse Pacific cultures, a uniting theme is the importance of reciprocity within our communities. As a result, social enterprise is a natural avenue for our people.
"We're excited to collaborate with Social Enterprise World Forum 2017 to reflect this.