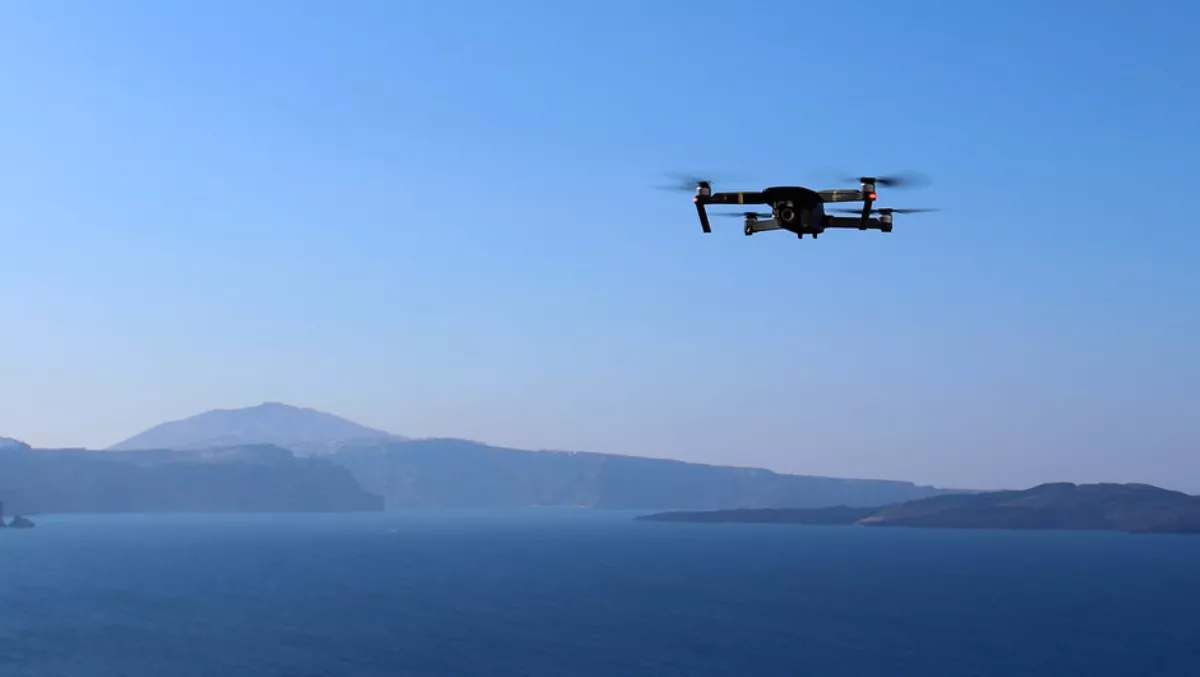 Commercial drones will only take off if safety is paramount
FYI, this story is more than a year old
New Zealand's commercial drone services could be ready within the next two years, but only if enough research is done to make certain that the public is safe.
That's the call from Incredible Skies CEO Robyn Kamira, who says that the global drone market could reach US$100 million by 2020 as it moves away from 'marketing stunts' and into commercial opportunity.
She believes that New Zealand could lead the way in this space – in her words, "New Zealand companies have a hunger to innovate and while the country is well-positioned to lead the world, the sector needs urgent investment by government to enable it to move fast and grow fast".
Kamira should know – she works with a company called Incredible Skies, which designs technologies deliver cargo to isolated regions.
It is also building advanced systems that keep payloads safe and secure while in flight. The company states those systems will help commercial drone operators make sure their drones are flying on the correct paths and keeping away from other air traffic.
From applications in agritech, energy, telecommunications, health, farming, and civil defence, Kamira says drones could drive new services and products, but those applications must come from a rational approach and solid data.
Incredible Skies has been working with the Civil Aviation Authority and the Ministry of Health for regulatory advice. The company also wants to hear from other technologists, engineers, drone companies and investors.
Auckland Council head of Innovation Matt Montgomery says the council's Smarter Cities programme is exploring several drone use cases that solve real problems.
Airways' head of strategy Trent Fulcher adds that it's essential to develop processes that allow drones to interact safely with manned aircraft.
"This is a critical focus of his organisation and should lead to the successful integration of drones with other air traffic.
Kamira will address the local government information management conference this month to talk with councils about their role in providing the regulatory permissions needed for drone services in their cities and regions.