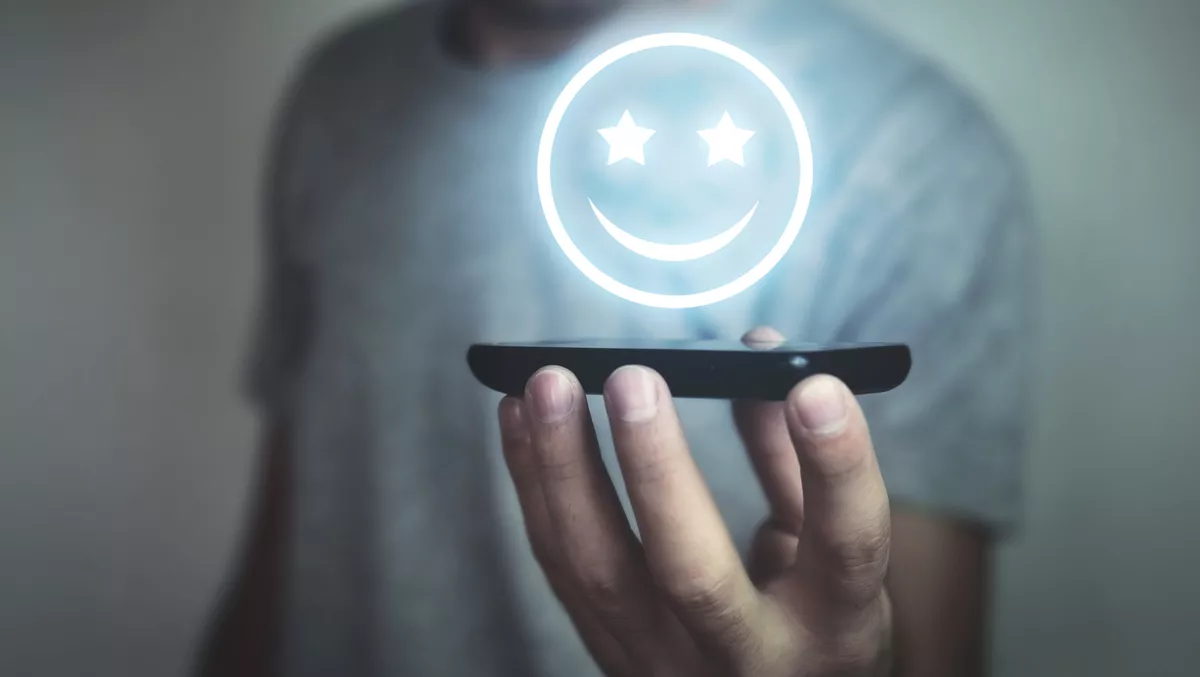 Delivering a compelling customer experience in the digital age
Wed, 15th Dec 2021
FYI, this story is more than a year old
Delivering a compelling customer experience in the digital age starts with the organisation's website. It's usually the first point of contact for a customer or prospect, making it the linchpin of an organisation's digital presence. However, if the website doesn't include modern features and usability options, it could jeopardise the organisation's ability to cut through the noise and attract and retain more customers.
Fortunately, it is possible to apply user experience-focused upgrades to dramatically improve the website and the user's perception of the organisation.
Letting customers buy, upgrade, and manage their own details on a website can deliver efficiencies and cost savings to organisations. Research shows that delivering positive customer experiences can reduce the cost of serving customers by up to 33 per cent. Additionally, the number of companies investing in the omnichannel experience grew from 20 per cent to more than 80 per cent since 2020.
The omnichannel experience requires consistency across websites, applications, in-person experience, and more. Organisations that neglect to modernise their websites could fail to deliver the omnichannel experiences that customers are looking for.
Modernising websites must include the addition of self-service capabilities and mobile capabilities. In fact, 57 per cent of customers will not recommend a business with a poorly designed mobile experience.
Organisations can reduce the burden on their contact centres and improve the overall customer experience by letting customers take control of their interactions with the business. However, it's essential to ensure that the website's infrastructure is flexible enough to support this capability.
Websites need to be based on modern, cloud-based technologies with content management systems (CMS) that put the business in control. In some cases, this will mean existing websites need to be rebuilt from the ground up, especially if the business is looking to introduce mobile functionality and other new capabilities. However, this investment usually provides a significant return in the form of increased customer activity, a reduced burden on the call centre, and increased sales.
Self-service is an essential component of strong, customer-focused websites, with 70 per cent of customers now expecting a website to include a self-service application and 40 per cent of consumers preferring self-service over human contact. However, self-service applications are only as good as the information and functionality underpinning them. This reinforces the need to upgrade and modernise the website's architecture.
An upgraded architecture lets organisations plan for continual, incremental improvements into the future. This means businesses can add new features and functionality, constantly optimising and improving the customer experience. Unfortunately, the legacy, monolithic architectures that many websites are built on do not allow this.
By upgrading their website's infrastructure, organisations can see significant improvements in its usability and functionality, which translates to increased customer engagement and sales. And, upgrading the architecture can deliver an added benefit; increased security. Older website platforms may not include security capabilities that protect organisations from emerging threats.
By transitioning to a modern platform, organisations can deliver both security and agility. This lets businesses further refine the customer experience and see strong business results from their websites.