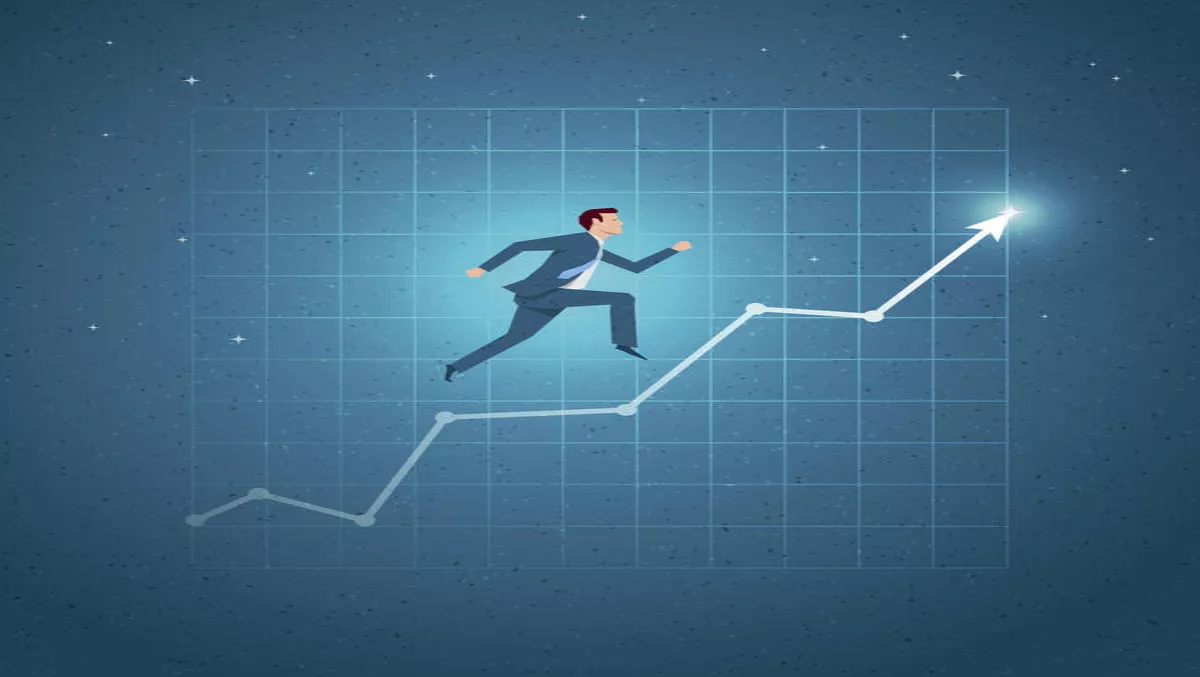 Eight chosen for first NZ employment social enterprise accelerator
FYI, this story is more than a year old
Eight social enterprises helping those facing the greatest barriers to employment have been selected for New Zealand's first employment social enterprise accelerator, Launchpad Work.
The programme, run by the Ākina Foundation, will work closely with the eight enterprises across a six-month period to accelerate their growth in a variety of ways, including providing them with business and funding support, talent development, and access to a network of mentors, partners and customers.
The enterprises were selected for their team performance, ambitious plans and potential to make great gains for those who face the greatest barriers to employment.
Ākina Foundation chief executive Alex Hannant believes Launchpad Work represents an incredible opportunity for a breakthrough in Auckland's employment rates.
"We're impressed with the calibre of our applicants.
"Each of them is committed to helping people overcome the challenges of finding and maintaining work, whether it's through their focus on employment for youth, solo parents, long-term unemployed or people with disabilities," he says.
It is also an opportunity for social enterprise to increase its impact here in New Zealand.
"New Zealand has some fantastic examples of social enterprises, such as Eat My Lunch, Kilmarnock Enterprises and Kaikoura Whale Watch, but it's fair to say NZ can do more to support the growth of social enterprise.
"Acceleration is a proven model from the private sector that can assist this," Hannant says
The program is supported by the Ministry of Social Development and SkyCity Auckland Community Trust, who both also see the potential social enterprise has to impact those seeking employment.
The selected enterprises were:
DINE Academy Trust: Partners with New Zealand's leading chefs and hospitality talent to inspire, nurture and empower young people to transition into employment in cookery, tourism and customer service.
Youth Employment Support Scheme: Partners with retailers and other businesses to support at-risk youth into employment and keeps them engaged in education.
The Fresh Desk: Cleaners deliver fresh and sparkling workplaces – because our world needs cleaners! Working at The Fresh Desk opens the door for marginalised jobseekers to access meaningful work. Upskilling on the job with relevant and transferrable training, participants work towards NZQA National Certificates with a variety of specialised career paths.
Destination Trades: Dedicated to the effective recruitment, training, social support and retention of women in the construction, infrastructure and manufacturing trades so that they achieve positive economic change and inspiring futures.
WeVisit: A service that connects young and old for mutual benefit. WeVisit supports older people to live awesome lives and mentors young people through intergenerational community-based apprenticeships.
Global Action Plan Oceania: A sustainability business with solutions and programmes to activate, engage and embed sustainable change in business and community.
Spectrum Care: Spectrum Care is creating a project where a combination of training, work experience and employment in a supported environment builds the foundation to support young people with an intellectual disability into mainstream employment.
Mangere East ACCESS Trust: The Community Cafe Project will provide community-based opportunities for training and employment in Mangere for young people, a new community hub and healthier local eating options.