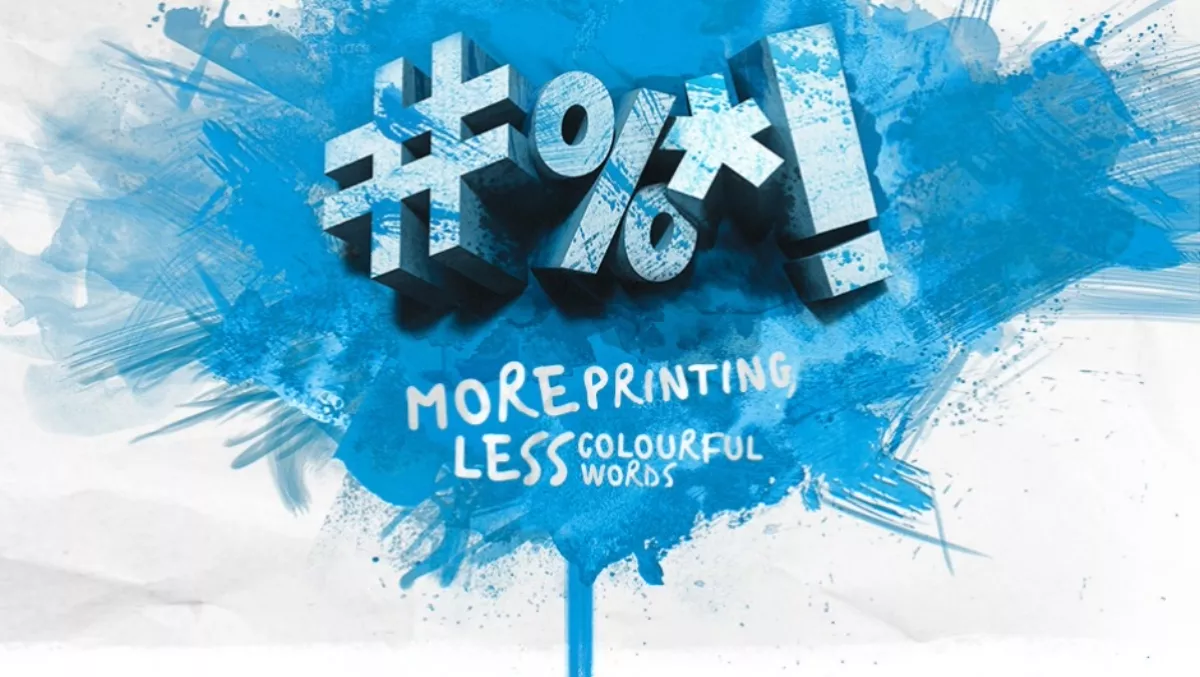 Epson launches new and unrivalled innovation to the NZ market
FYI, this story is more than a year old
'More for less' is a common adage that people and businesses aspire to. With their latest innovation, Epson New Zealand has achieved it.
In a move that has no rival in the New Zealand home printer market, Epson New Zealand has launched the latest in its line of award-winning EcoTank printers. You can purchase a printer (the entry level L310) for just $229 and get up to two years' worth of ink included.
Epson New Zealand general manager, Simon Rogers says that there is literally no other printer of this quality in the country that consumers can purchase for $229 with up to two years' worth of ink included.
"The L310 EcoTank Printer with its unique integrated ink system is ideal for busy homes looking to cut their printing costs," says Rogers. "As a result, on average, you can print up to 4,000 pages in black and 6,500 pages in colour before needing to buy ink again."
Because of the L310's integrated high-capacity ink tanks, there are no cartridges that need to be disposed of and replaced because ink is supplied continuously to the printer. The ink that is supplied will last an average user two years. When it does run out, you simply have to top up the tanks with Epson's low-cost ink bottles – from only $19.99 RRP.
The new L310 joins Epson's other EcoTank L355, L365, L455 home printers and sits alongside their L565 and ET-4550 home office printers.
Some of the features of Epson's EcoTank innovation includes:
Cartridge-free printing: You simply top up the integrated high-capacity tanks with Epson ink bottles and keep on printing.
Low-cost ink bottles: High-volume replacement ink bottles from $19.99 RRP per bottle and yield up to 6,000 pages in black and 6,500 pages in colour.
Be print-happy: Simply fill the tanks and print without concern, week after week, month after month – no more running out at critical moments
The L310 also features a two year Return to Base Warranty with registration.
Click here to find out more about Epson NZ's EcoTank printers.
Related stories
Top stories