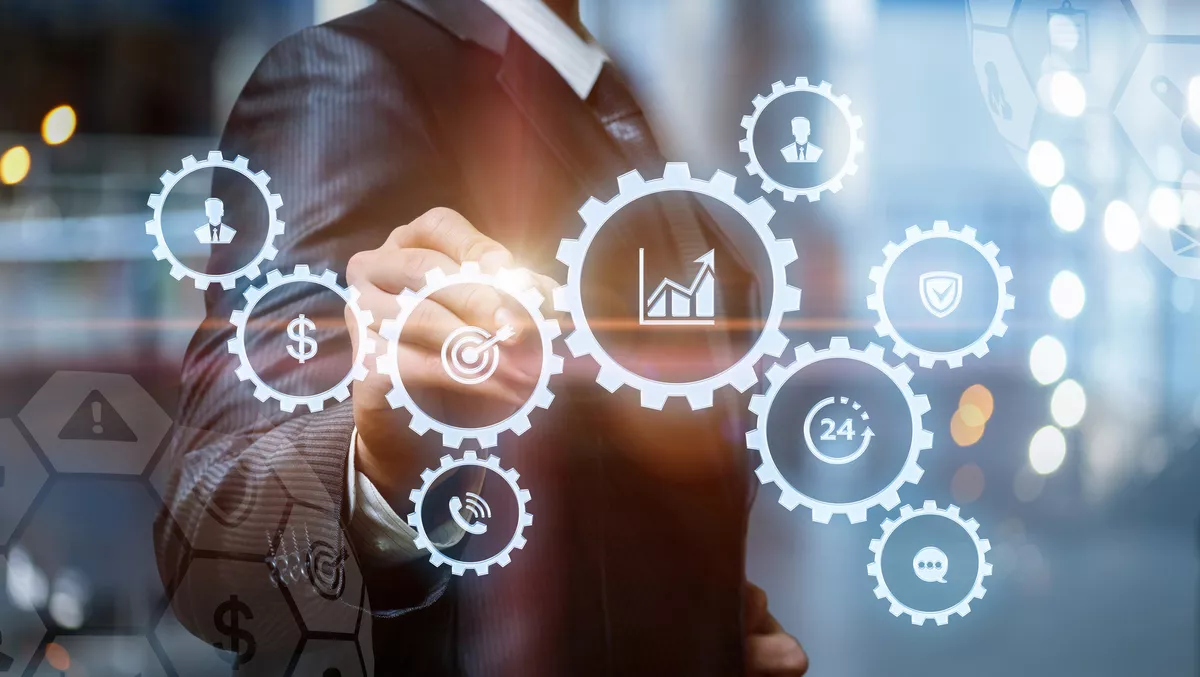 Experian report finds data quality linked heavily to business success
A new report has revealed that good data quality may be the key to better business performance.
The Global Data Management Report by Experian found that 75% of businesses that improved data quality in 2021 also exceeded their business objectives.
The study surveyed 905 data practitioners and data-driven business leaders across Australia, New Zealand, the UK and the US and asked them how data affected their business.
Customer experience, talent and workforce development, and data security were all reported to have improved as a result of good data quality.
Among A/NZ businesses, 95% said they expected to see improvement in operational efficiency as a result of high-quality data.
COVID-19 also played a role in companies' thoughts towards data quality, with 4 in 5 (80%) AN/Z businesses feeling that inaccurate data hurt their ability to respond to market changes throughout the pandemic. Respondents also felt that one quarter (27%) of their business' data had the possibility of being inaccurate.
Experian A/NZ general manager for data quality and targeting, Steve Philpotts says it's clear having accurate and well-managed data can dramatically impact the success of a business and its working environment.
"Accurate data is a cornerstone for business success, helping companies to minimise costs, make efficient use of resources and protect their reputation," he says.
"Australian and New Zealand businesses have adapted well through the pandemic with an impressive number reporting greatly exceeding goals and expectations in a disrupted year. Leveraging accurate data plays a huge role in adaptability and resilience and it's encouraging to see businesses in the region recognising this."
Other stats revealed that the top business priorities for A/NZ data professionals going forward are improving customer experience (57%) and managing talent and workforce development (47%).
However, skills shortage was seen as a substantial problem that would hamper growth, with 86% of A/NZ respondents agreeing that a lack of data skills hampered agility and flexibility within their organisation.
"Businesses across the region recognise the growing importance of data expertise. The research shows local businesses prioritising hiring data quality analysts, data analysts and data engineers in the next six months," says Philpotts.
"Beyond investing in the right talent, the pack leaders will also invest in the right data management software to drive better data-led decision making, helping to boost productivity and profitability."
Experian says the global economic marketplace has been changed in various ways, and how organisations face this challenge and utilise their data assets will determine success and failure in the future.
Related stories
Top stories