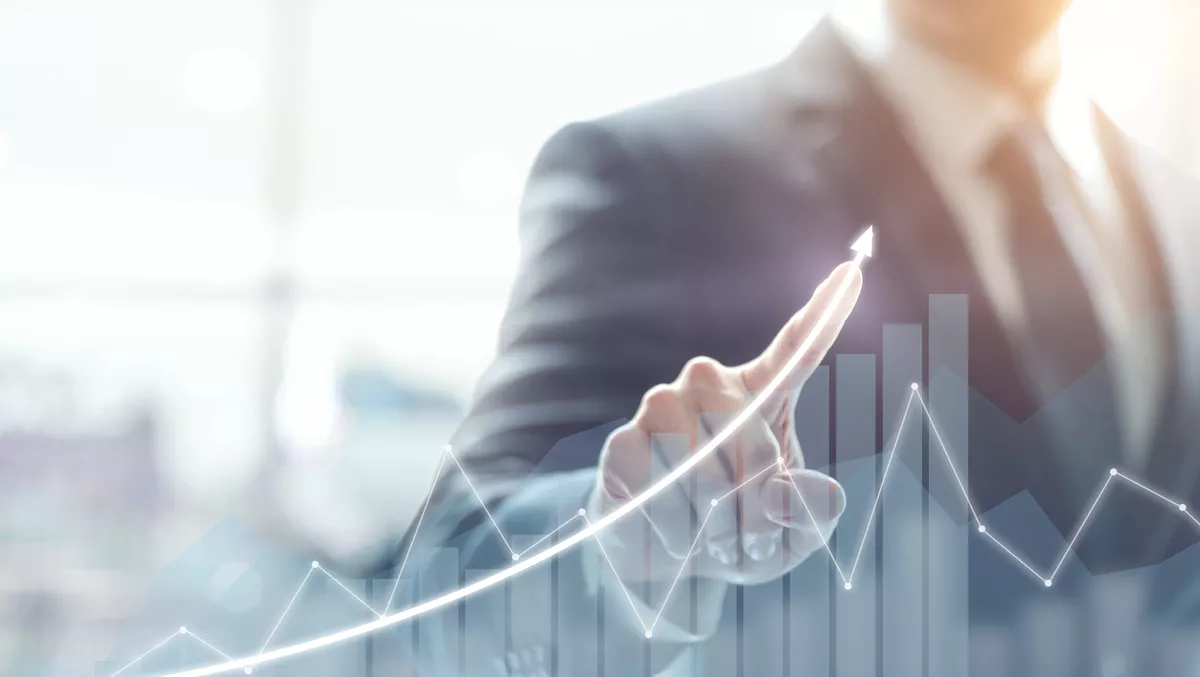 IBM NZ sees significant revenue increase in latest report
IBM NZ has posted revenue of $172,449,000 for the financial year, according to its latest report, a year-over-year increase of over $47.5 million compared to $124,904,000 in 2020.
The company's gross profit is $65,230,000 in 2021, compared to $43,437,000 in 2020.
In addition, IBM NZ's profit from continuing operations is $27,227,000, an increase of almost $20 million compared to $7,508,000 for the same period in 2020.
The company's profit for the financial year has also grown, from $9,620,000 in 2020 to $17,590,000 in 2021.
The report also notes significant events that took place during this financial year to contextualise the report's findings.
In October 2020, IBM Corporation, the parent entity, revealed its intention to separate the Managed Infrastructure (MIS) until of its Global Technology Services segment into a new public company, Kyndryl Holdings.
IBM Corporation subsequently signed an Asset Purchase Agreement and sold its MIS business to Kyndryl New Zealand in September 2021.
Further, in November 2021, Kyndryl Holdings and its subsidiaries left the IBM group of companies and registered as a separate independent entity on the New York Stock Exchange.
This resulted in IBM Corporation completing the separation of its MIS business held in the Kyndryl companies globally.
IBM NZ engaged the services of PricewaterhouseCoopers as the principal auditor compiling its latest financial report.
The release of IBM NZ's latest financial results comes after IBM partnered with SecureCo to offer businesses a cloud-native voice platform that aims to enable world-class customer experiences.
The partnership aims to address the growing number of businesses seeking to digitally transform by enabling both operational optimisation and adaptive customer experience.
As more enterprises embark on digital transformation journeys, many are challenged with connecting current and future CX technology, including contact centre, unified communications, speech analytics, automation, and artificial intelligence technology solutions.
SecureCo's platform enables businesses to efficiently orchestrate and connect their voice technology ecosystem to ensure a frictionless customer experience.
SecureCo's technology facilitates the migration of organisations calling technology to the cloud and augments the capabilities of existing assets to maximise return on investment.
In particular, SecureCo specialises in enabling access to voice conversational data, allowing organisations to progress their automation and AI agendas.
Every month, SecureCo handles more than 85 million minutes of voice-based customer conversations for global banks, retailers, insurers, carriers, airlines, systems integrators, and CX technology providers. The partnership with IBM enables SecureCo to provide DX and CX transformation to customers and partners, using IBM's secure and open cloud technology.
Part of the IBM Ecosystem, SecureCo's collaboration with IBM combines the companies' strengths to help solve the most complex challenges in business and society for clients with hybrid cloud. Built on IBM Cloud, the platform will help SecureCo's clients manage their data in a hybrid cloud environment and enable them to predict, automate, secure, and modernise their customer experience.
Related stories
Top stories