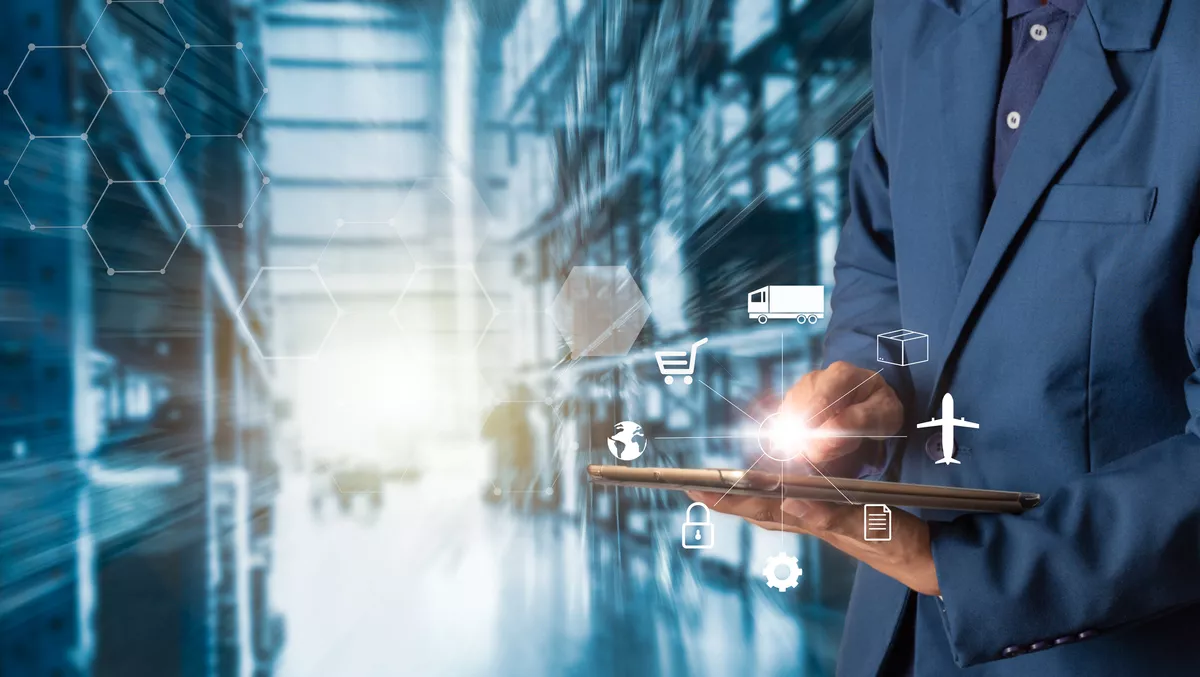 Ivanti adds capabilities to Velocity framework to support supply chain customers
Fri, 24th Dec 2021
FYI, this story is more than a year old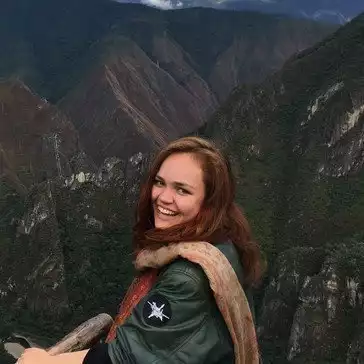 By Catherine Knowles, Journalist
Ivanti Wavelink has announced that the Ivanti Velocity framework now provides further capabilities to aid supply chain customers with warehouse operations, without the need to write code or cause disruption to existing WMS or ERP systems.
The Ivanti Velocity framework is designed to enable transportation, logistics, retail, healthcare and manufacturing organisations to increase productivity through workflow automation, while also delivering improved and consistent user experiences across rugged mobile computers.
According to Ivanti, automation in warehouses has become a top priority for supply chain operations. In the last year, the COVID-19 pandemic has increased consumer interest in eCommerce and with the consumer demand, supply chain is trying to play catch-up.
In addition, businesses are struggling with labour shortages and looking to hire new or seasonal employees to keep up with peak seasons.
With the current supply chain challenges, teams have reduced time to deal with any disruption to supply chain operations.
Ivanti Velocity is able to help in these areas. It combines Terminal Emulation (TE) and Industrial Browser capabilities into a single client, allowing for telnet green-screen migration to updated mobile devices as well as a curated browser experience.
Its technology framework provides capabilities for businesses to enable every working device at the edge for improved operational abilities in business-critical environments.
It also offers upgrades, modernisation, automation and integration capabilities to optimise supply chain operations to be fully future-proofed, the company states.
Of the Velocity licenses already installed, there are some examples of how businesses are expanding opportunities and use cases without having to re-invest or replace their WMS or back-end IT systems.
This includes voice enabled picking, put-to-light and pick-to-light, HUD peripheral deployment, damaged goods process, IoT device integration, and KPI tracking.
Ivanti Wavelink senior vice president and general manager Brandon Black says, "The expansion of Ivanti Velocity comes at a critical time as retail, manufacturing and logistics companies urgently need to speed operations, reduce risks and increase productivity.
"I'm proud of our development team for being proactive and creatively designing capabilities for organisations that are solving their most pressing supply chain challenges today, as well as preparing for the future.
"Ivanti Velocity connects use case scenarios that centre around inbound and outbound as well as in areas that are beyond the four walls, allowing for operational excellence.
Ivanti Velocity enables supply chain organisations to upgrade to the latest operating systems such as Android, iOS and Windows 10 without having to write ccode.
Ivanti Velocity also provides the ability to modernise existing applications to provide better user interfaces for additional productivity gains.
This equates to less training time for staff and greater accuracy, productivity and efficiencies in work practices. However, according to the company, the real advantage is that Ivanti Velocity is a future-proofed technology, enabling organisations to maximise their investments and drive towards 'warehouses of the future'.