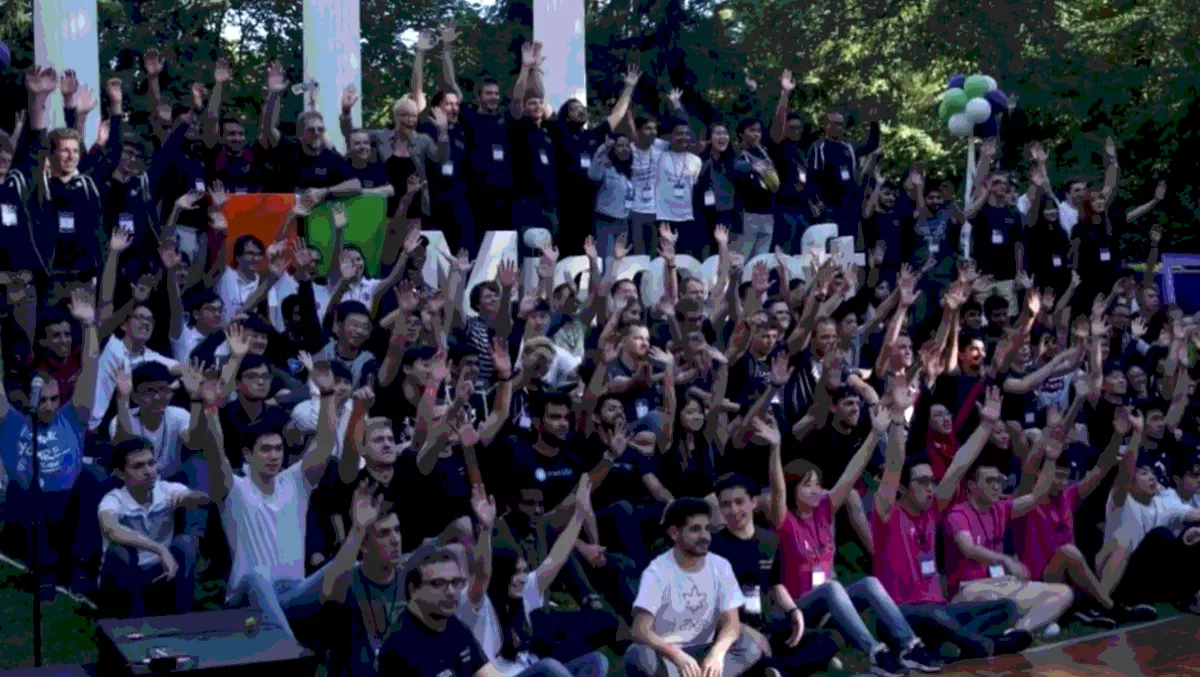 Kiwi go-getters punching above weight at Microsoft event
Fri, 27th Jul 2018
FYI, this story is more than a year old
By Ashton Young, Editor
This week saw the annual Microsoft Imagine Cup take place in Redmond, Washington where entrepreneurial students from around the world competed.
49 teams from 33 countries to be exact, and once again New Zealand was punching well above its weight with a record-breaking three teams displaying their achievements and vying for the more than US$725,000 in cash and prizes and an opportunity for a mentoring session with Microsoft CEO Satya Nadella.
The competition has run every year since 2003 with tens of thousands of aspiring student developers around the world teaming up to develop creative real-world applications. Top inventions from this year included a smart baby-cry translator, software to help people with hearing difficulties focus on a specific speaker in a noisy room, and the ultimate winner, a robotic hand that learns to recognise objects and use the appropriate grip to pick them up from Canada.
In order to make it to Redmond, teams first had to compete within their own countries or region, which saw Sentinel (three students from the University of Canterbury and University of Auckland) come out on top for Australia and New Zealand (ANZ) with its rainwater management system – a solution that took them all the way to the global semi-finals in the big data category.
How it works is a device monitors tank water levels to then automatically reorder water from local tank-refilling companies to effectively ensure that rural homes, farms and holiday homes never run dry. Made up of Zac Lockhead, Zach Preston, and Sam Yoon, the team hopes to encourage people to adopt more sustainable water habits.
Hypebeat placed second in the ANZ regional competition with its platform that helps emerging musicians get discovered by acting like a virtual manager. The Auckland-based team consisting of Matt Bastion, Benhamin Sweney, and Rivindu Weerasekera developed an app that uses machine learning based on key drivers behind different artists' success to generate a personalised playbook of recommended actions and advice for each musician.
UniRide trio Andrew Hu, Sukhans Asrani and Winston Zhao created a carpooling app for university students that pairs students with compatible schedules.
"I couldn't be prouder of our Kiwi finalists, who are not only punching above their weight on the world stage but have created some game-changing solutions that will solve real-world problems. I'm sure we haven't seen the last of these talented young developers," concludes Microsoft New Zealand head of marketing Chris Dick.