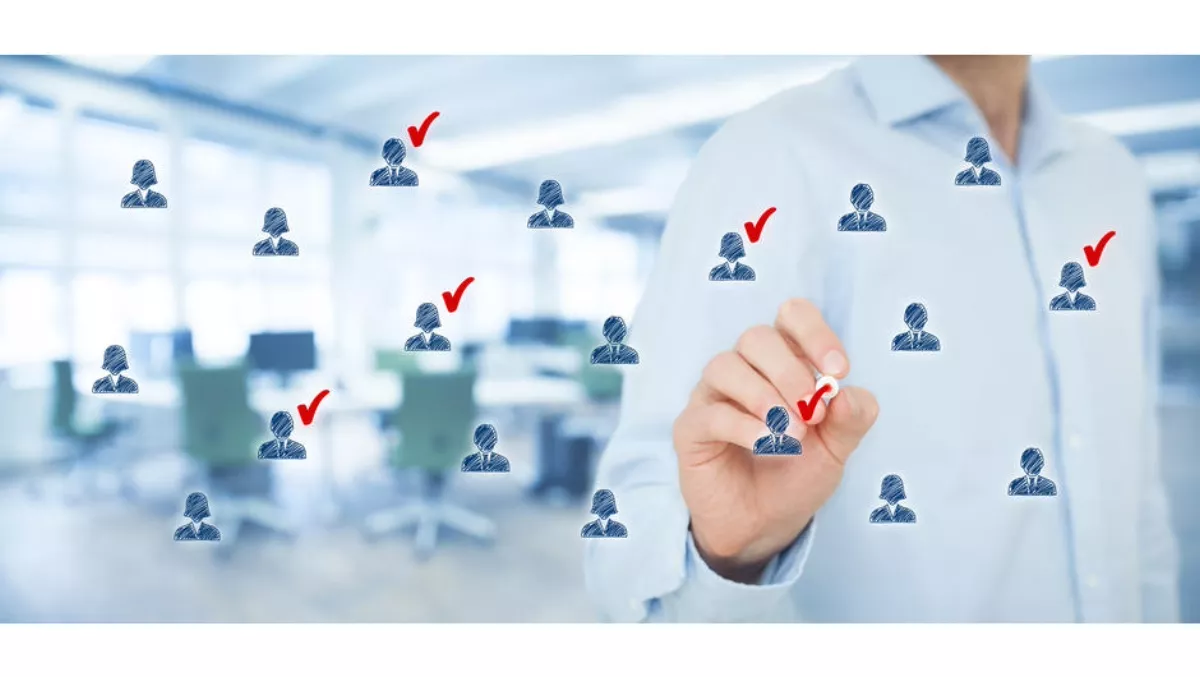 Kiwi startup aims to simplify recruitment for SMBs
Thu, 3rd May 2018
FYI, this story is more than a year old
New Zealand employment website TalentHub is relaunching after undergoing a complete overhaul to improve its functionality and user interface.
With years of experience in the recruitment industry, the founders of TalentHub aimed to make the software solution as simple and as intuitive as possible to help business owners and recruiters manage their search for top candidates hassle-free.
According to ASB Bank senior talent acquisition consultant and TalentHub cofounder Nikita Leiman, the idea for the project came from realising that to engage the candidate market, New Zealanders don't really have much choice in terms of advertising their job listings.
There are a couple of go-to job boards, but they lack flexibility and are excessively expensive with limited functionality.
This spurred TalentHub to do something fresh to help NZ small-to-medium-sized businesses hire better.
On TalentHub, a business takes two minutes to register, there's nothing to download and they get an easy-to-adopt online solution that manages their end-to-end hiring process.
TalentHub provides customisable and flexible tools to manage recruitment tasks.
It allows businesses to advertise an unlimited amount of positions, easily process job applications, customise pre-screening questions for applicants, conduct reference checks and more.
TalentHub is completely free of charge for everyone and has no restrictions on functionality.
Whilst developing the platform, the founders took into account the interests of both job seekers and hiring managers, continuously getting feedback on the best way to build useful functionality.
Candidate profiles on TalentHub are anonymous in order to avoid any risk for job seekers to be recognised by their current employer.
Companies can create their own application form for each position and also set up stop rules to prevent unsuitable applicants from submitting their applications.
The service is ideal for NZ-based SMB owners who find the usual employment websites unnecessarily expensive with limited features and lengthy setup timeframes.
Leiman says that on average, it costs $220 to put up a job ad for 30 days, which TalentHub felt was completely unreasonable.
The three main companies that offer these services at the moment are stock exchange listed, so need to have high margins to satisfy shareholder expectations.
Professional recruiters also consider the applicant management system provided by TalentHub flexible and easy to use.
Former Vend global talent manager and of Chati.ai founder Rivers Rainey says, "Out of all the recruitment software solutions I've worked with, I found TalentHub the most intuitive and easiest to get going right away.
"I particularly enjoy the drag-and-drop card system of moving candidate's through the process, it takes advantage of modern web technology to stand out against more dated systems.