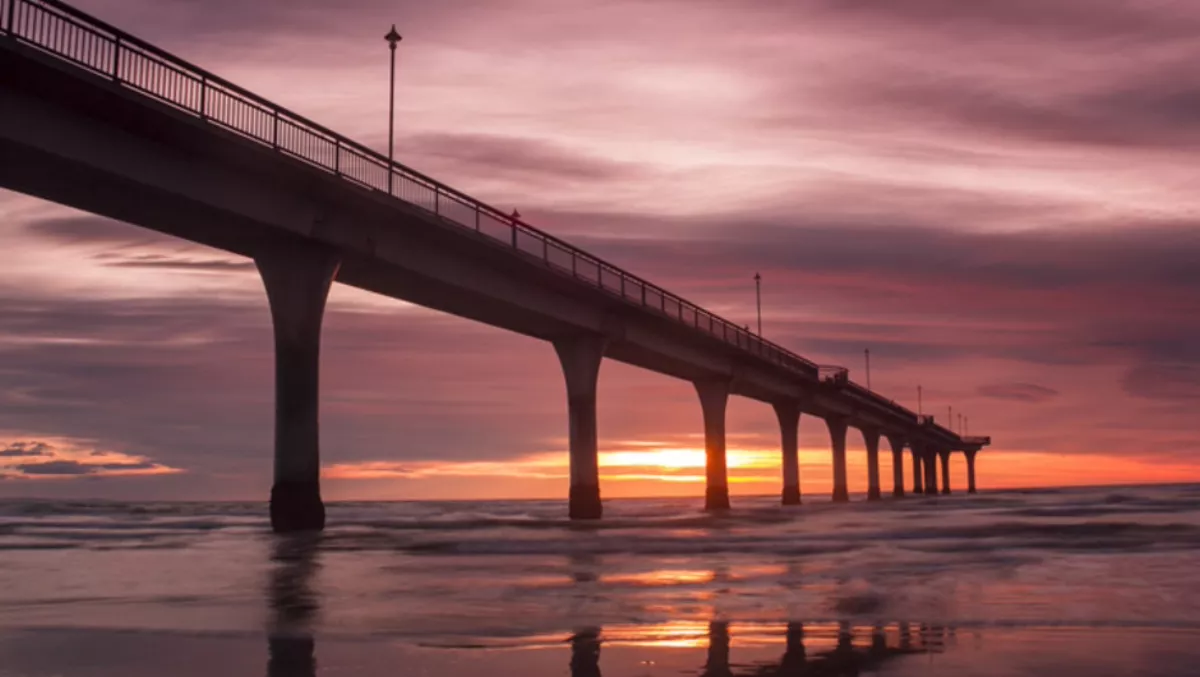 Lightning Lab accelerator delves into tourism
FYI, this story is more than a year old
Startup accelerator Lightning Lab is venturing into the tourism industry and is launching a new programme designed to find solutions to some of the industry's biggest challenges.
The accelerator is backed by what Creative HQ is calling a 'unique collaboration of pioneering organisations in tourism and tech innovation'.
"It's great to see the tourism sector taking a proactive and collaborative approach to innovation. We've seen phenomenal results from other sectors looking to experiment and transform in order to keep up with the rapidly changing business environment," says Creative HQ head of innovation services, Brett Holland.
"This is an opportunity for one of New Zealand's most important sectors to find the breakthrough innovation that is needed to support sustainable growth in the future.
Lightning Lab Tourism will kick off in Christchurch this year, marking the start of a partnership between Lightning Lab, Creative HQ, and Christchurch International Airport.
The programme is also supported by New Zealand innovation heavyweights including Callaghan Innovation, ChristchurchNZ, Tourism Industry Aotearoa, and blockchain firm Centrality.
Lightning Lab Tourism will closely align with Christchurch Airports' South Initiative, which represents the regions and key operators across the South Island.
It will also align with the Tourism Insights Framework developed by TIA, whose members represent around 85% of total tourism industry turnover.
According to Tourism Industry Aotearoa chief executive Chris Roberts, New Zealand's tourism industry is internationally recognised for its innovative approach.
"Lightning Lab Tourism will support the industry's efforts to continue innovating for success," Roberts adds.
The Lightning Lab Tourism programme is expected to run from May to August 2019, with applications opening this month.
According to ChristchurchNZ general manager of innovation and business growth, Richard Sanford, it's great that Christchurch has been recognised as a tourism centre and chosen to host the programme.
The city is opening innovators with open arms.
"We welcome innovators and entrepreneurs both locally and nationally to our city of exploration to take part in this exciting opportunity. We want people that are keen to challenge the status quo and look outside the square to find opportunity in the problems facing the tourism industry," concludes Sanford.