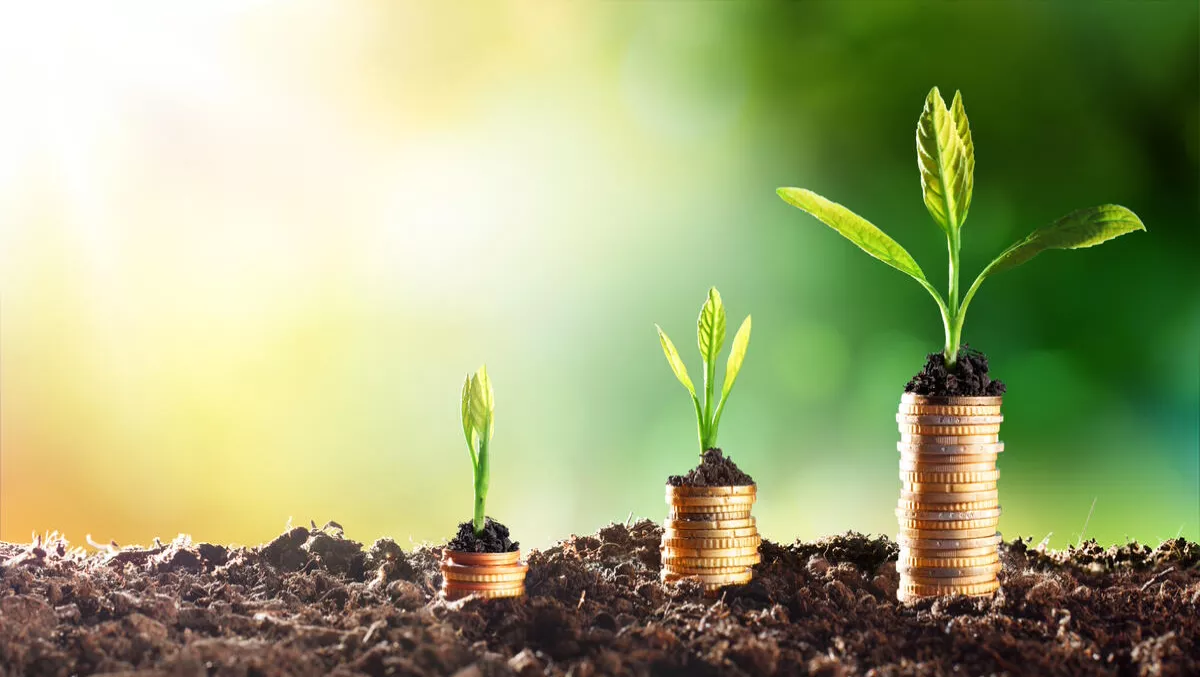 New crowdfunding platform to help Kiwi SMEs catch the eyes of Chinese investors
FYI, this story is more than a year old
A new crowdfunding platform has launched, designed to help businesses raise equity from Chinese investors.
The new platform, Crowdsphere, is a joint venture between Armillary Private Capital and Renaissance Wealth Management. It will replace Armillary Private Capital's Crowdcube offering.
The equity crowdfunding platform launched an offer last week for Noted Limited, an electronic medical record software provider, and is on the way to achieving the minimum funding of $300,000 sought. A second offer for Zavy, a social media analytics platform seeking a minimum of $250,000, was launched today.
Armillary director David Wallace says Crowdsphere combined the simplicity of a digital crowd-funding platform with access to a wider pool of investors.
"Crowdfunding has helped many SME owners with capital raising. It's proven to be effective for funding growth without the costs of a public offer," he says.
"Our deep connections with New Zealand Chinese investors will open up an ignored pool of investors and capital," says Wallace.
"This gives SME owners a better chance of success with equity raising. It broadens the depth of their investor base, which is especially useful for businesses that intend to access the Chinese community in New Zealand and Asia," he explains.
"We have a well-established track record in the capital markets and we'll continue to bring those same disciplines to bear in the crowd-funding market," Wallace says.
"We know what a credible offer is and what the key factors are and what attributes companies and directors need to have to properly comply with the requirements of the likes of the Companies Act.
"Our focus will be to secure capital for those with experienced directors and a quality proposition," he adds.
Wallace says they have been working through a process over the past six months of relooking at its offering. The company has teamed up with Renaissance Wealth Management to expand the opportunities into a wider market base.
"We remain of the view that we want to bring a small number of quality offerings to the market each year as opposed to trying to launch as many as possible to create a sustainable business where the economics make sense," he says.
Claire Zhou, executive director at Renaissance Wealth Management, says the joint venture would make New Zealand SMEs an attractive investment proposition for Chinese investors.
"There are some excellent investment opportunities in New Zealand's SME market. The problem is many Chinese investors are unaware of them," she says.
"In large part that's because SME owners don't know how to find these investors, communicate and present this market with a persuasive offer," Zhou explains.
"This venture will help New Zealand SMEs bridge the language barrier and connect them with our extensive network of high net worth investors through popular digital channels like We Chat."
Related stories
Top stories