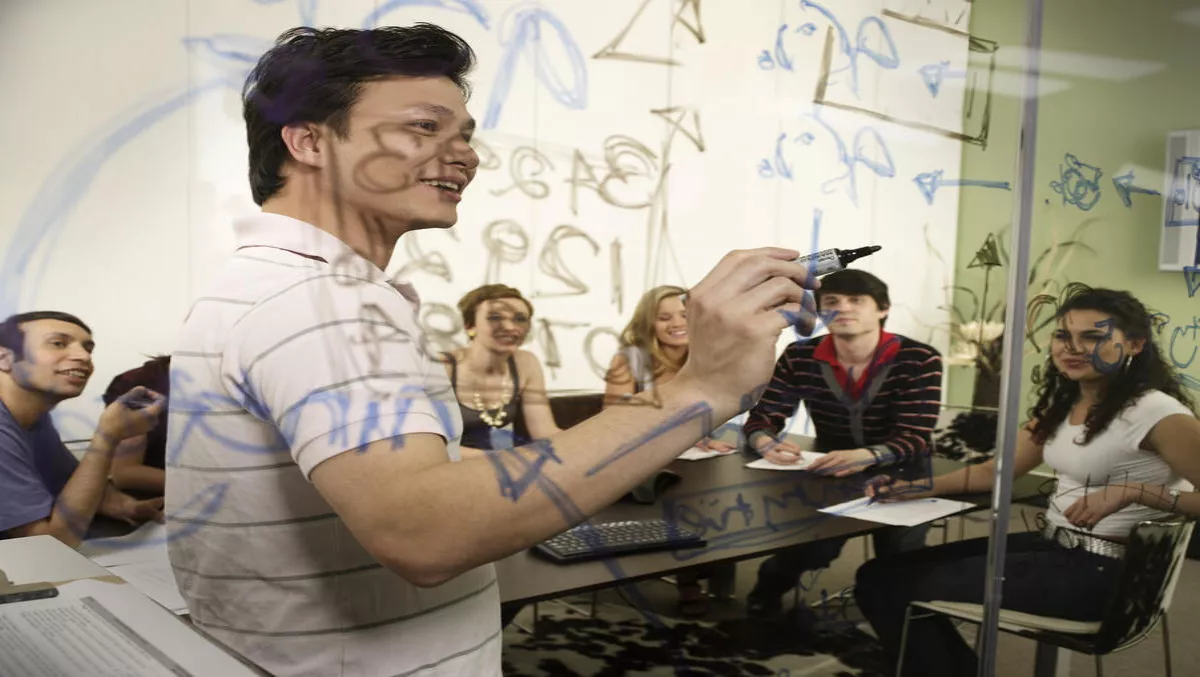 New platform helps corporate giants connect to Australian startups
FYI, this story is more than a year old
More than two dozen companies have signed on as founding members of CoVentured, a new platform created by Slingshot to connect corporate Australia with the growing community of startups.
Using strong search and filter functionalities, CoVentured will help corporates actively identify, track, and engage with startups.
The goal is foster new engagements and break down barriers to collaboration, from pilots and proof of concepts to minority investments, co-creation and vendor relationships.
Businesses participating in the initiative include Australia Post, Accenture, IBM, Optus, and Westpac.
"Partnering with startups is a huge driver of creative and innovative thinking and will help as we work to deliver the next generation of products and services to our customers," says Optus mobile product vice president Tim Cowan.
"Collaborating with startups is a key focus for Optus, and CoVentured will provide us with some great opportunities to engage with Australia's flourishing startup community.
In the latest Global Competitive Report, Australia dropped to 26th in the world for innovation.
The recent OECD Economic Survey also stated that despite benefitting from a high level of innovation 'input' such as a well-developed research system, a strong skill base and a supportive institutional framework, Australia was lacking in innovative 'outputs'.
Slingshot CEO Karen Lawson says improving the way corporates and startups connect is crucial to lifting Australia's innovation performance, and ultimately, generating economic growth and job creation.
"Our corporate accelerator programmes have proven how collaboration between corporates and startups can result in commercial outcomes; creation of powerful business models, improved validation and testing, customer centricity, speed to market, scalability which drives growth and more successful startups.
"But this collaboration is also critical to realising true innovation within our biggest businesses," says Lawson.
CoVentured is a way for both parties to harness innovation.
"Working with Startups is the best way to find, test and develop potentially market-changing technologies and solutions and drive disruption, not just survive it. Both sides win," adds Lawson.