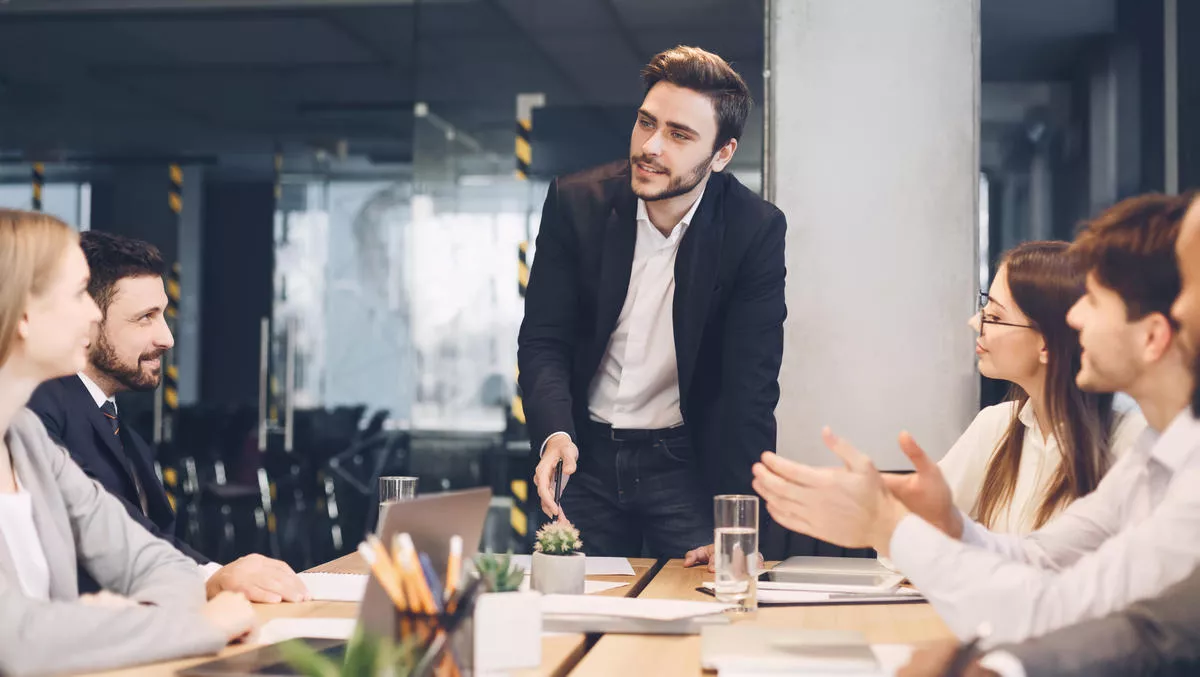 NZ-based smart meetings startup PlayBooks launches in ANZ
Thu, 10th Sep 2020
FYI, this story is more than a year old
New Zealand startup PlayBooks has this week launched in ANZ, with its new website going live as of today.
PlayBooks is a smart meetings platform for managing agendas and collaborative action - making digestible advice on any industry topic available to advisors in different meeting environments.
"There's a global pandemic of inefficient meetings at businesses of all sizes all across the world - and they contribute to huge losses for all involved," says PlayBooks founder Greg Sheehan.
Ineffective meetings are predicted to cost UK and US businesses alone more than half a trillion dollars in 2021, according to PlayBooks.
"That likely equates to billions of dollars for New Zealand and Australian businesses. In today's environment that's just not sustainable", says Sheehan.
"We all know when meetings suck, business slows. So we've built a platform that allows business advisers and teams to bring the world's best expertise into every meeting.
PlayBooks focuses on meetings involving advisors and contributors.
Advisors
PlayBooks allows for advisor meetings to run more efficiently with tools for managing agendas and collaborative action. Meetings where short, powerful, digestible advice on any industry issue is readily at hand for the advisor.
Contributors
PlayBooks also provides for a powerful distribution channel for those who have strong subject matter expertise on what it is they sell.
As the founder and former CEO of RightWay and prior CFO of Nike Australia, Sheehan knows the risks of having ineffective meetings that leave clients frustrated.
"Small business is where people with a passion, a calling or a craft do what they like doing, to provide for those they love," says Sheehan.
"Seeing them struggle is heartbreaking. I see it as my life's mission to help them achieve more. PlayBooks makes it easier for these business owners and their advisors to thrive".
"There's no point in re-inventing the wheel for every meeting, there's just not enough time in the day.
"It's a cliche, but you have to find ways to work smarter, not harder and to add value to your clients, or someone else will.
PlayBooks board member Suse Reynolds says, "I am super proud to be on Playbook's team for so many reasons but chief among them is the team's desire to help people be the very best they can be.
"PlayBooks is doing this in a way that's simple and powerful by making meetings hum with insight," says Reynolds.
"They are connecting the people taking part with the best 'how-to advice' out there… what's not to love?
PlayBooks has launched this week across New Zealand and Australia.