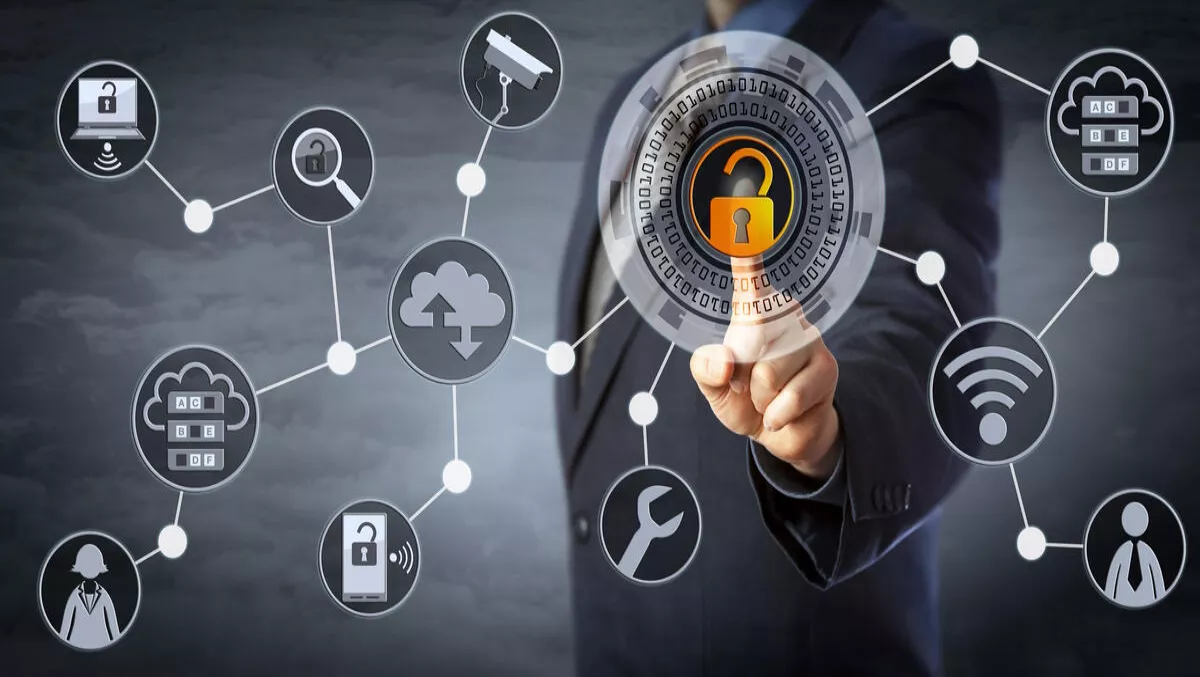 Okta launches identity management offering for startups
Tue, 12th Dec 2017
FYI, this story is more than a year old
Enterprise identity software provider Okta today announced the launch of Okta for Startups, a program offering the Okta Identity Cloud to entrepreneurs and small businesses for free for one year.
"Founding a company is hard. And it's even harder when you have to build a business model for something that hasn't been done before, or that you're trying to differently – all while getting your core systems up and running," says Frederic Kerrest, Okta COO and co-founder.
"With Okta for Startups, we'll enable new and growing companies to focus on what's most important when you're getting started – your core business and customers – by making it easy (and free) to build a foundation of identity and access management into your app or company infrastructure.
Today, thousands of organisations use the Okta Identity Cloud as the connective tissue that secures both their employee and partner ecosystem, as well as their customer-facing offerings.
Within an organisation, the Okta Identity Cloud allows them to manage and secure the rapidly growing network of people, applications and devices connected to a business.
For developers and business leaders building new or improving existing customer experiences, Okta allows them to add the same level of security and user management into any web or mobile application through its API offerings.
Now with Okta for Startups, young and developing organisations will be able to use both Okta's employee- and customer-facing identity tools for up to 25 employees, contractors and partners through the Okta Identity Cloud for free.
In addition, organisations will also have the option to use Okta's APIs as the identity and authentication layer of their customer apps for up to 25,000 monthly active users.
"Our mission at Agile Stacks is to make it easier for organisations to quickly implement a full stack DevOps automation for cloud environments. We've been growing quickly since we started a little over a year ago, and as we continue to expand, we sought innovative partners to help us build a scalable, secure infrastructure of our own," says Igor Mameshin, Agile Stacks CTO.
"Programs like Okta for Startups are critical for young companies like us as they provide founders with the best tools available on the market for free or at a low cost – allowing us to use Okta to power our authentication layer and user store as a foundational piece of our application so we can focus our precious resources on innovation, business strategy and differentiation.