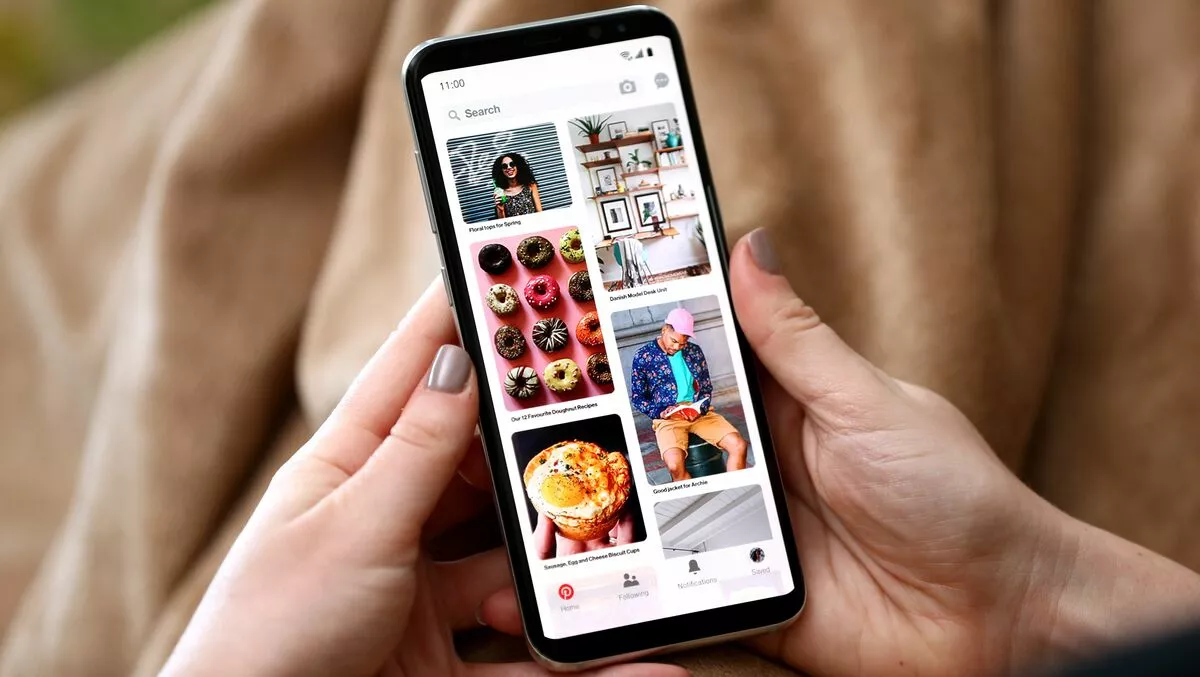 Pinterest partners with WooCommerce and launches app
A new Pinterest app, which includes numerous shopping features, has been launched on WooCommerce, because of the partnership.
The app allows things like tag deployment and catalogue ingestion without the need to edit code or deploy resources on a business' own site.
For small-to-medium-sized businesses with shops on WooCommerce, this means easy set-up and access to distribution across Pinterest, either organically or through ads, as well as reporting and results to maximise reach.
Pinterest says this new partnership aligns with its commitment to becoming the most inspiring shopping destination for Australians online.
The company is building a home for taste-driven shopping and investing in new ways for shoppers to browse, discover and engage with brands.
The number of Pinterest users engaging with shopping surfaces has grown more than 20% both quarter over quarter and year over year in Q4 2021 and this partnership gives users more options to discover and purchase confidently.
Gathering information is a key part of the decision-making process during the path-to-purchase journey. Pinterest says, with 400 million monthly users, it is an ideal location for shopping discovery.
According to Pinterest data, 97% of the top searches on its site are unbranded, which means browsers are within the discovery stage of their shopping journey. When they do purchase, Pinterest users spend two times more than people on other platforms with 85% bigger baskets at checkout.
Pinterest aims to widen its reach in the eCommerce sector
The partnership with WooCommerce is another move by Pinterest to widen its reach within the eCommerce sector.
It follows the introduction of its "Try On for Home Decor" platform two months ago, which allows consumers a new way to virtually see items from multiple brands in their actual home.
Pinterest started initially with "Try On Lipstick" in 2020 and has slowly been branching out into the augmented reality space, leading to more opportunities for retailers through AR/VR technology innovations.
The "Try On" series has proven to yield results for Pinterest. Company research suggests that Pinners are five times more likely to purchase from Try On-enabled Pins than standard Pins.
"Since the pandemic began, we're seeing more digitally savvy shoppers than ever before, as millions of people now expect virtual and mobile options to try before they buy, see personalised recommendations, and gather information as part of their decision making process," says Pinterest SVP of engineering Jeremy King.
"These behaviors are happening across Pinterest every day, which is why we're continuing to advance technologies like AR Try On and make Pinterest a full funnel shopping destination that takes people from inspiration to purchase anywhere in the app."
The Pinterest for WooCommerce integration is available in Australia, New Zealand, Austria, Belgium, Brazil, Canada, Cyprus, Czechia, Denmark, Finland, France, Germany, Greece, Hungary, Ireland, Italy, Luxembourg, Malta, Mexico, Netherlands, Norway, Poland, Portugal, Romania, Slovakia, Spain, Sweden, Switzerland, the UK and the US.
Argentina, Chile, Colombia and Japan will gain access later this year.
Related stories
Top stories