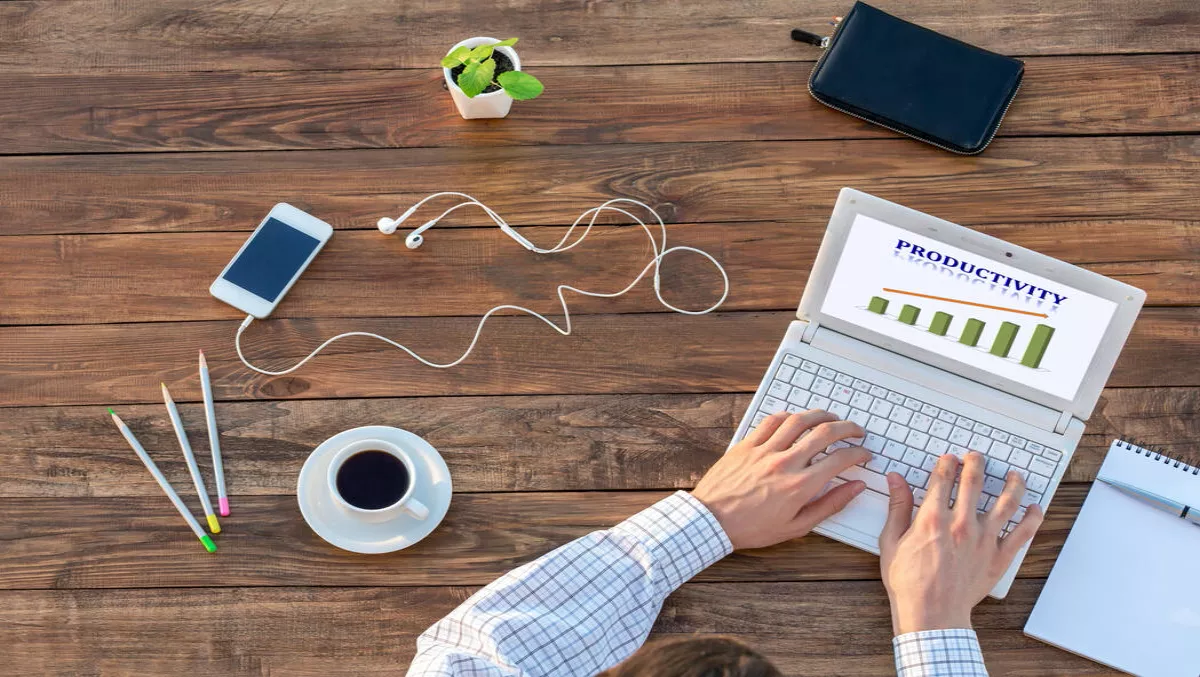 In pursuit of productivity: Top technologies SMBs are adopting
Mon, 26th Jun 2017
FYI, this story is more than a year old
With the impact of technology, workplace culture has shifted – the workday is no longer 9 to 5, and working from one location is a thing of the past.
Technology has also shifted expectations.
Customers expect to engage with businesses in real time and through multiple channels; employees also have new ways of working in where and how they get work done.
For small businesses, where real-time conversation, customer engagement, and collaboration are critical, technology is proving to be more accessible and cost-effective than before, driving greater flexibility and scalability, as well as improved efficiency and profitability.
So which technologies are SMBs embracing to drive transformation and harness the four primary work modes – the 4 Cs –Concentration, Conversation, Collaboration and Communication?
Cloud
Cloud technology is reshaping the small business landscape.
While once the domain of enterprise, the breadth of current cloud platforms and services allow ease of adoption and integration for SMBs, as well as being adaptable to small business needs.
Delivering cost efficiencies, and reducing the cost and complexity of IT investments, the cloud is also enabling powerful collaboration for SMBs who can now manage daily operations, optimise customer service, keep team members on track and mobilise workers throughout the day, from anywhere.
Mobile technologies
For today's workforce, mobile technologies - smartphone, tablet or laptop - are the tools that enable productivity and collaboration on the go.
Delivering accessibility from more locations and access to more applications, these technologies allow SMBs to achieve greater worker mobility.
With conversation also a critical component for SMBs, the demand for Bluetooth headsets is growing, supporting the need to field calls and work while on the go.
Video-conferencing
Whether expanding into new geographies or keeping connected to employees and suppliers around the country, video-conferencing is also being embraced by SMBs to communicate and collaborate.
Using it to their advantage, SMBs can bridge the gap and maintain relationships without the need to incur additional time and travel expenses.
Headsets
Irrespective of where you work from, whether it be a small office or the local café, a loss in productivity due to disturbances can have a big impact on a small business.
We're seeing a growing trend in the requirement for noise-cancelling technology and stereo headsets, to allow for improved concentration to keep employees focused on the task at hand.
Given the shifting work environment, SMBs that recognise and harness technology as a strategic component of their business are well positioned to connect with customers, drive profits and transform their operations and do business better.
Article by David Piggott, Jabra ANZ managing director