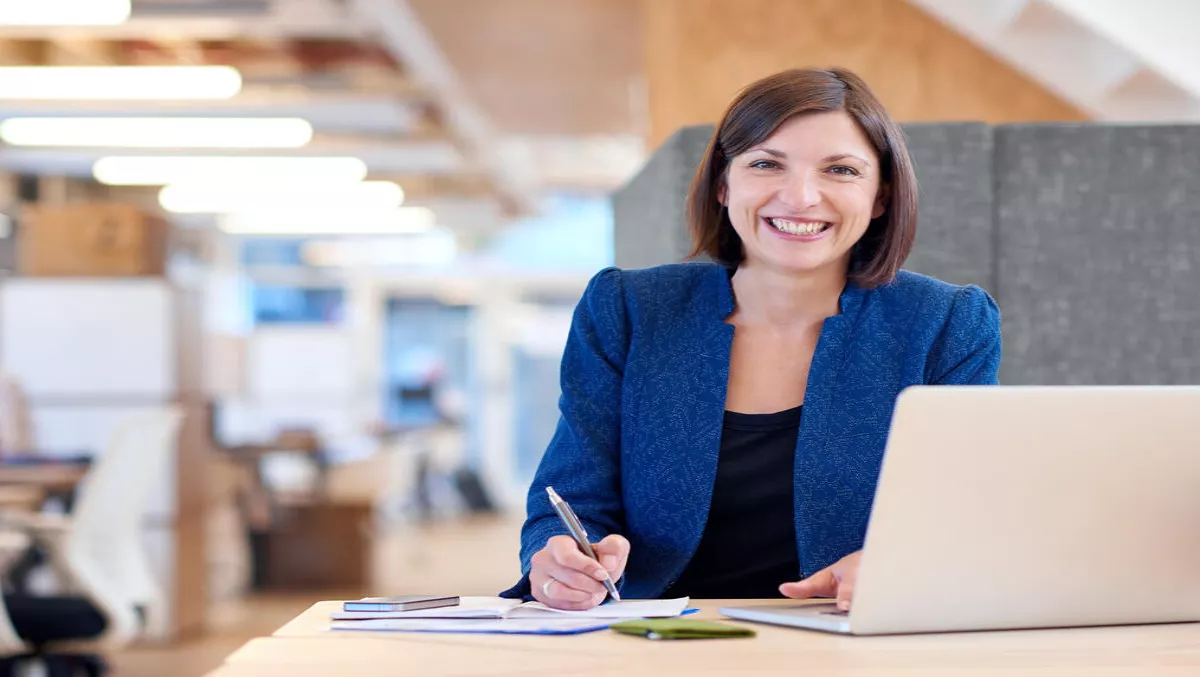 Radical generosity funding model supports female-led companies
FYI, this story is more than a year old
A disruptive economic model created by SheEO.World designed to actively support a small number of women-led ventures with no-interest loans launches in New Zealand today.
Theresa Gattung is behind the local launch of SheEO which aims to bring together 500 local female Activators who contribute $1,100 each ($1, 000 invested to create a perpetual fund and $100 as a program fee) to create a funding pool of $500,000.
The launch kicks off with 50 signed-up Activators whose contribution will be used to support five female-led companies.
Activators have until November 24 to be part of the NZ campaign.
The second part of the model is about the Ventures and the five selected Ventures not only receive funding but also access to a network of buying power and expertise to help them grow their businesses.
"Traditional funding models haven't worked well for female entrepreneurs and SheEO is all about women funding women to succeed," says Theresa Gattung, SheEO New Zealand lead.
"We are replicating a proven business model which has dramatically increased revenue, growth and impacted selected SheEO Ventures in other countries. The success of the new system is seeing strong interest from all around the world and New Zealand is the first country outside North America to introduce SheEO," says Gattung.
New Zealand Venture applications open today October 18 and close on November 24, 2017.
Vicki Saunders, SheEO global founder, says, "I have watched time and again for decades, as investors (mostly men) have put their money into businesses that increase inequality, and perpetuate the cycle of putting more money into fewer hands - five men have the same wealth as a billion people right now – it's insane - and it literally pulls apart communities
"I didn't want to simply level the playing field by bringing more women into that broken model, I wanted to create an entirely different one.
After decades of watching the stagnant numbers - only four percent of venture capital going to women, and less than one percent of corporate procurement going to women-led businesses – SheEO's model is a breath of fresh air for women innovators and all of the Ventures we supported last year have experienced double-digit revenue growth and we want to build on this momentum to help more female entrepreneurs," adds Saunders.
"The vast majority of female entrepreneurs do not have mentors. That's why beyond the funding component, selected Ventures have the opportunity to tap into the Activator's networks, buying power and expertise to grow their businesses as well as a personalised, guided development program," says Saunders.
David McLean, Westpac CEO, and major supporter of SheEO in New Zealand says, "By helping to enhance these businesses, it creates a positive financial impact not only on these companies but on the country as well."