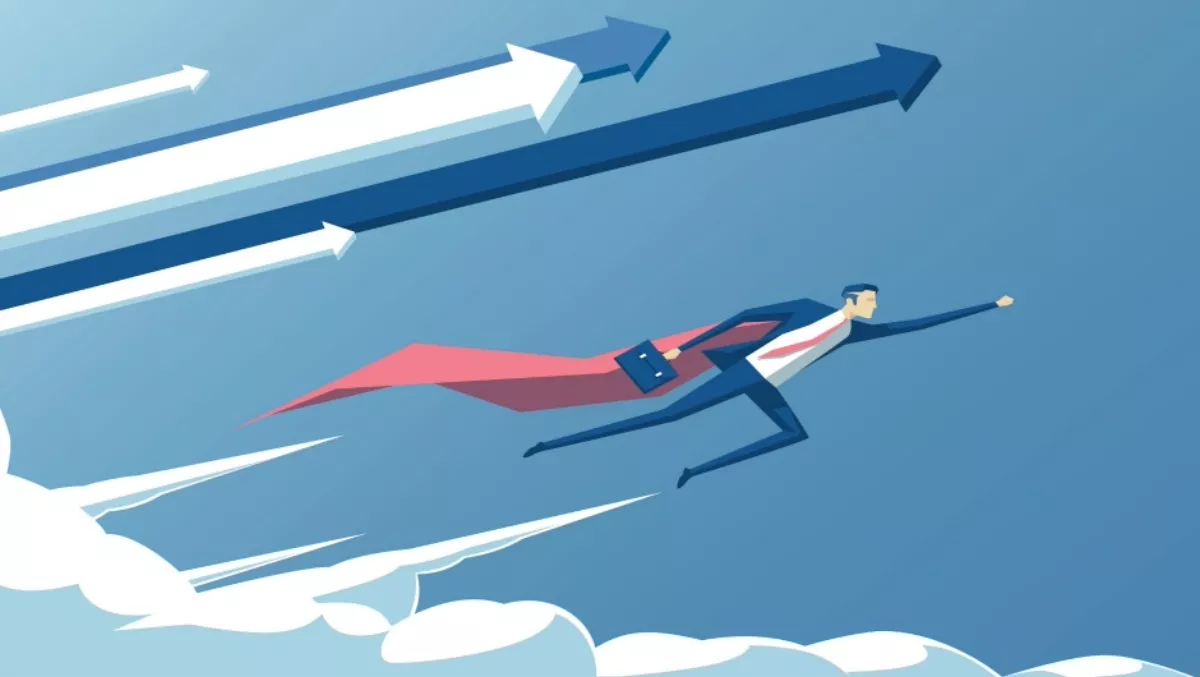 Rotorua business program 'Incubate' helps start-ups take off
​An initiative based in Rotorua is helping start-ups hit the ground running.
Known as Incubate, the program is run by Firestation, the Bay of Plenty's business growth centre, and delivered in partnership with Rotorua X and supported by Employers and Manufacturers Association BOP.
Essentially, how Incubate works is:
Eight group sessions covering topics such as Growth Mindset, Marketing Essentials, Sales Strategies, Employment Law, Online Marketing, Business Essentials, Finance Essentials and Pricing.
Two one-on-one coaching sessions.
Final session all participants must present a business plan.
Rotorua business owner, Lee McKenzie urges others to apply for the 12 week program, as it helps not only just start-ups but also newly established businesses and social enterprises to succeed and grow.
McKenzie owns Ace Company, which is an online retail store for racing drones, parts and accessories to primarily the New Zealand market, but is growing their exports.
He started the business 18 months ago and has a goal to become the leading Drone Racing brand in the country and take drone racing and freestyle mainstream.
"It's a great, affordable program that gives you valuable tools to move forward with your business. The sessions are reasonably intimate and easy to feel comfortable in," McKenzie says.
Originally applying for the Incubate program to help improve his business acumen and get guidance on how to realise his dream, McKenzie says the program delivered this with some extra benefits as well.
"I had some amazing businesses in the programme with me that I could draw off their experience," McKenzie says.
"I'm going into another Firestation program for the networking opportunities as well as the material. Plus, I just loved the learning.
McKenzie says the training with Incubate was invaluable.
"In addition, it was incredibly valuable to receive feedback from other participants as well as providing feedback to them. That room got so chocca full of ideas and inspiration," says McKenzie.
Following on from the program, McKenzie has implemented what he learnt within his business.
"The biggest change we made as a direct result of Incubate was to completely overhaul our branding, which changed our business culture and has had a massive impact on how we do things," McKenzie says.
"The best part is I'm proud of our new brand and am happy to show it off. The old branding I was a bit hesitant about it.