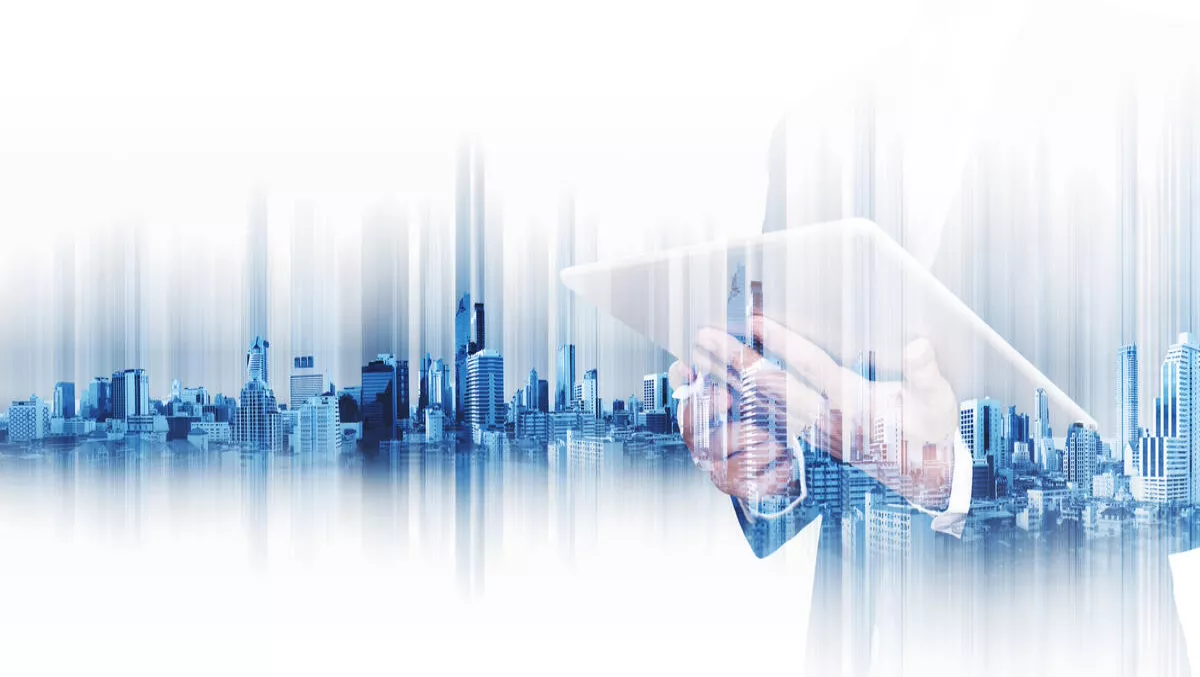 Rotorua businesses advance into Accelerate programme
FYI, this story is more than a year old
Four Rotorua graduates from previous Incubate programmes have been accepted into an Accelerate business course.
AquaPlus, Squadrun, Qualgroup Cleaning Group and Digital Natives Academy will start the Accelerate programme in September.
They all strongly believe the Incubate programme helped them develop and learn to build a better business and are keen to grow further with the Accelerate course.
Ali Pottinger and Kerry Suter graduated from Incubate Cohort 8 in March this year.
Co-founders of Squadrun, they are building a community of runners through online coaching and training services.
Pottinger says Incubate was very beneficial for the business and is looking forward to Accelerate.
"Incubate was a great chance to spend some time reflecting on various aspects of our business, learning about different ways we could do things. It makes you stop, take time out from working in the business and actually plan for the business."
"Through Incubate, we changed our business model to a subscription basis which has really helped us grow."
"We are eager to continue our learning and be challenged to do things better and differently with the Accelerate Programme," says Pottinger.
The Accelerate and Incubate programmes are the brain child of Darren McGarvie, co-founder of central North Island business growth centre Firestation.
McGarvie is pleased with having Incubate graduates move on to Accelerate.
"These two are sister programmes. Incubate is for smaller, newer businesses and focusses on the foundation of setting up a sustainable and successful business."
"Accelerate is a real step up and designed for medium-size businesses, or enterprises that have serious growth potential. Rapid business growth can cause serious growing pains for the founders. Accelerate focusses on growing quickly and sustainably."
"We had the programme meet and greet last week with the seven diverse businesses. It's heartening to have four Incubate graduates at the Accelerate table. It's important to note that not all applicants are accepted and we did decline three businesses from this round."
More than 100 organisations in Rotorua, Taupo and Kawerau have completed either Firestation's Incubate and Accelerate since 2014 with more intakes coming up.
"In Rotorua, we will be opening applications for our tenth cohort of Incubate very soon. Accelerate cohort 5 will run again early 2018. We are currently looking for Accelerate applications in Taupo. We are also venturing out into other towns and will be able to announce those soon."
Approved applicants receive subsidised places in the programmes. Incubate is supported by Rotorua Lakes Council and Accelerate is funded by Destination Rotorua.
Related stories
Top stories