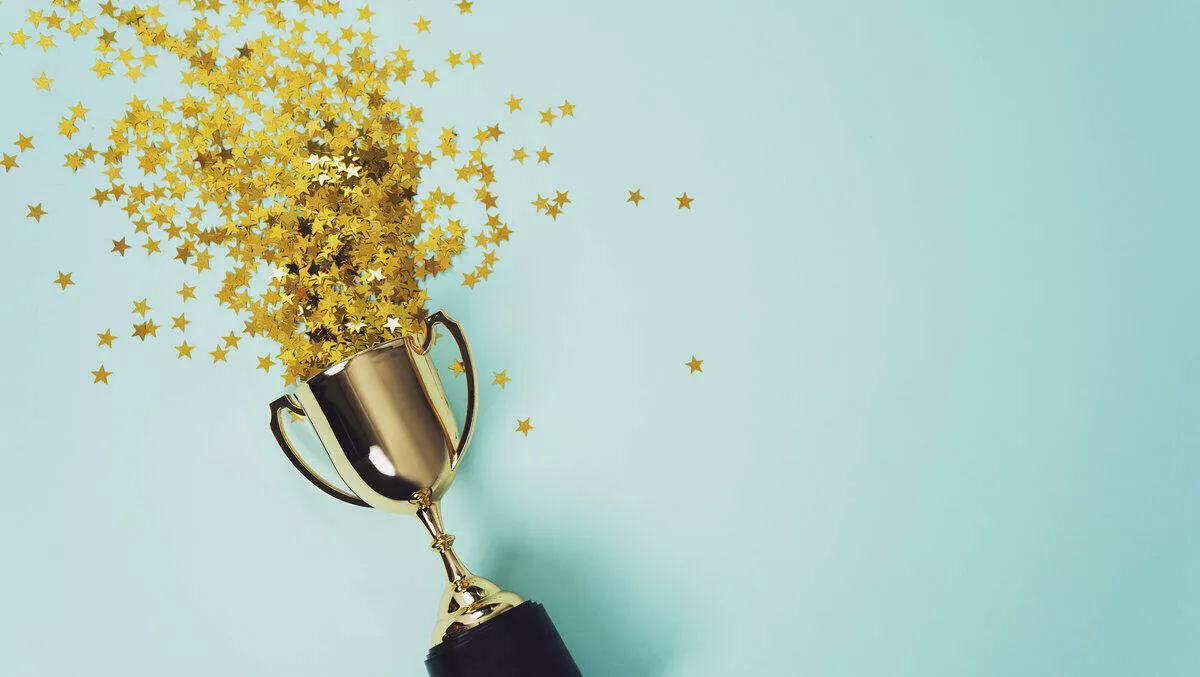 Skills Bright Sparks finalists announced
FYI, this story is more than a year old
Young Kiwis from all over the country are demonstrating a passion for environmental issues and a passion for keeping the planet safe, and some of those Kiwis have scored a place in the Skills Bright Sparks Competition this year.
The Skills Bright Sparks Competition is a STEM (science, technology, engineering, and mathematics) competition for students in primary and secondary schools.
While it often receives entries across several fields like digital, engineering, and creative – this year the judges noticed a clear pattern: A large number of entries focused on environmental concerns.
"The level of innovation and entries Skills receives to the competition always blow us away,"
This year it was really evident that what many of our students are very focused on, is solutions to issues that impact our environment," comments Skills Group CEO Garry Fissenden.
Skills Bright Sparks says finalists' projects include a shower timer designed to save water and encourage shorter showers; an automated weed killer for farming; a project addressing soil leaching to minimise impact on New Zealand rivers and streams; and a device that measures levels of e-coli in our waterways.
This year Skills Bright Sparks partnered with Rocket Lab. The Rocket Lab team will not only judge the finals, but will also give winning students a personal tour of Rocket Lab's rocket factory and Mission Control – as well as the chance to watch a 'hotfire' test of its Rutherford rocket engines.
"I've been fascinated with space ever since I was a kid but when I was at school, I was told to be 'realistic' and bring my ideas back down to Earth," said Rocket Lab CEO Peter Beck earlier this year.
"I'm grateful I had the encouragement to ignore that advice and follow my dreams instead, and I want to support our next generation to do the same by opening up access to space for everyone - including passionate and innovative kids across the country."
Skills Bright Sparks competition generally attracts entries spanning apps and gadgets, to experiments and revolutionary machinery. These always show a huge depth of innovation and creativity.
Skills Brights Sparks says previous winners have gone on to work for companies such as Google, Microsoft, Instagram and IBM.
The winners will be announced at an awards ceremony in Auckland on November 7.
Finalists:
Adam Smith - Christchurch
Isabella Mumford - Auckland
Agam Aharon – Auckland
James Avenell - Alexandra
Angelina Yang – Auckland
Jasmine Jared - Auckland
Bailey Lissington – Timaru
Matthew Shepherd - Napier
Bert Downs – Te Awamutu
Michael Dewe, Finn Eger, Brennan Drach - Tasman
Breanna Jury - Auckland
Sam Petersen, Benjamin Lindsey, Daniel Ronolds, Arlo Andrew, Will Fraser – Mt Maunganui/Tauranga
Brian Kitchen - Auckland
Saniya Lal - Auckland
Bruce Chen - Christchurch
Summer Bailey - Auckland
Casey Richardson-Mould – Auckland
Thomas James - Christchurch
Felix Backhouse - Christchurch
Will Waters - Tauranga
Genevieve Cartmell – Auckland
Zeb Healy - Inglewood
Related stories
Top stories