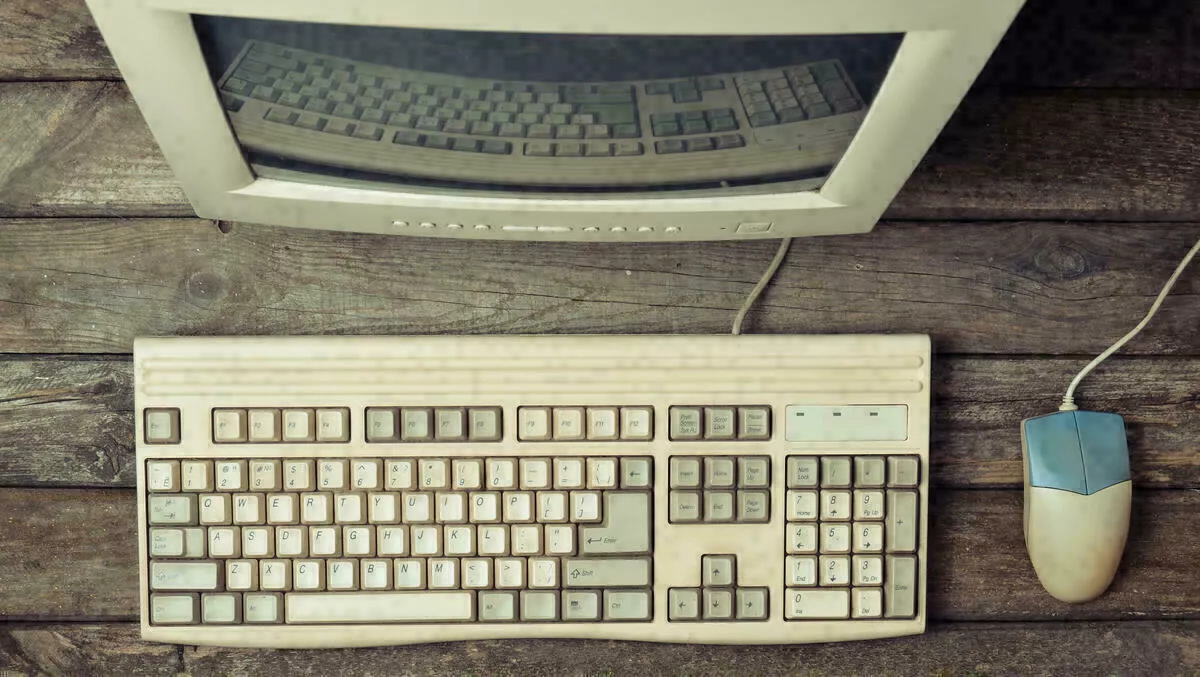 SMBs delaying PC refreshes at great cost
Tue, 17th Dec 2019
FYI, this story is more than a year old
Many of New Zealand's small and medium businesses (SMBs) still run old, outdated computers with either obsolescent of ageing operating systems, exposing those businesses to security threats and work inefficiencies.
TechAisle and Microsoft conducted a survey of 2000 SMBs across Asia Pacific and found that a third of New Zealand SMBs own PCs that are more than four years old; while 28% still run older operating systems.
Furthermore, 42% of businesses surveyed said they do not have a PC refresh policy, nor were they actively pursuing one. Cited reasons include perceived app incompatibility and high costs associated with acquiring and maintaining new IT hardware and software.
"Technology can be a real enabler for businesses, both small and large, but SMBs need to recognise the value that IT investment can bring to their present and future growth," comments Microsoft New Zealand's Microsoft 365 product marketing manager Robert Havranek.
The study points out older computers will likely end up costing more than new ones. The lack of a strategic PC refresh policy can result in greater repercussions in the long run. There is a 3.1 times higher chance of old PCs requiring repairs, which can amount to economic costs of at least $4,000 (US$2,657) per PC per year, and result in at least 157 hours' worth of productivity time lost.
With Windows 7 End of Support coming up next year, SMBs have to make the shift towards newer PCs and modern desktop and device management platforms, as users will no longer receive security updates or support for PCs running on Windows 7.
Security risks are very much present in New Zealand. 62% of SMBs surveyed said they had experienced a security breach, borne out by a report by cybersecurity agency CERT NZ that saw the highest ever number of breaches in the third quarter of 2019. To top it off, just 11% of SMBs had an organisation-wide mobility strategy, despite 29% of the workforce being mobile.
More SMBs are looking to the cloud to run their PCs. More than half (54%) of SMBs said they are aware of PC-as-a-Service offerings, with 53% planning to adopt them within the next year. Key motivators for this include freeing up capital for other investments by moving PCs from capital to operating expenses (60%) and reducing IT support workload across their business functions (58%).
"We want to help New Zealand SMBs realise their ambitions faster and succeed in this increasingly competitive marketplace, by introducing tools that can allow them to work smarter and more effectively," concludes Havranek.