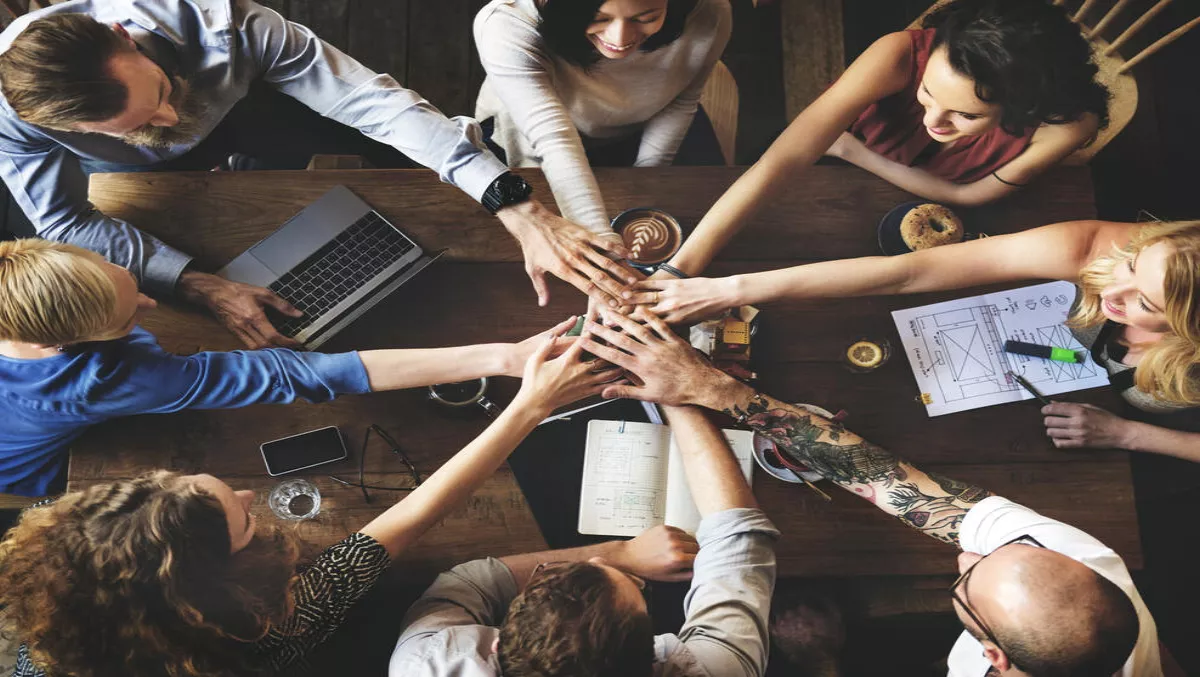 SMEs that engage in international trade are more confident – survey
Thu, 11th May 2017
FYI, this story is more than a year old
Small-to-medium enterprises (SMEs) that engage in international trade are more confident in the future of their businesses compared to those that don't, a survey has found.
Facebook's Future of Business survey is a collaboration with the OECD and the World Bank, surveying nearly 200,000 SMEs in more than 40 countries in order to gain insights on the how they operate.
"Timely information on economic and business performance is crucial for both policymakers and businesspeople," University of Stellenbosch bureau for economic research deputy director George Kershoff says.
"The surprisingly high response rates show businesses are keen to be part of the project and value it.
The survey found that businesses that connect and learn from each other are more confident (45%), compared to 64% of businesses not feeling confident that are not learning from one another.
It also found that a supportive community can help businesses scale geographically.
Businesses that trade internationally learn from more sources and have a higher-than-average number of business-related educational interests.
They're also three times more likely to cite educational interest in better information on international trade.
In the last year, SMEs say that their most important challenges are attracting customers (75%), increasing revenue (59%), and maintaining profitability (49%).
In terms of gender breakdown, almost half (48%) of SMEs reported that their teams were mainly male, 28% were mainly female, and 24% reported balanced teams.
Other highlights from the survey include:
26% of SMEs are positive about the current state and 41% about the future of the economies.
44% of SMEs are positive about the current state and 61% about the future of their own businesses.
41% of SMES say they want to add employees in the next 6 months.
Nearly half (47% and 45% respectively) of businesses that have added jobs in the past six months or plan to in the next six months also learned from other businesses. In contrast, among businesses that have decreased the number of jobs in the past 6 months or plan to do so in the next 6 months, learning from other businesses is less pronounced (41% and 37% respectively).