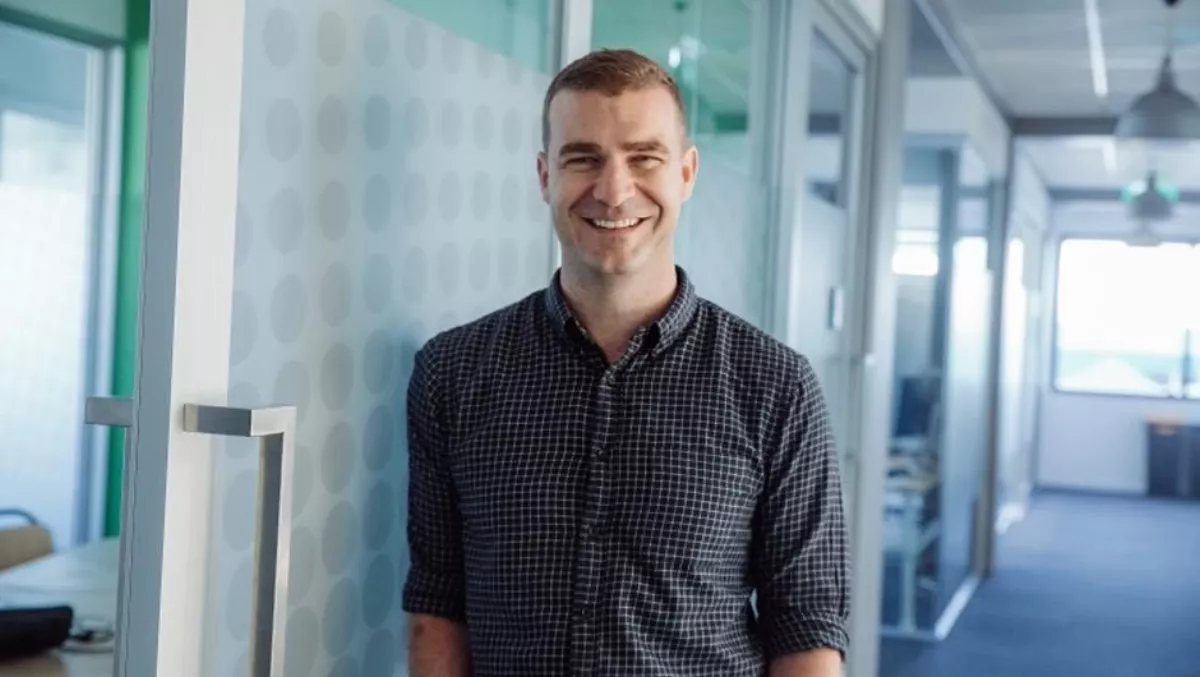 SwipedOn CEO explains how his Tauranga SaaS startup went global
FYI, this story is more than a year old
SwipedOn is a fast-growing Software-as-a-Service (SaaS) that is used in more than 2000 cities worldwide, and it all started in the Bay of Plenty.
The company provides an iPad-based visitor management system that replaces visitor books, which has proven hugely popular in the UK and US, as well as Canada, Australia, and New Zealand.
According to CEO and founder Hadleigh Ford, there's no reason why New Zealand can't have its own Silicon Valley based right here in the Bay of Plenty.
"You can start a business from anywhere," he says.
In the last six months, SwipedOn has achieved $1 million annual recurring revenue, and $1 million in funding through angel investment.
With a team of 17 staff, the company is growing so fast that it's averaging recruitment of one new team member per month. While most staff members are Tauranga-based, the company has also employed people in South Africa. It's currently recruiting in the United States' Boulder, Colorado region.
What makes SwipedOn so successful? Ford says that even with no background in technology, anyone with a good idea, perseverance can achieve success. He says his team has also played a huge role.
"Our people have been critical to our successful growth. Going from just me to bringing another person into the business made a huge difference. As our headcount doubled, so did innovation and what we could achieve," Ford explains.
"One of the things I would say to anyone starting out or trying to grow a business is get good people onboard early. You end up being more effective. And this includes using advisors too.
He reminds people that people should persevere and not give up – something he has experienced firsthand.
"There have been so many times things got hard, life threw me some curve balls and I could have walked away and given up. But I stuck with it and now the sky's the limit. We have some big plans and other exciting ideas for product development in the pipeline.
Ford will speak at the Rotorua X Connect networking event on Wednesday 27 June as part of the 2018 Taiopenga Hangarau Rotorua Tech Festival.
He will share his story of growing the business from an initial idea to expanding to a team of 17 staff.
"Events like these are great to raise the profile of the tech industry, especially in the regions where tech can be somewhat overshadowed by a focus on primary industries," Ford concludes.