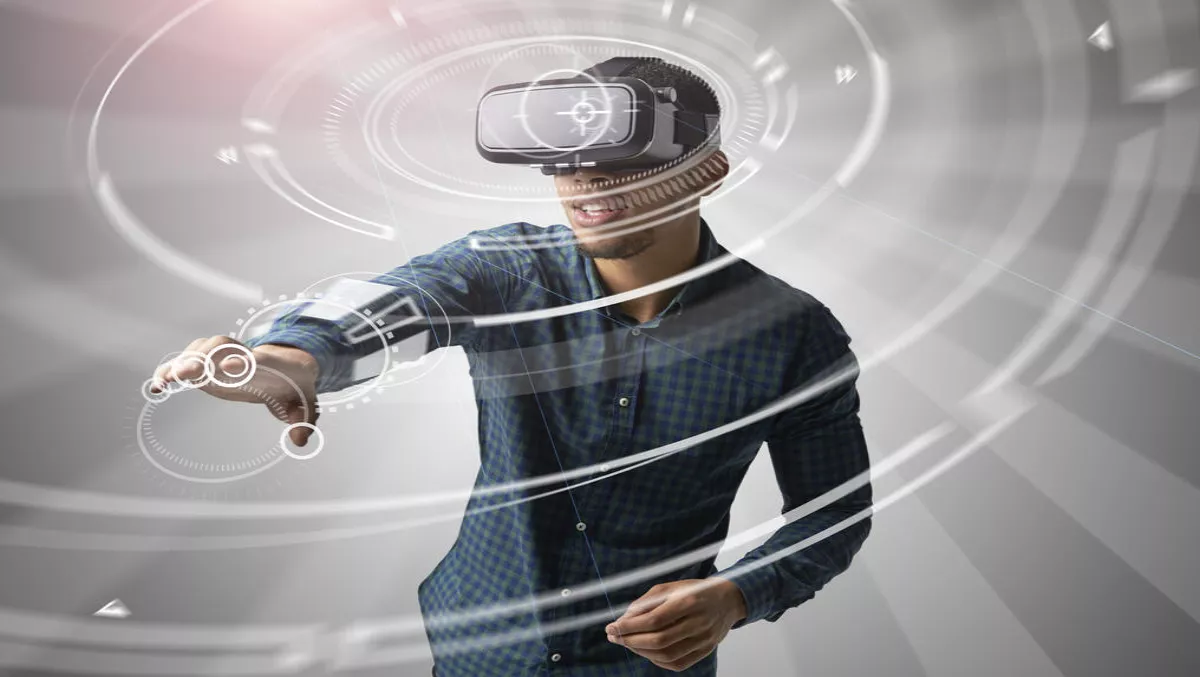 Te Papa's innovation hub challenges entrepreneurs to develop innovative sports experiences
FYI, this story is more than a year old
Te Papa's innovation hub is calling for entrepreneurs to help cultural institutions in New Zealand and around the globe tell their stories of sporting identity.
Mahuki and the New Zealand Cricket Museum have joined forces to issue a specific challenge for innovators to use new technology to create experiences that bring sports history alive when taking part in the 2017 programme.
Mahuki general manager Tui Te Hau says stories of sporting history are celebrated through Te Papa exhibitions and collection items and are captured in sports museums such as the New Zealand Cricket Museum, the New Zealand Rugby Museum and the New Zealand Sports Hall of Fame.
"In New Zealand, sport is such a big part of our history and culture."
"To be able to tell those stories in more creative and innovative ways would help inspire the next generation of sportspeople and share the stories of sportspeople we are so proud of with the world," she says.
New Zealand Cricket Museum director Jamie Bell says museums are always exploring the best ways to celebrate sporting personalities and achievements in the context of history.
"Collaborating with Mahuki on this challenge is an exciting opportunity to embrace and develop this in engaging new ways," he says.
"Technology entrepreneurs could enable visitors to compare their bowling technique with Sir Richard Hadlee, see if they can fly like Michael Jordan or be at the top of Mt Everest with Sir Edmund Hillary," says Te Hau.
"Equally, they can learn about sports science and nutrition and what it takes for a world-leading athlete like Dame Valerie Adams to compete at the Olympics.
This year, Mahuki is recruiting ten companies to develop the next generation of businesses for the culture, heritage and learning sectors.
Mahuki entrepreneurs will have the opportunity to work with Te Papa's experts and collections.
They will work on real-world culture sector challenges, informed by Te Papa's experience as a global leader in cultural experiences.
"Each year, Mahuki sets challenges which we ask the entrepreneurs to consider responding to.
"We see an opportunity to join the ranks of other leading New Zealand companies like Animation Research and Versor to create new and exciting ways to tell stories about sport and sporting history with museum visitors," says Te Hau.
Bell says he fully supports Mahuki's focus on this sporting challenge.
"It's exciting to see New Zealand's national museum focusing the development of innovative storytelling tools on sport," he says.
"Just as technology has played a role in the evolution of sports and our interaction with them, museums need to keep up and use technology to help us tell those stories.
Applications for Mahuki, which saw seven companies secure business opportunities with Te Papa in 2016, are open until May 29, 2017.