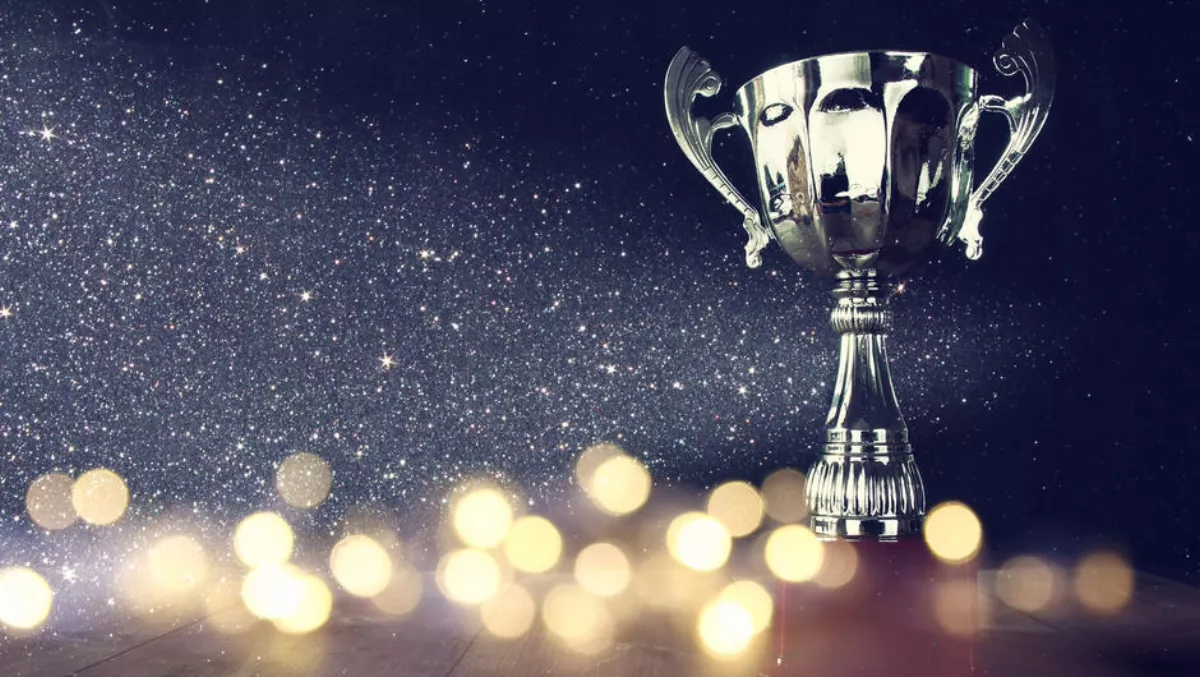 Tech Trailblazer Awards seek tech talent from all over the globe
FYI, this story is more than a year old
The global Tech Trailblazers Awards are gearing up, and they're looking for startup nominations from all over the world.
This year's entries are open to enterprise technology startups that are less than six years old and at C-series funding or below.
2018 will mark the seventh edition of the Awards, which are designed specifically for small businesses and tech startups. They recognise innovation that has helped those startups grow their business.
"We are continuing to see the best of the best enter the awards and the success of our alumni is testimony to that quality," comments founder and chief trailblazer Rose Ross. "We also look forward to seeing outstanding entries from individuals in both tech startups and organisations in the tech startup ecosystem who are committed and passionate about making a difference in their organizations, their sector and the wider tech communities.
According to Tech Trailblazers, the Awards have helped alumni raise more than $3.5 billion in funding.
"Amongst them, over 20 have successfully exited for a total of over $1 billion through acquisition to the likes of Cisco, Dropbox, DXC Technology, Ericsson, HPE, Lookout, Microsoft, NetApp, Oracle, Western Digital and Zimbra. In addition, two alumni: Nutanix and Zscaler have successfully IPOed.
This year there are several categories. They include categories for artificial intelligence, blockchain, high performance computing (HPC), big data, cloud computing, fintech, the Internet of Things, networking, mobile tech, IT security, storage, and virtualisation.
They are joined by new technology category awards: Containers trailblazers and developer trailblazers, as well as industry trailblazers and startup trailblazers.
The Containers Trailblazers category is open to product and services containers startups offering innovative solutions to enterprises.
The Developer Trailblazers category recognizes the most innovative companies that are arming developers and giving them the tools for success.
The Industry Trailblazer will be someone who isn't part of a startup themselves but who supports the ecosystem by investing their time, effort, or money to make new-born businesses a success. Perhaps someone from an accelerator, crowdfund, VC, bank, legal firm, channel player or government department.
The Startup Trailblazer award is to recognize the efforts of someone who isn't at the CxO level who goes above and beyond for their company. Someone who demonstrates technical excellence, motivational management, or inventive thinking, and the ability to go the extra mile with their resourcefulness and determination.
The Industry and Startup individual awards are in addition to the Female and Male CxO awards that recognize innovation, agility, leadership and diversity in tech startup leaders.